Over 30-Year Experience in Chemical Detection Development: From M86 to ChemPro100i
Nowadays, technology is constantly developing at a very rapid rate. This gives different organizations and individual operators a vast variety of possibilities to extend and enhance their actions and procedures in different situations. Manufacturers are constantly looking for new ways to improve the operative capabilities of their equipment and chemical detectors are no exception. When talking about CBRN safety and detection equipment, Environics has been in the business for over 30 years. Developed in co-operation with the Finnish Defence Forces, Environics began its journey in the world of chemical detectors with chemical detector model M86 that was soon succeeded by M90. Built into the army radio case, M90 defined the robustness and style of its time and helped Environics take its first successful steps in the international market. In fact, some M90 units delivered during the 90s are still under active use!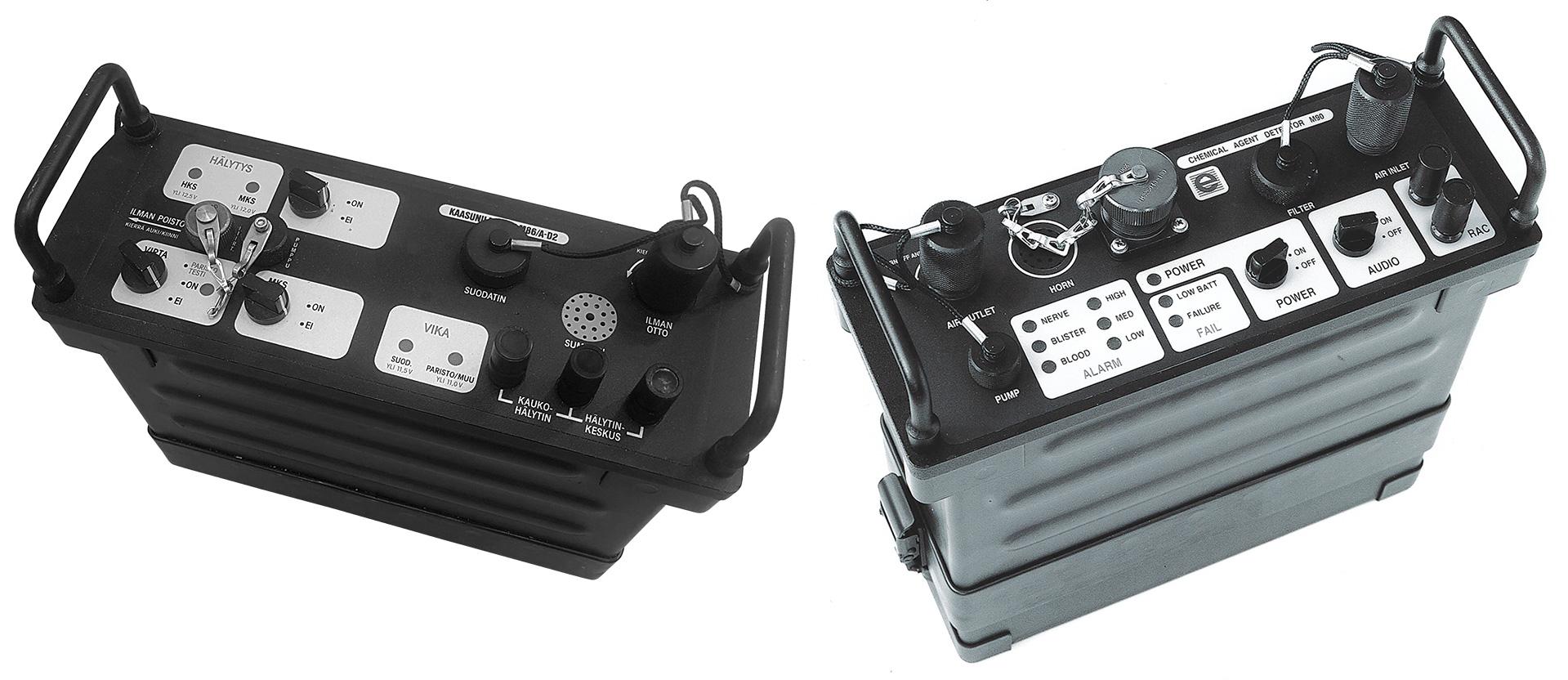 Continuing the successful legacy of M90, Environics launched its -to be flagship product, ChemPro100 in the early 2000s. ChemPro100 introduced many useful features and details that define the very core of Environics product even to this day: compact sized, simple and easy to use detector with superior performance, very little to none consumables and maintenance / calibration requirements, and an unique trend view display, allowing to check chemical concentration values even before alarm triggering levels. Eventually ChemPro100 was succeeded by ChemPro100i that honed the already existing ChemPro100 features and chemical detection performance by adding additional hardware and optimized detection algorithms. It is quite safe to let the success of ChemPro100i speak for itself, developed well over 10 years ago, and it is still desired chemical detector by many organizations around the world.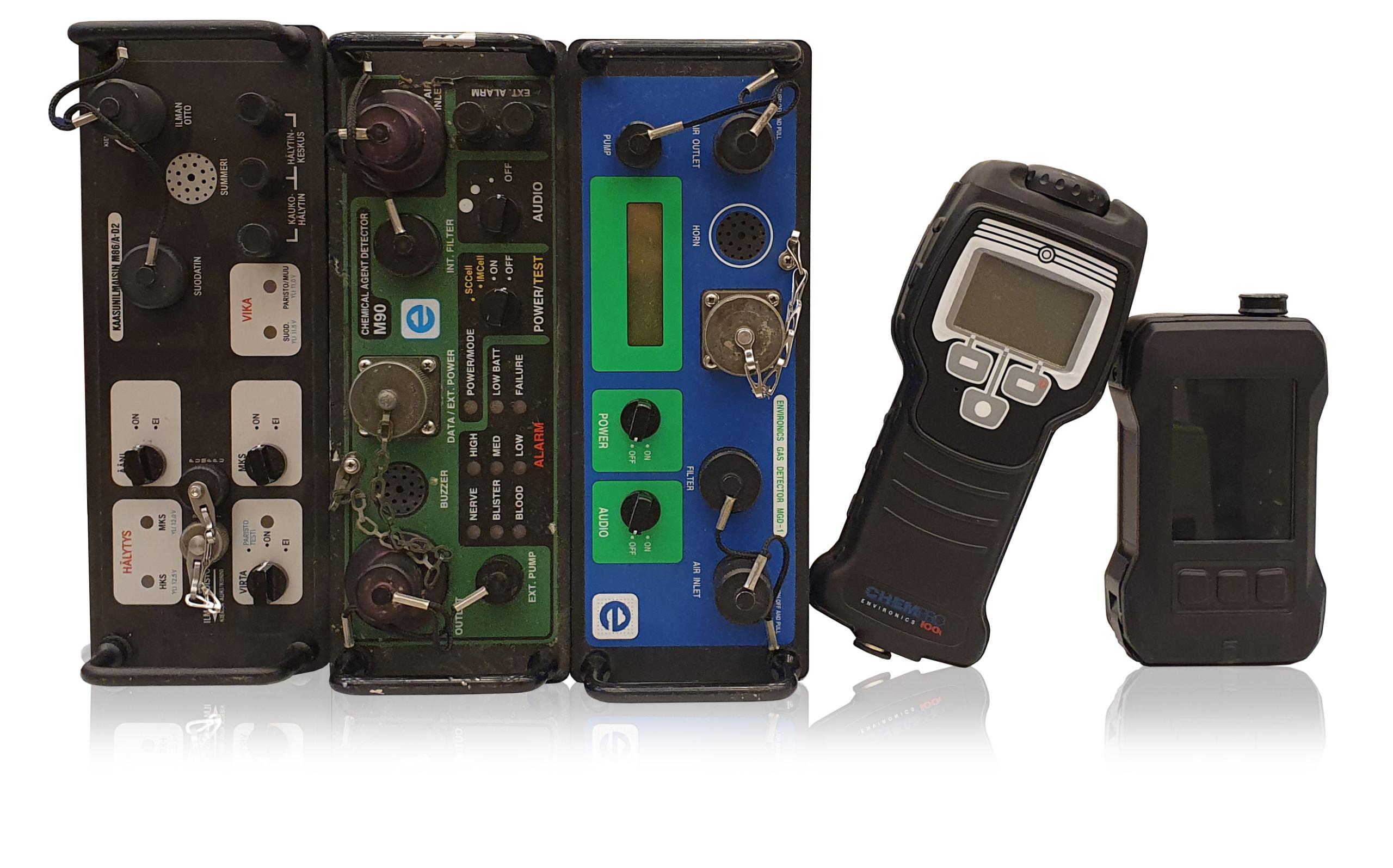 Moving on, from ChemPro100i to ChemProX
Even though ChemPro100i has been such a ground-breaking product for Environics, we have not stood still. In 2019, we took a step even further by releasing a next generation chemical detector, ChemProX. Having over 30 years of experience in chemical detection, we took our time to think whether there is something more out there we can add to the same package with reliable and fast chemical detection capability; Of course, without forgetting the core meaning of chemical detectors.
Environics is very confident on transitioning from ChemPro100i to the next generation of chemical detectors with ChemProX.
Our roots and legacy play an undeniable role on affecting our present deeds. And when these are seasoned with courage and confidence on our actions, the formula for a bright and successful future is achieved.
Only fictional heroes accomplish missions alone!
Would you like to know more about ChemProX New Generation Handheld Chemical Detector?