Clean Cab for First Responders
Last week of February, Environics got together with their distributors in the US to discuss business and share experiences. This time, focus on discussion was solely on first responders and their needs. Especially, the Clean Cab concept generated a healthy debate. The phenomenon was not new for anyone but views varied a lot. So, what is the Clean Cab concept and why is it important to discuss?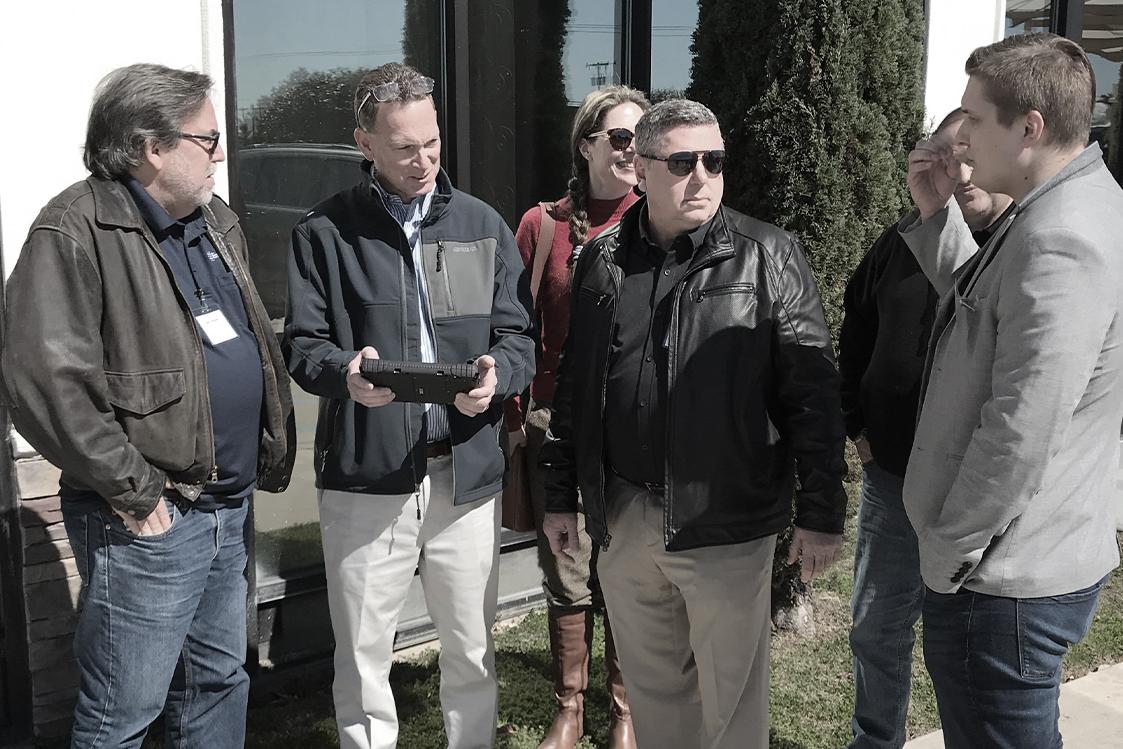 Toxic Industrial Chemicals and Cancer Risk
Clean Cab concept builds on Fire Fighters Cancer Initiative, led by Sylvester Comprehensive Cancer Center at the University of Miami. One component of the initiative is the Education Campaign of fire fighters. The campaign aims at acknowledgment of cancer risk involved in working with toxic industrial chemicals. Clean Cab concept however, is driven by fire fighters and apparatus makers, who are introducing various solutions to attack that risk.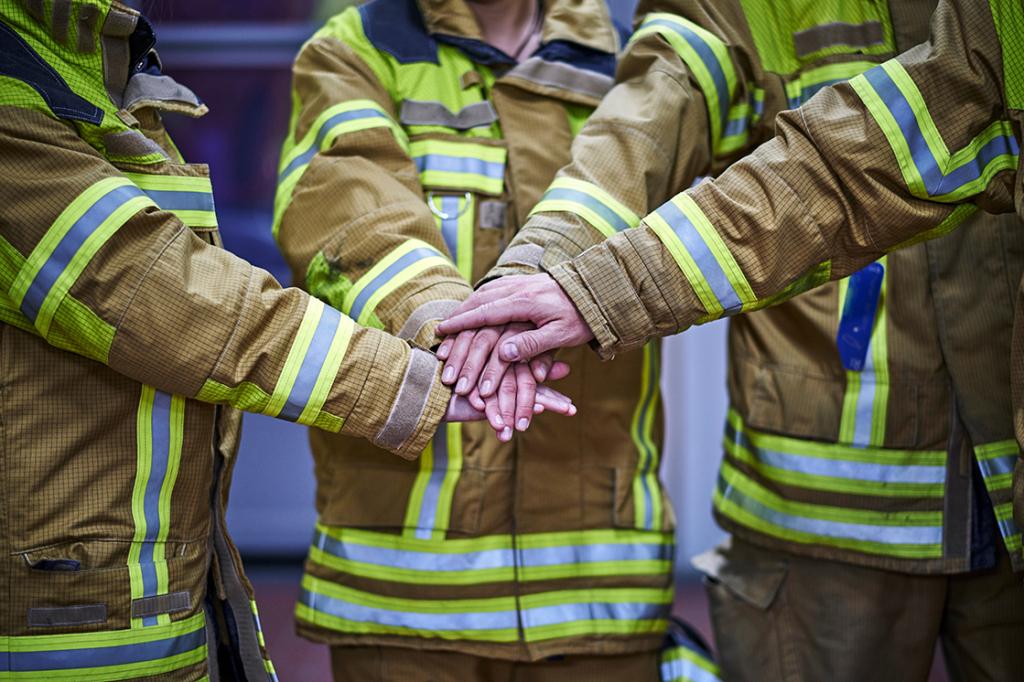 The problem lies on fire fighters contaminated personal protective equipment, also known as "bunker gear". While the equipment is designed to protect the fire fighter during the mission, the risk appears when bringing gear into the fire truck after the mission. Chemical residuals on equipment expose fire fighters to carcinogens, thus potential risk for cancer. Clean Cab aims at keeping air and surfaces of the truck cabin clean and safe.
The concept however, is an evolving one and applied in multiple ways. Instead of harmonized industrial standard and sufficient controls, there are numerous innovators and enthusiasts working on a problem. One idea is equally good to another. Some fire truck manufacturers have approached the problem by designing special compartments for dirty bunker gear, declaring clean cab. Some manufacturers have designed truck seats made of vinyl for easier decontamination. Another solution is to implement special filters for air inlets to keep the cabin air clean. Without doubt, all these are great innovations and support each other. However, the never-ending debate on "how clean is clean?" remains. When one can tell, that cabin is clean and safe enough for travel?
Environics approaches the problem with quick detection. Regardless of seemingly efficient decontamination procedures, a quick detection and visual indicator provide uncompromised information on breathing air quality. Should there be any invisible toxic vapors in air, the detector indicates red light. Fire fighters should continue decontamination and cabin ventilation procedures until detector gives green light. Simple and efficient.
Providing this information to fire fighters might boost the education campaign also. The Fire Fighters Cancer Initiative is still relatively new and aims at building awareness, but culture changes slowly. Fire-fighting procedures have been matured over the decades and changing best practices calls for reasoning. Solid visual information on working conditions in a fire truck could help fire fighters to recognize the risk. With help from the education campaign, new best practices might start to grow and improve work safety significantly.
Clean Cab is a joint effort for educational institutions, fire fighters, regulatory bodies, and equipment manufacturers. Important is to keep up the discussion and build awareness.