Welcome To Our Blog!
Thanks for joining us in this new journey towards a safer future.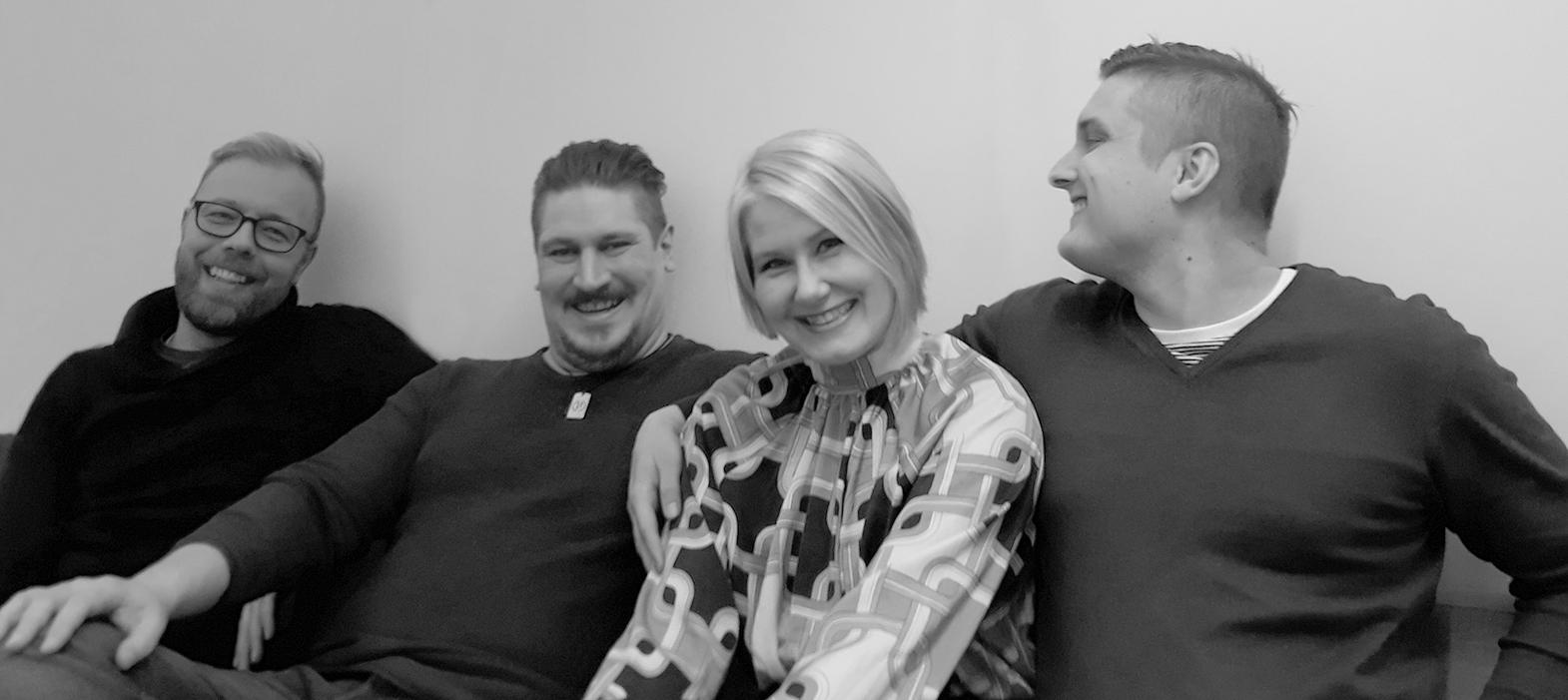 "We are facing challenges today that go beyond national borders and cannot be tackled alone. This is true for cooperation on CBRN matters (…)"

Mrs Henriette GEIGER, Director, People and Peace, European Commission's Directorate-General for International Cooperation and Development (DG DEVCO) 2019
Environics Blog brings together a group of credited CBRN specialists, who have decided to break the silence and bring this concerning and evolving threat into discussion.
This is not a light topic one can easily talk with family and friends, and in such a conservative area of defense related issues, finding someone with whom you are able to share experiences and ideas may become a rare find.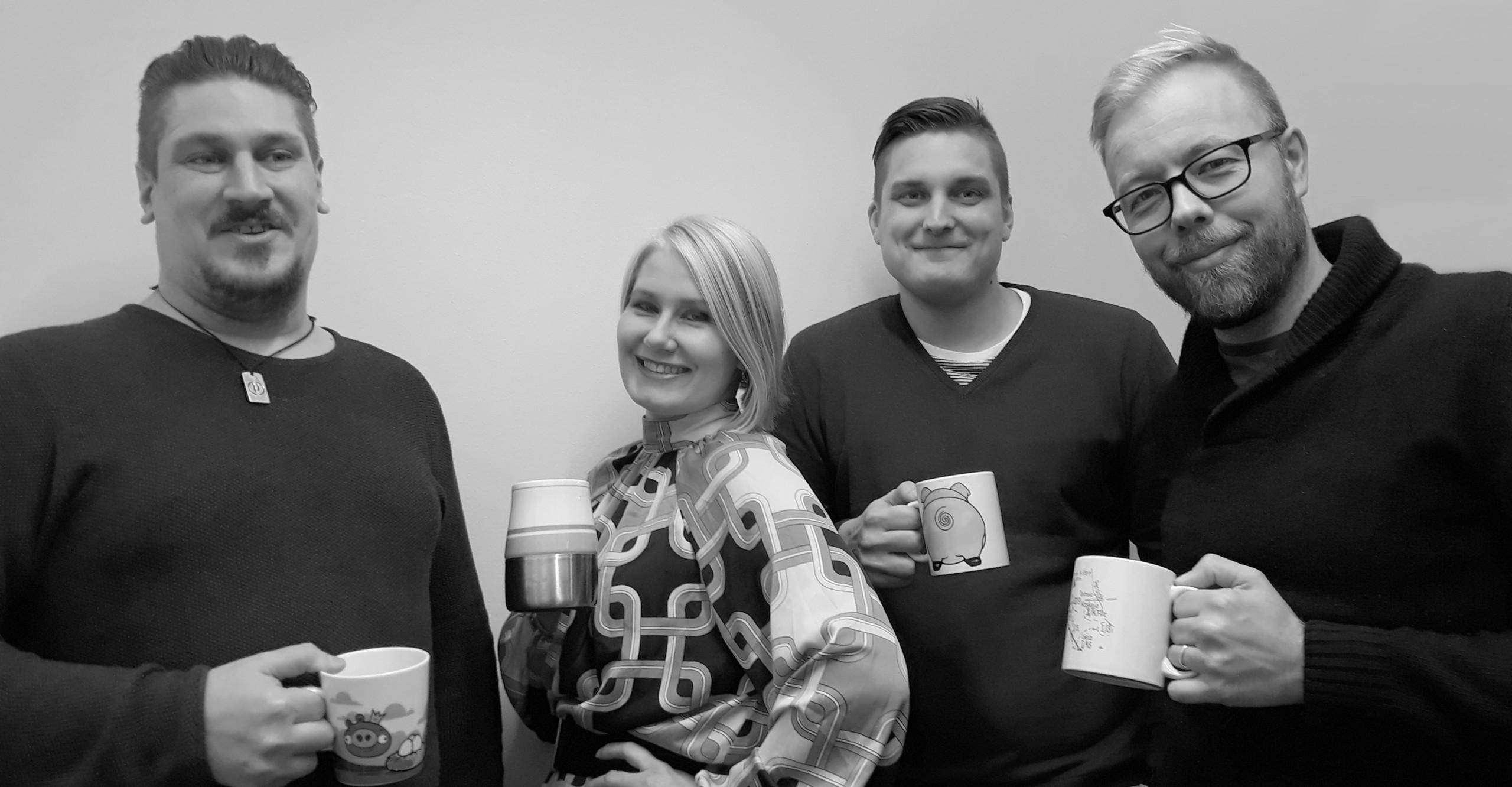 In this blog, we are not afraid to talk about it!
Grab your cup of coffee and let's leverage the CBRN discussion by creating a community hub without taboos.
Welcome on board!