PRODUCT
ChemProX CBRN Kit
ChemProX CBRN Kit is a comprehensive set that expands ChemProX next generation handheld chemical detector for full CBRN threat detection.

ChemProX CBRN kit delivers a broad CBRN monitoring experience with simultaneous chemical and radiation detection, and identification of biological threats.
ChemProX Simulation Source Set
Source set used with the integrated training mode for creating various types of training scenarios.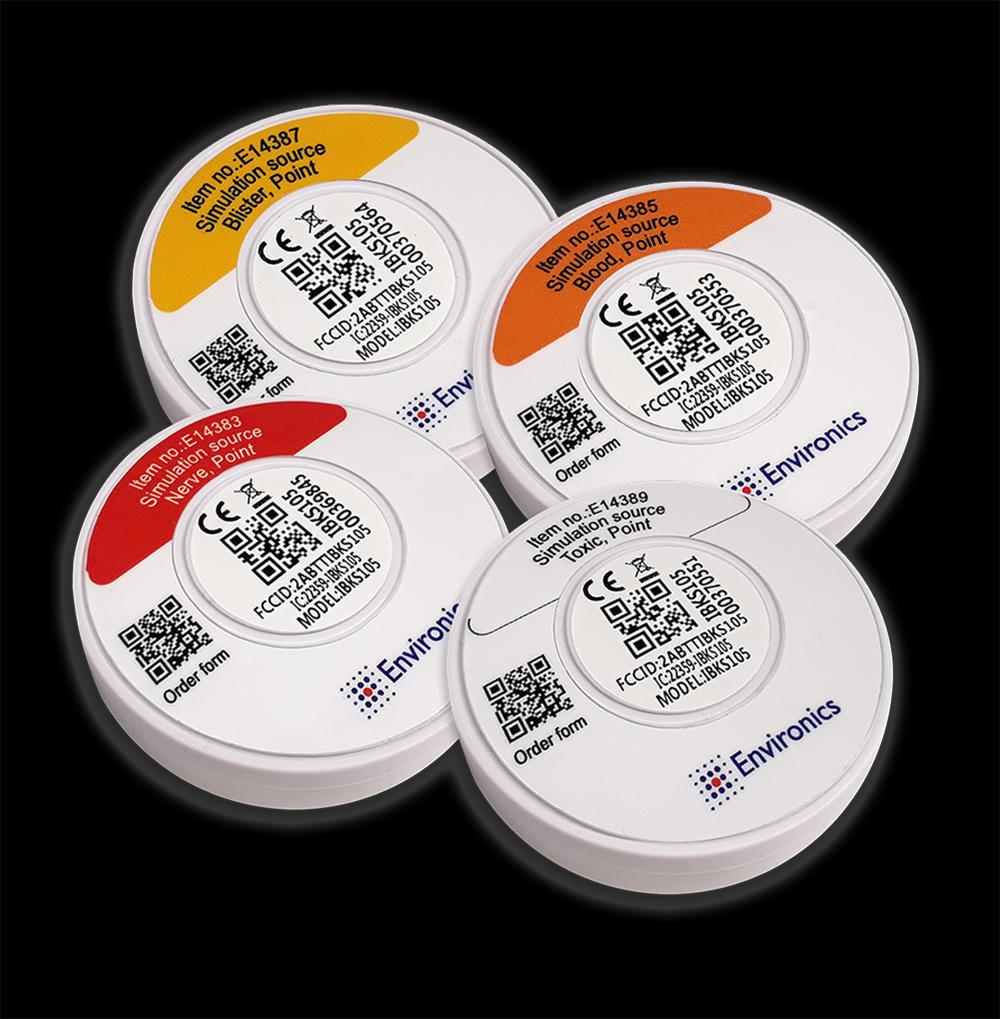 ChemProX Charging Station
Enables quick charging of two Li-ion batteries simultaneously, in approximately 2 hours.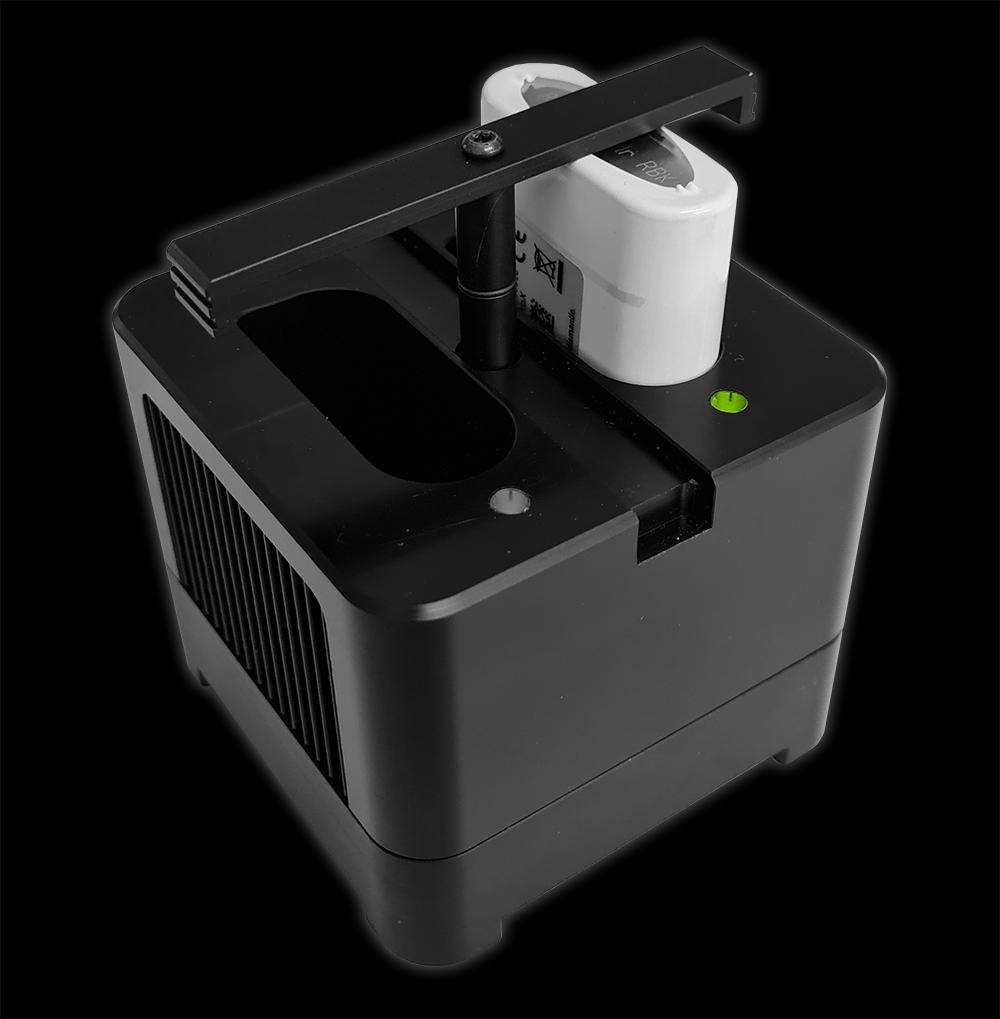 Ethernet Adapter & Alarm Module
Connects ChemProX to a PC using an ethernet cable. Enhances audible/visual alarms.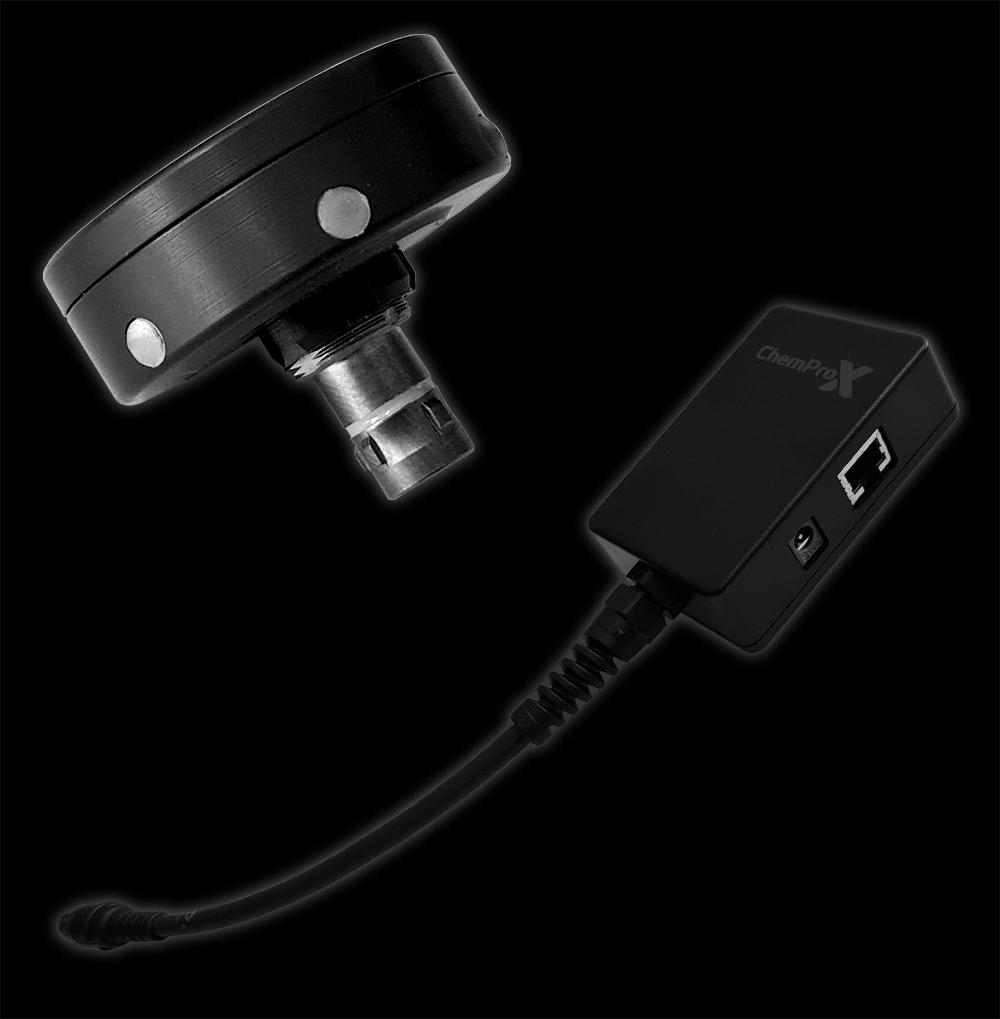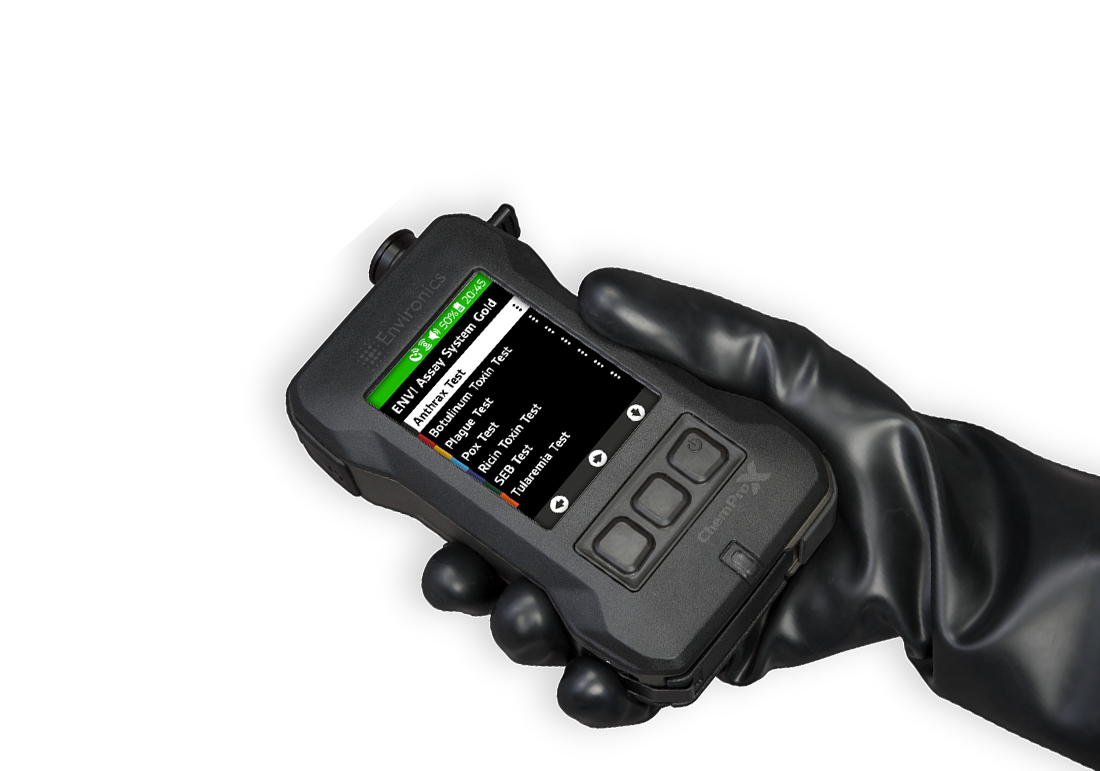 Benefits
Why Choose ChemProX CBRN Kit
CBRN detection capability in one package

Simultaneous chemical and radiation detection

Internal bio test memo

Chemical, biological and radiation detection results sharing with the team

Bluetooth gas & vapor simulation sources to use with in-built training mode
ChemProX RDM Radiaton Detector

Size

Approx. 103 x 74 x 43 mm (4"L x 3"W x 2"H)

Weight

Approx. 150g (5 oz.)

Detected Radiation

Gamma and X-ray radiation

Detection Technique

Geiger-Müller tube

Dose Rate

0.04 μSv/h to 100 mSv/h

Energy Range

From 50 keV to 1.3 MeV
For full specs