Application
Armoured CR Monitoring
Mobile military units are susceptible to intentional and accidental releases of hazardous agents in their wartime missions. Environics provides scalable CR monitoring solutions for different armored vehicles, covering their various categories and sizes. These are employed for ensuring the safety of the crew at all times by giving early-warnings in order to initiate CBRN protective countermeasures.
Environics CR solutions have been designed and manufactured to meet the requirements set by harsh military conditions. The core of Environics` CR monitoring solutions lies in the proprietary chemical detector for CWAs and TICs and the radiation detector for gamma and x-rays. Reflecting the versatile roles of armored vehicles, system configurations are created to detect the threats in the indoor or outdoor environment of the vehicles.
For the operators, information provided by the sensors is displayed locally by Remote Alarm Units or forwarded directly to Battle Management Systems.
The CR solution grows with evolving customer needs – scalability and modularity allow modification and expansion of the CR solution with additional CBRN capabilities with Environics´ proprietary or 3rd party sensors and with CBRN filtration control.
If you are looking for a more comprehensive CBRN Monitoring Solution we recommend that you visit Armoured CBRN Reconnaissance application page.
Benefits
Why Choose Armoured CR Monitoring System
Compact, credible and reliable

Effortless integration and use

Value added through scalability and modularity

Proven CBRN expertise to support stakeholders from vehicle manufacturers to operators

Full life-cycle support
Application
Usage Scenarios
CR monitoring in the battlefield operations

CR monitoring during troop transportation

Control of CBRN filtration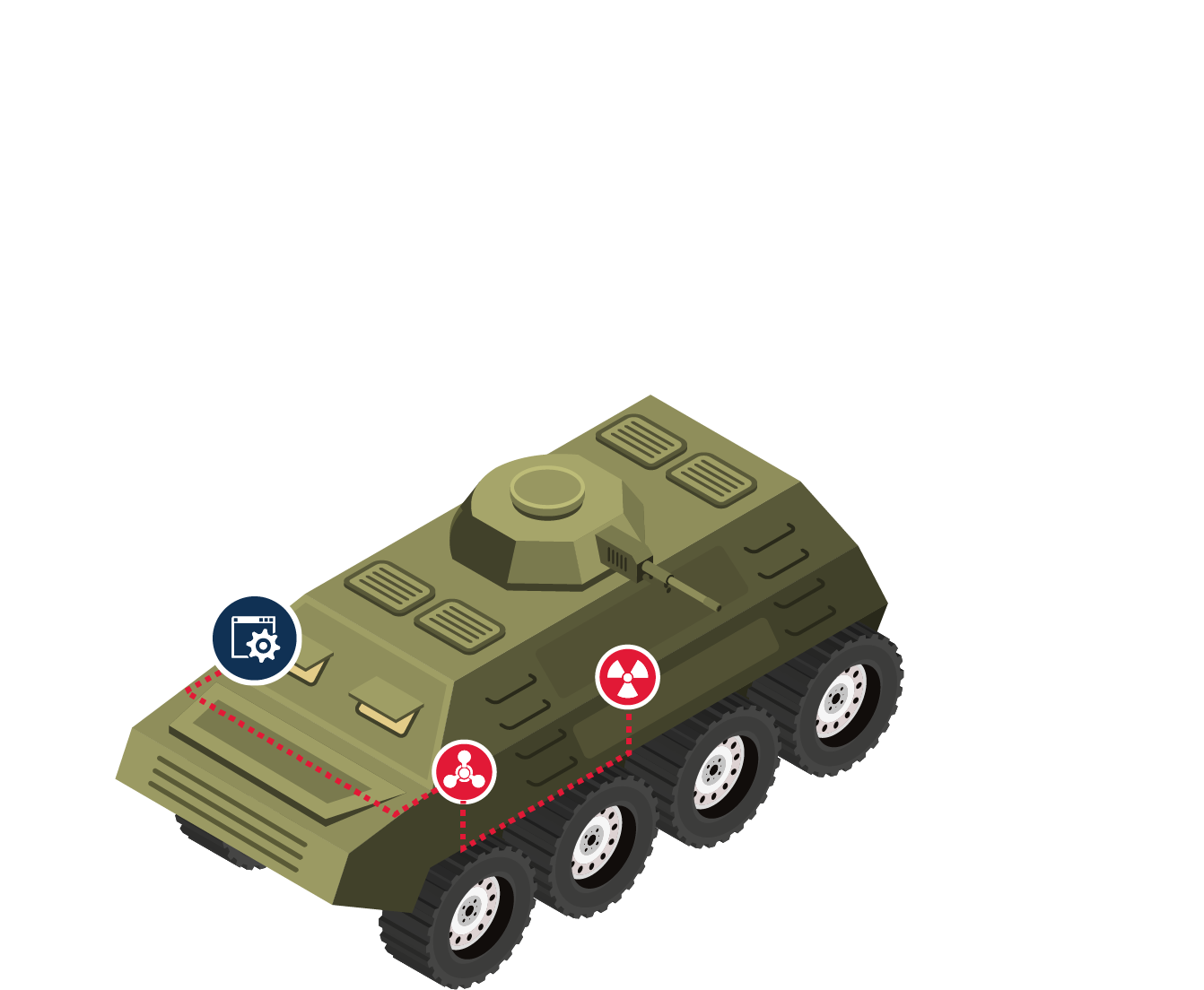 Vehicle Types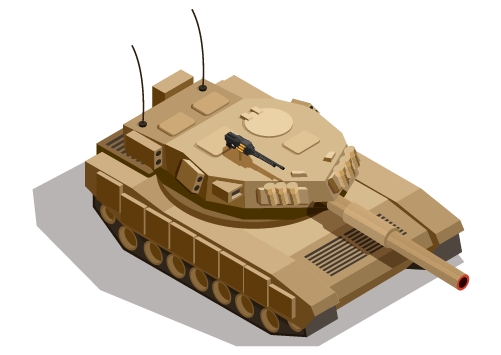 MBT – Main Battle Tanks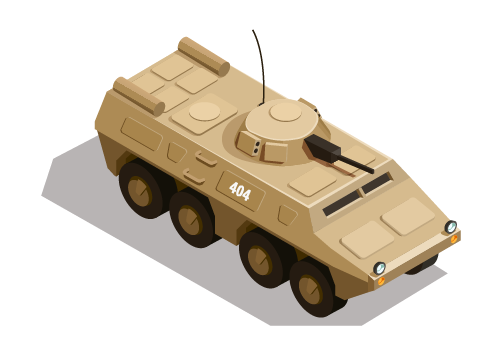 IFV – Infantry Fighting Vehicles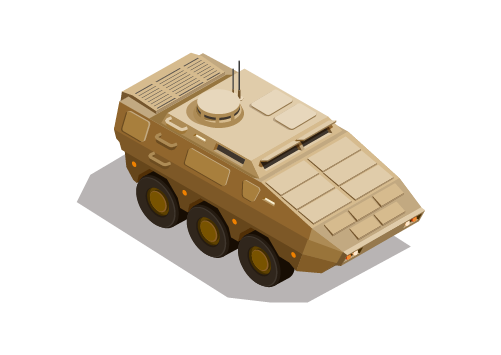 APC – Armored Personnel Carriers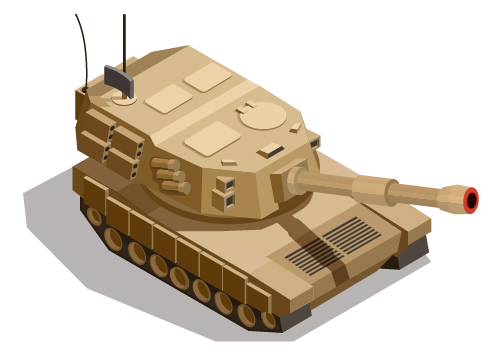 HACV – Heavy Armament Combat Vehicles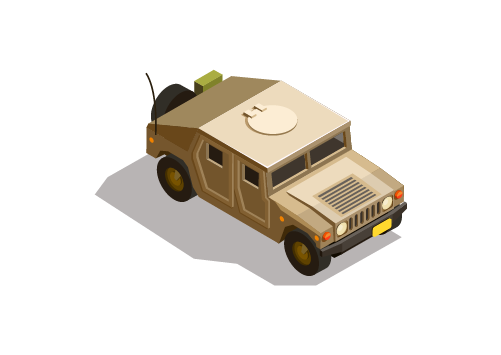 LMV – Light Multirole Vehicles