Solutions for Chemical Detection
Chemical hazards can emerge from intentional or accidental releases of chemical warfare agents (CWA) or toxic industrial chemicals (TIC).
Releases of chemical agents can be unintentional, as in the case of an industrial accident, or intentional, as in the case of a terrorist attack.
Environics' solutions, help you to be prepared and make chemical threats caused by CWAS's or TIC's visible. With reliable and timely measurement data, your team will be able to react on time.
Environics' chemical detectors are designed to offer very high sensitivity and a wide range of detected chemicals, while being extremely cost efficient and easy to use. Without consumables and very few changeable spare parts, the cost of ownership is kept low throughout the detector's lifespan.
Application
Usage Scenarios
Chemical accidents

Chemical terrorist attacks

Early warning against Weapons of Mass Destruction

Surveying and marking perimeters of hazardous areas

Detection and classification of nerve agents, blood agents, blister agents, precursor agents

Emergency first response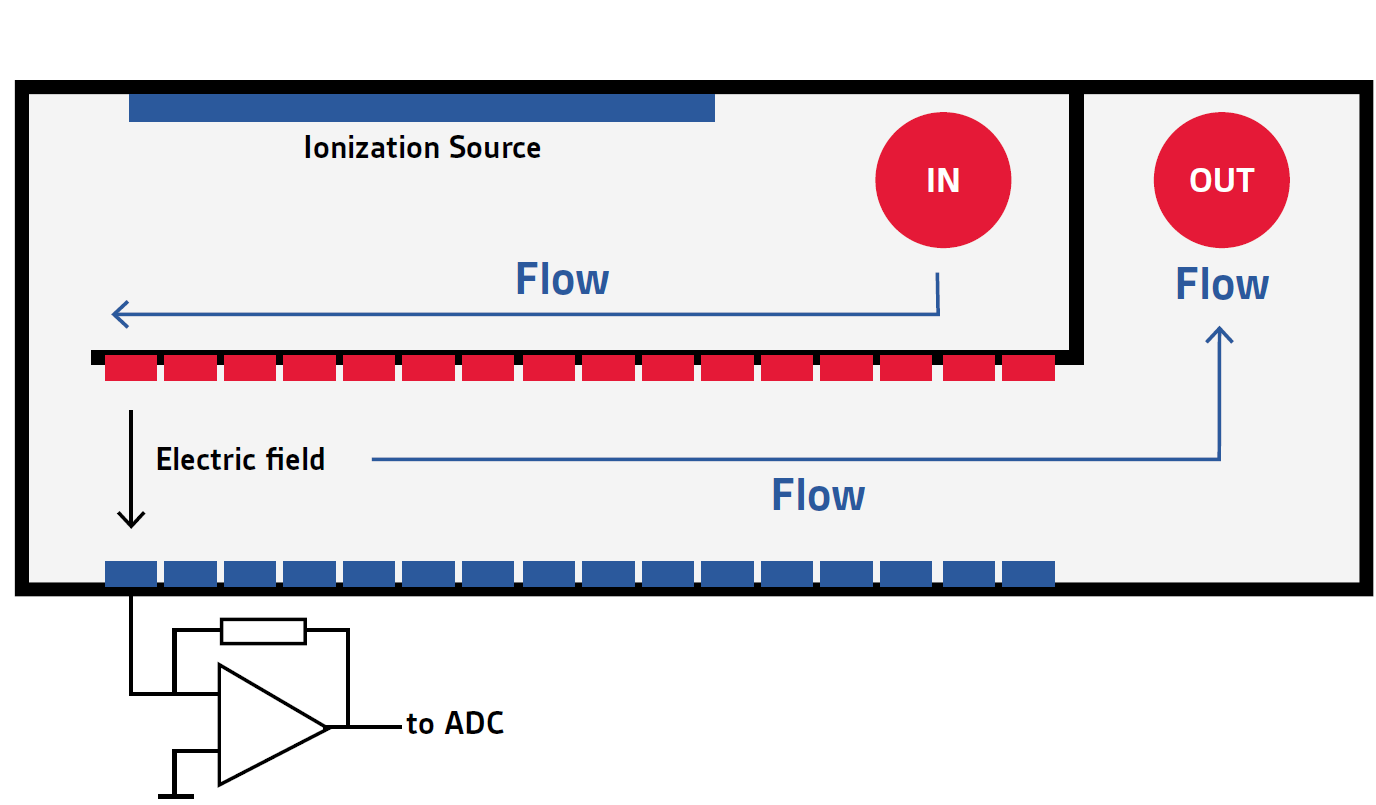 Chemical Detection Technology
Environics uses proven and tested multisensor technology for chemical detection. This orthogonal method consists of:
Miniaturized IMS sensor
Semiconductor/MOS sensors
Environics patented ion mobility cell is a modified aspiration type IMS.