Why We Do It
We Exist to Make the World a Safer Place
Over 35 Years of Creating Safety
We are one of the leading suppliers of Chemical, Biological, Radiation & Nuclear detection devices, and integrated CBRN monitoring solutions.
Our scope of implementation accommodates for diverse CBRN monitoring and surveillance applications.
We are also a partner for the whole system lifespan, by providing full life-cycle support, user training, and optimizing our systems to meet local environmental conditions.
Benefits
Why Choosing Bertin Environics
Over 30-year experience in CBRN system design

Proven ability to design and maintain optimized CBRN capability

Coverage of any customer needs, from early hazard warning to complete CBRN decision support solution

CBRN solutions delivered in over 50 countries

Local partner network based in over 40 countries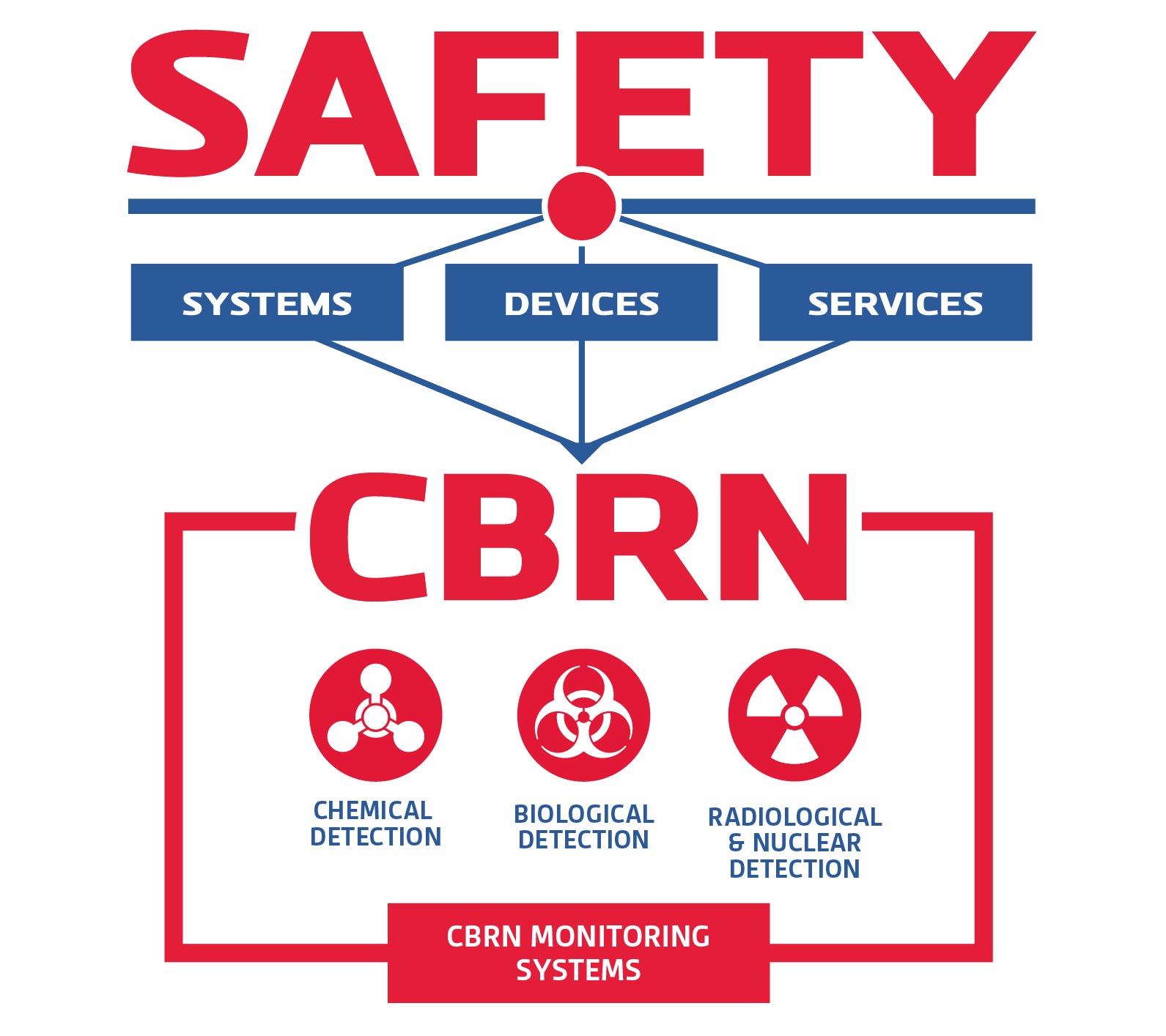 Historical Background
Bertin Environics (former Environics) is a Finnish company established in 1987, with over 35 years of experience in the CBRN business.
The company's in-house developed detection technology dates to the early 1980's, resulting from a R&D project started within the Finnish Defense Forces. Bertin Environics became an official subsidiary of Bertin Technologies in December 2022.
Our Team
Currently Bertin Environics team counts with 60 staff members, ranging from Management, Sales, Administration, Research & Developement, Purchasing, Production, etc.
We count on highly skilled and competent teams of experts and technical specialists who have years of experience in the implementation of demanding projects in the field of CBRN.
Bertin Environics unique innovative perspective on the CBRN business, arises from a melting pot of different – yet acknowledged – educational backgrounds, applying and combining their expertise towards one same common goal:
Improving CBRN safety globally, and ultimately, safe lives.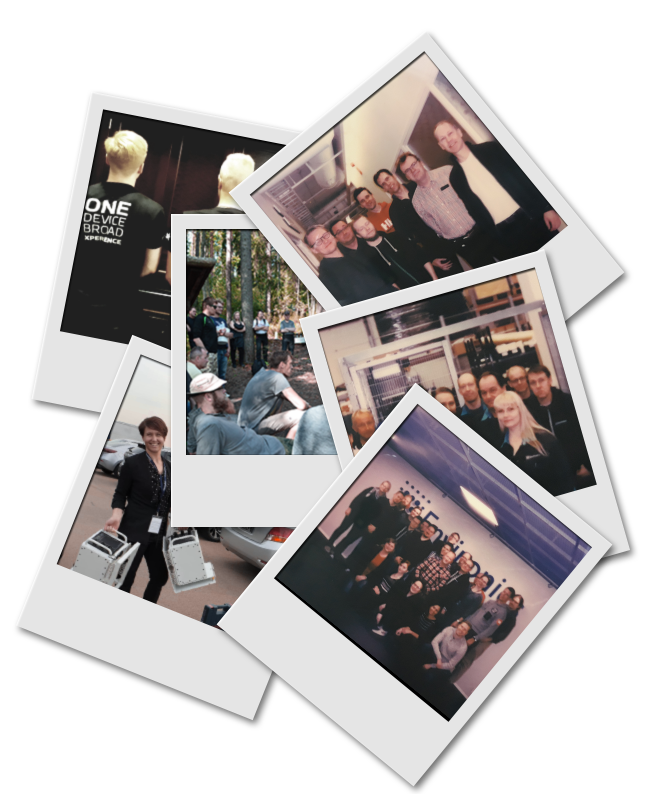 CBRN Flagship for Bertin Technologies Group
Bertin Technologies is a French scientific instrumentation manufacturer that designs and manufactures measurement, observation and detection systems and instruments for critical applications. Every day, Bertin Technologies pursues technological advances in the fields of Nuclear, Defence, Space, Big Science, Life Sciences and Health. Its approximatly 600 employees share a desire for excellence, in the service of remarkable and innovative technological solutions.
Bertin Technologies 2022 turnover amounts to 120 million euros.
Based in Paris Region, Bertin Technologies Group comprises 3 brands – Bertin Instruments, Bertin Photonics and Bertin Health & Life Sciences – and has operational subsidiaries in Europe (Germany, Italy, the United Kingdom, Sweden, Finland) and the United States.