Join the #BertinEnvironicsTeam
Are you the next new talent in our team?
Bertin Environics, now part of Bertin Technologies group, is a leading developer of CBRN detection devices and systems, which are used to measure Chemical, Biological, Nuclear and Radiation (CBRN) substances. The whole group comprises approximately 600 in-house talents and apartner network operating in more than 50 countries. Our main customers are military, civil protection authorities, and safeguarding organizations.

Etsimme
Talouspäällikkö
Talouspäällikkönä olet avainroolissa tukemassa Bertin Environicsin johtoa liiketoiminnan luvuin sekä ennustein, johdat hallintoa ja vastaat ulkoistettujen resurssien hallinnasta.
Etsimme talouspäällikköä keskeiseen rooliin tukemaan Suomen organisaation johtoa liiketoimintalukujen seurannassa, ennusteiden rakentamisessa sekä talouden paikallisten prosessien kehittämisessä. Talouspäällikkönä vastaat Suomen yhtiön talouden ja rahoituksen prosesseista sekä ulkoistettujen resurssien kuten kirjanpidon ja palkanlaskennan ohjauksesta ja hallinnasta. Teet tiivistä yhteistyötä konsernin talousosaston kanssa ja raportoit Suomen luvut sekä Suomen toimitusjohtajalle että konsernin talousjohdolle. Kuukausittainen raportoinnin osalta tekemäsi työ ja ennustaminen on arvokasta tukea yrityksen johdolle ja auttaa heitä tekemään liiketoiminnan kasvua tukevia päätöksiä. Lisäksi vastuullesi kuuluu muutamia hallinnollisia tehtäviä. Sinulla ei ole alaisia. Esihenkilönäsi toimii Suomen yhtiön toimitusjohtaja.
Odotamme sinulta:
– Noin 5 vuoden kokemusta erilaisista talouden / rahoitusalan tehtävistä –
– Kirjanpidon tuntemusta sekä ymmärrystä konsernin raportointiprosesseista –
– Aikaisempaa kokemusta talouden ennustamisesta ja suunnittelusta –
– Kokemusta kansainvälisestä liiketoiminnasta –
– Tehtävään soveltuvaa koulutusta –
– Sujuvaa suomen ja englannin kielen taitoa –
Tarjoamme sinulle tehtävän, jossa on mielenkiintoisia ja monipuolisia työtehtäviä turvallisuuden kiinnostavassa toimikentässä sekä ennen muuta hyvän työyhteisön ja osaavat kollegat. Tästä osoituksena vuonna 2023 saavutettu Future Workplaces -sertifikaatti. Tehtävässä on mahdollisuus kasvaa tulevaisuudessa ja ottaa entistä suurempaa vastuuta niin Suomen organisaatiossa kuin kansainvälisesti. Saat paikallisen suomalaisen toimijan edut, mutta käytössäsi ovat maailmanlaajuisen organisaation tuki ja resurssit. Tehtävässä on kilpailukykyinen palkka sekä joustavat työajat hybridityöskentelyä hyödyntäen.
Kiinnostuitko? Näetkö itsesi olennaisena osana Bertin Environicsin kasvua tulevaisuudessa?
Lähetä hakemuksesi ja CV:si palkkatoiveineen mahdollisimman pian tai viimeistään 11.10.2023. Lisätietoja tehtävästä antaa Mercuri Urval, Joonas Peuhkuri, joonas.peuhkuri@mercuriurval.com tai +358 40 352 1171.
We are looking for
CBRN Application Manager
…for solutions for armored vehicles in Mikkeli (working in remote is also possible) to develop and grow the international business in your area of responsibility, to find and establish new customer relationships and to act as sales support in your own area of responsibility. Your duties also include managing bid projects and acting as a working partner of regional sales managers throughout the entire sales process.
You have commercial experience as well as experience in international sales or in the development of small business operations. You are customer-oriented, long-term, and goal-oriented. You have solution sales/consultative sales skills or are well equipped to take on that role. You are fluent in English both orally and in writing. You are cooperative and willing to work, and you enjoy working with people both at home and around the world. Good communication skills will help you succeed in your job. You have a technical background or, alternatively, an interest and ability to absorb technical information.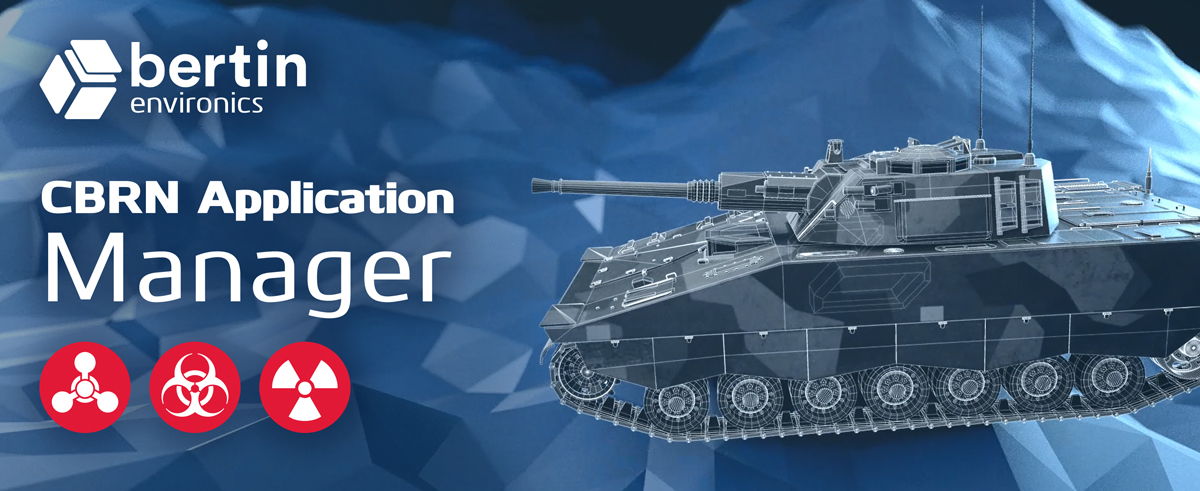 You get to work in an open, conversational company that values and utilizes diversity. The 37-year history has increased the company's recognition and good reputation in its own specialty. The pioneer reputation has continued to grow with new product launches. The company has lean organization where everyone is listened to. Long working relationships tell about interesting sets of tasks, good work enjoyment and work atmosphere. In the workplace there is a very good and close togetherness and a "no friend is left behind" atmosphere, where it is easy for a new person to join. You get an independent work assignment, and you get to influence your own work. You will also get the support and help you need to succeed in your task.
If you feel this position is yours, please send your CV and application in English via InHunt website.

More information about the position can be obtained from InHunt Group headhunters Timo Viljakainen 040 503 5554 timo.viljakainen@inhunt.fi and Stig Hedberg 044 330 3132, stig.hedberg@inhunt.fi