Are you working in the Naval and Maritime industry and looking for solutions for CBRN monitoring and detection?
In this webinar, Application Manager for CBRN Systems Katja Kiukas will make you familiar with the 5 Benefits of Selecting a Single Supplier — or in this case Environics — for Naval CBRN Protection.
Here's a glimpse of the benefits:
1. Decades of Experience and Proven Expertise
2. Customer Orientation flavoured with Requirements of Classification Societies
3. Fast and Reliable Response enabling Real-time Situational Awareness and Guidance
4. Solutions, Services and Support for the Whole System Lifespan
5. Approved Turnkey CBRN Solutions from a Single Supplier = Time, Money, Resource and Effort Savings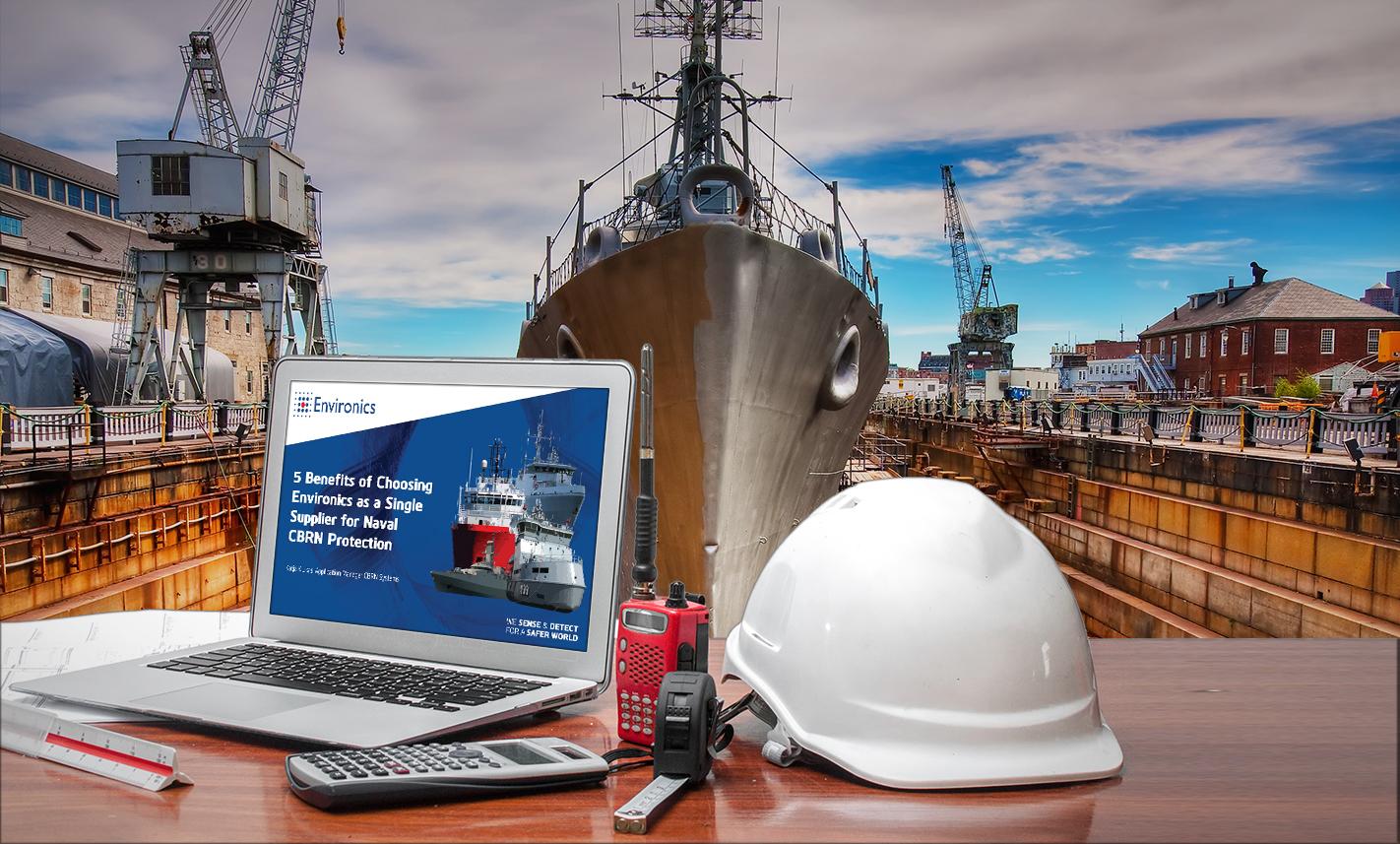 Watch Free Webinar Now
Fill the form below and welcome aboard!