Learn More About…

Discover how Bertin Environics can be the one single supplier for the entire CBRN monitoring solution for armoured vehicle CBRN protection.
The X-System meets the needs set by the different roles and operational contexts of armoured vehicles in all sizes and mobility categories. Tested for uncompromised performance in demanding military use, the CBRN concept provides and forwards timely early-warning for CBRN threats and situational awareness and guidance for smart use of protective and other appropriate countermeasures.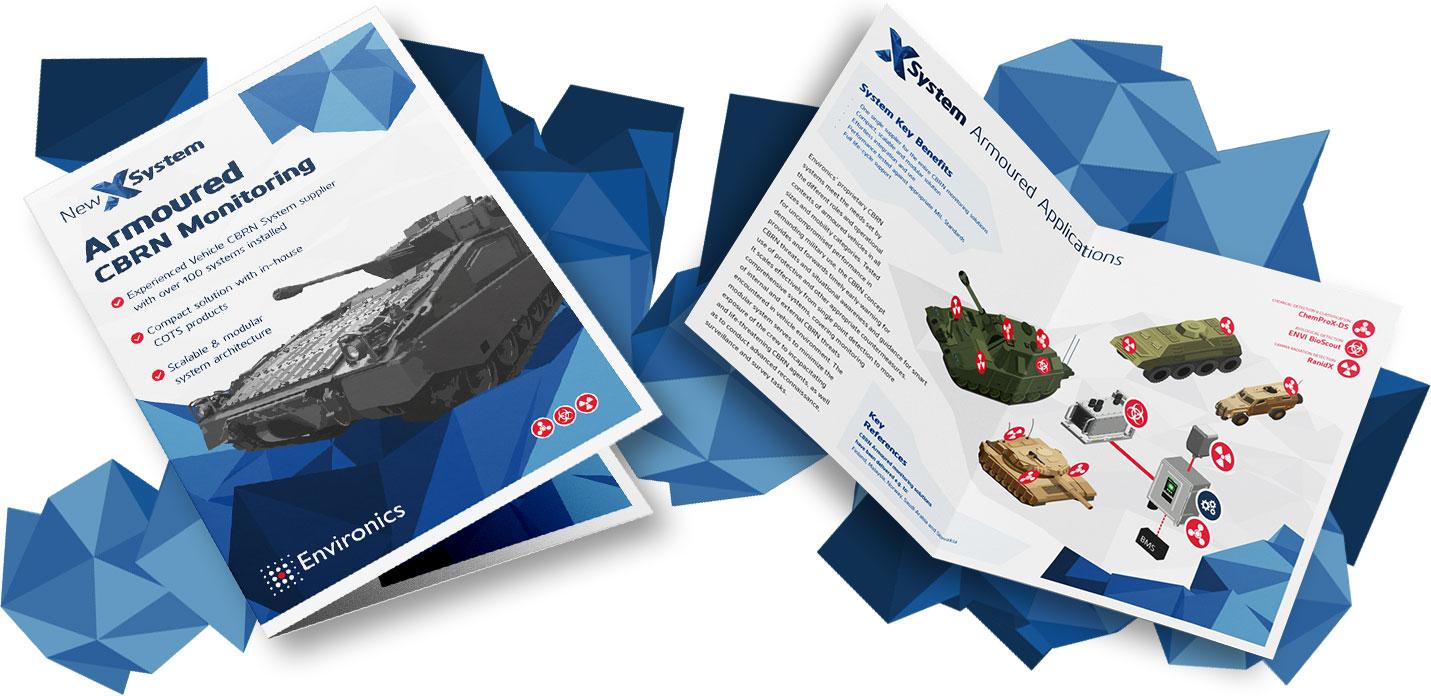 New X-System Architecture
The new X-System's architecture scales effectively from single point detection to more comprehensive systems, covering monitoring of internal and external CBRN threats encountered in vehicle environment. This is a chassis independent solution.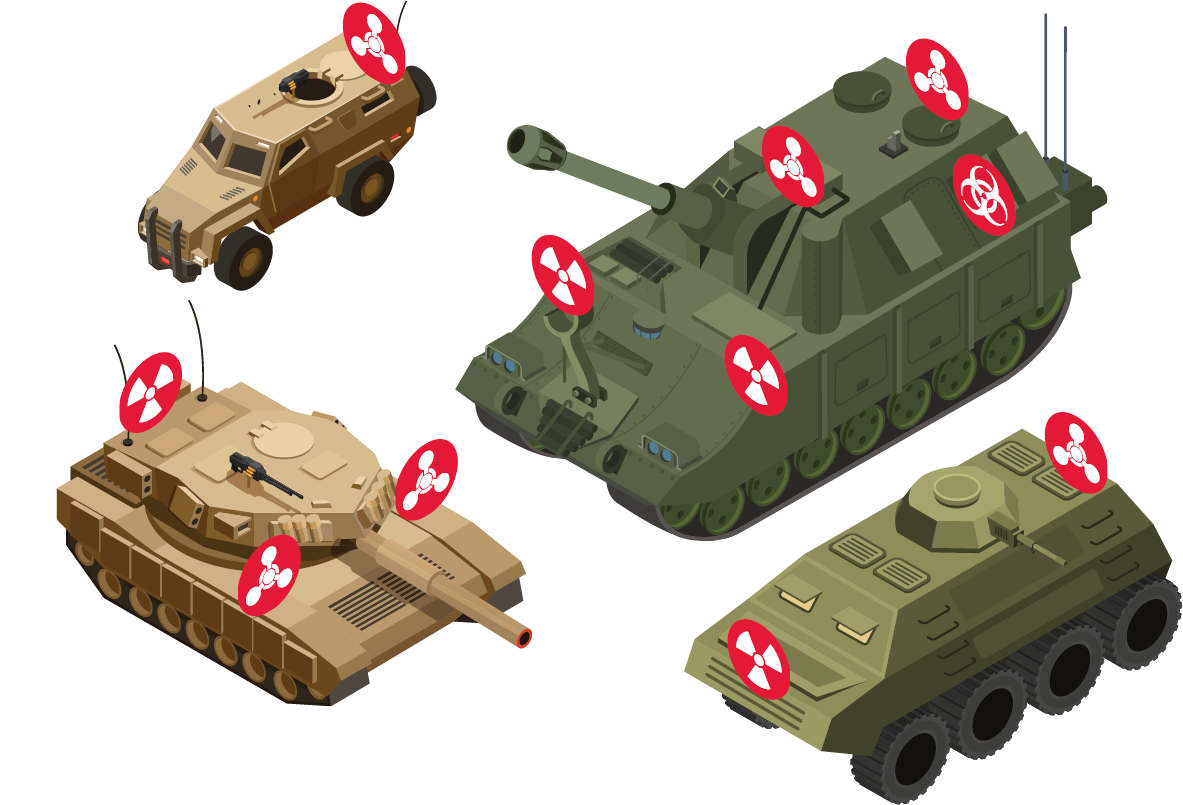 Download Application Note
Fill the form below and get the pdf document sent straigth to your email inbox. The fields marked with (*) are mandatory.