Only Fictional Heroes Accomplish Missions Alone
ChemProX is a contemporary tool, providing a simple, smooth, and effective experience. ChemProX enables any team to detect and classify CWA's and TIC's.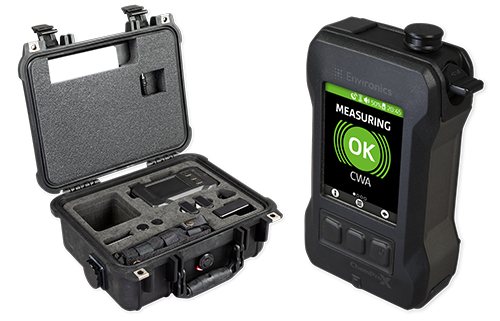 ChemProX Key Features
Wide range of detectable chemicals (CWA/TIC)
Wireless network connectivity
Built-in GPS and group location
Simulation training mode
Chemical database and instructions
Optimized usability
Lowest maintenance costs in its class
UAV & UGV use without integration
Optional full CBRN detection capability
Get Your Datasheet Now
Fill the short form below and receive ChemProX datasheet directly to your email inbox.