A defence organization who has already chosen Environics as their supplier for CBRN solutions, has now upgraded their previously integrated rugged chemical and radiological detection systems, according to the latest developments.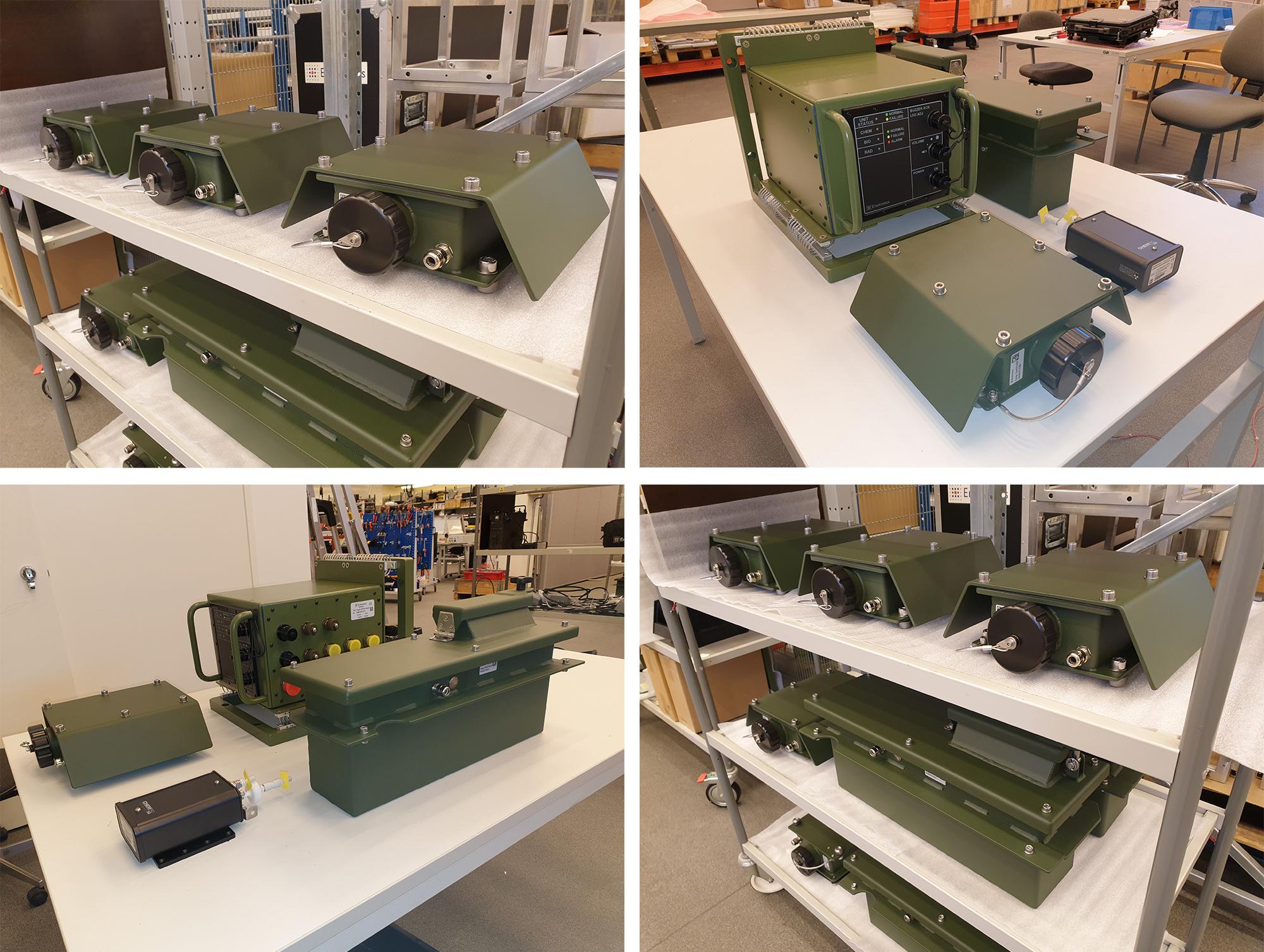 The system is integrated to an armored vehicle and it consists of some typical proven and rugged elements of Environics´ system solutions. It includes a combination of devices for CWA and TIC detection (ChemProDM), gamma and X-ray radiation detection, meteorological and temperature measurement and global positioning. All of these sensors are integrated through the Rugged Master Module – a reliable data processing unit that collects event and measurement data into the TCP-IP environment to be shown eventually by the graphical user interface, EnviScreen Operix 2020, running in a robust laptop. In their missions, the operators are provided with real-time situational awareness and guidance by this system software. The EnviScreen Operix 2020 is Environics´ latest release, representing the outcome of long experience and customer-orientation with CBRN systems. This software combines valued features like effortless deployment, usability, stability, maintainability and training capabilities.
Environics has installed over 100 systems in different types of vehicles, ranging from first response and civil protection CBRN monitoring vehicles, to basic CR monitoring in infantry fighting vehicles or full CBRN capabilities for armoured reconnaissance vehicles.