A big batch of handheld chemical detectors is ready to be shipped from our headquarters in Mikkeli, Finland, to a North African country, for usage in vehicle applications.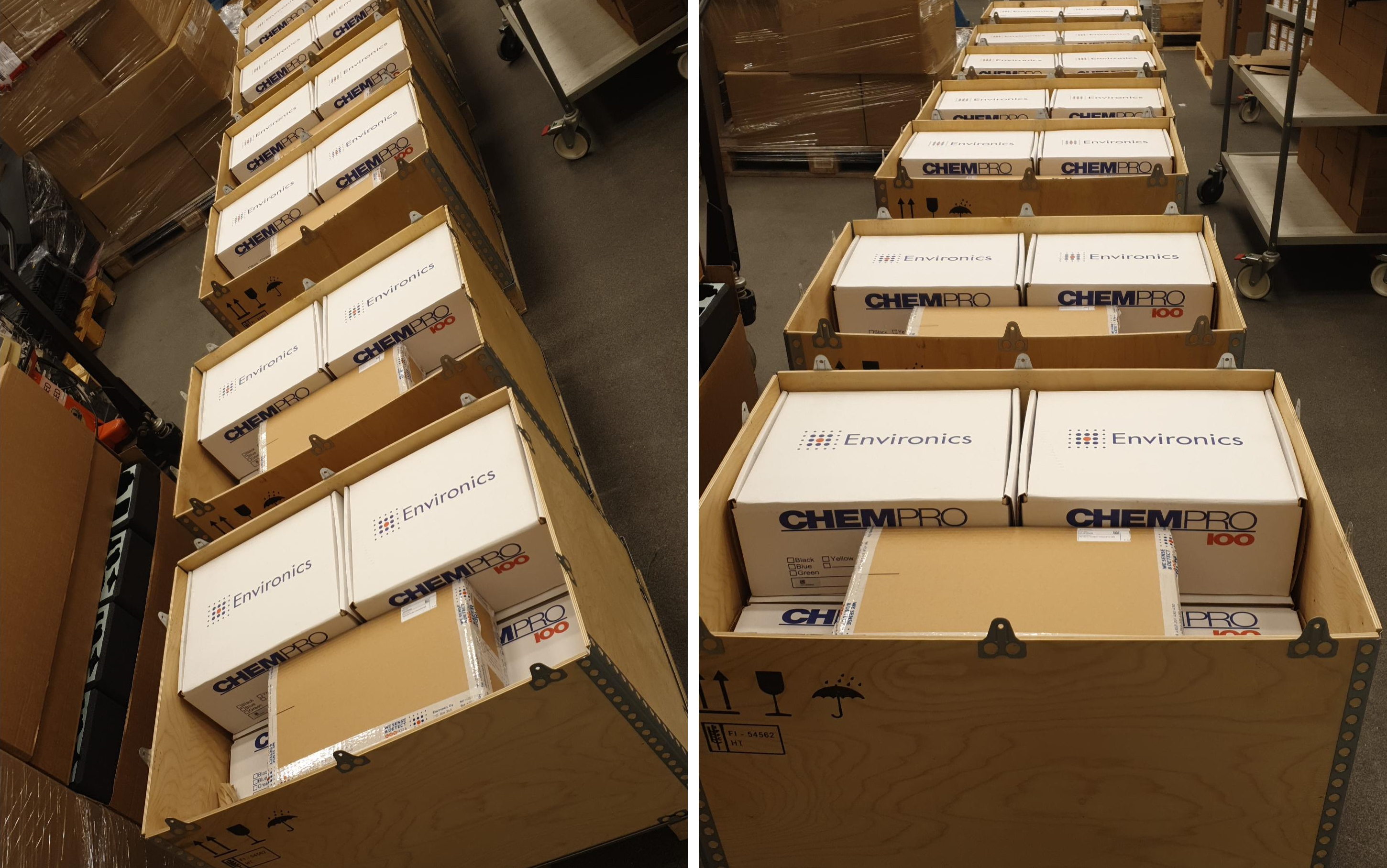 The ChemPro100i is delivered in a rugged transit case containing all accessories required for basic operation of the device.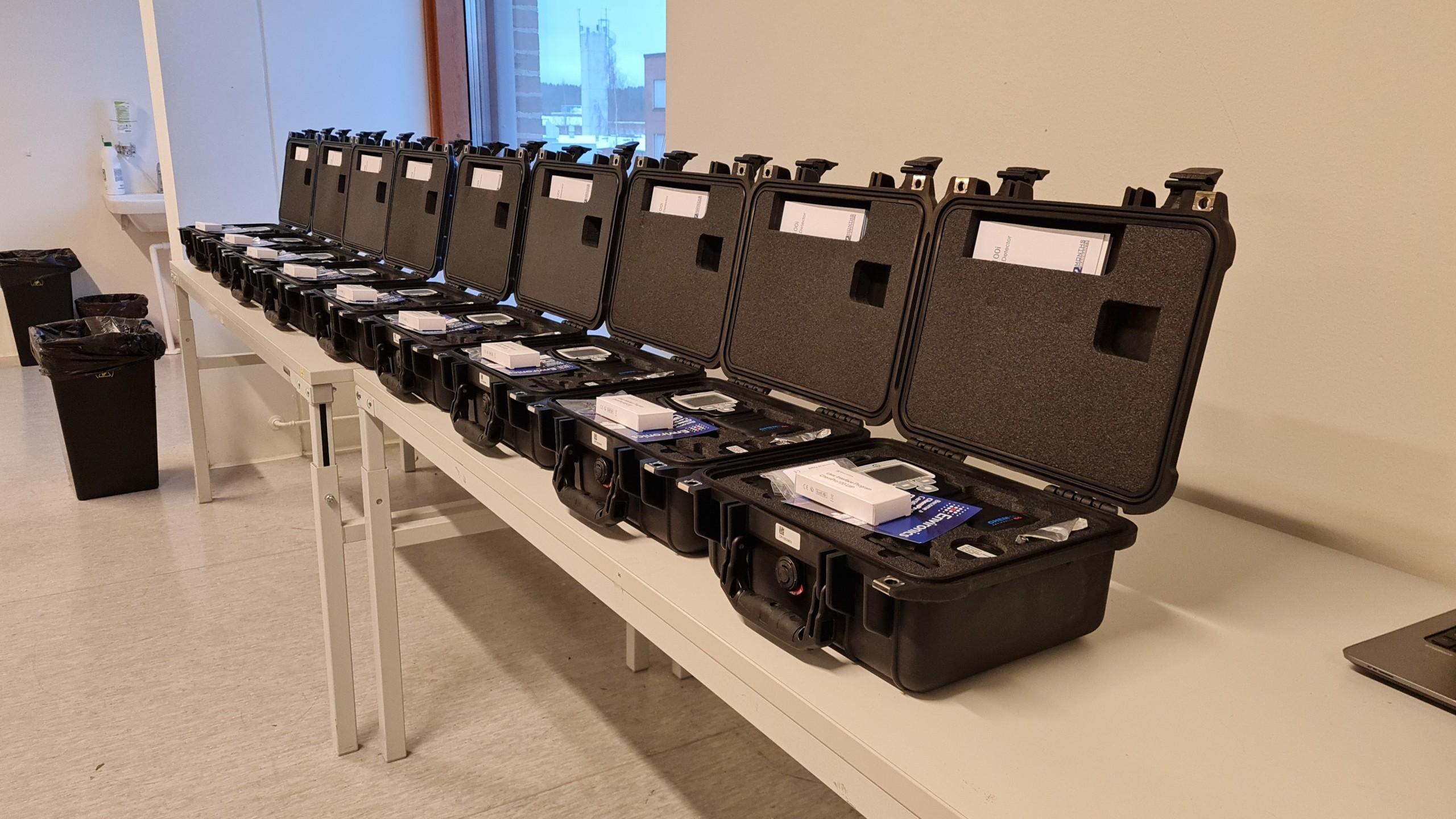 The ChemPro100i is a handheld detector for field detection and classification of Chemical Warfare Agents (CWAs) and selected Toxic Industrial Chemicals (TICs). It provides industry-leading sensitivity and false alarm rejection in the most user friendly and low maintenance package in its class.