On September 29, 2022, Bertin Technologies announced the acquisition of the Finnish company Environics Oy, previously owned by Verso Capital.
The European industrial company for critical scientific instrumentation Bertin Technologies has signed the agreement to acquire the Finnish company Environics. This transaction, backed by Bertin Technologies' owner FCDE (Fonds de Consolidation et de Développement des Entreprises) will result in the creation of a European leading player in CBRN* detection, identification and monitoring equipment and systems.
This strategic move is following the successful integration of Swedish Exensor Technology AB in 2018, which became Bertin Exensor, and will further strengthen the development axis of Bertin Technologies in the Nordics. It will allow the authorities, platform manufacturers, critical industries and first responders to have access to a full portfolio of equipment and integrated solutions to counter rising CBRN threats.
Following the signature of the acquisition agreement, Bruno Vallayer – President of Bertin Technologies – stated:
"This new entity, which will be named Bertin Environics, will further increase Europe's technological edge, on the battlefield and for population safety, while offering a unique sovereign capability to develop and manufacture in Europe high-end solutions for crisis management. The combination of Bertin Technologies and Environics' respective portfolio of solutions, as well as geographical footprint, will be a force multiplier to prospect the fast-paced CBRN market."
Kirsi Hedman – CEO of Environics Oy – said:
"We are pleased to join forces with Bertin Technologies, which values the history of our strong footprint in CBRN business and is committed to a long-term development of our company. We are very enthusiastic about developing synergies between the two companies for the benefit of our customers, the Group and our personnel."
The transaction is subject to customary regulatory approvals.
* Chemical, Biological, Radiological and Nuclear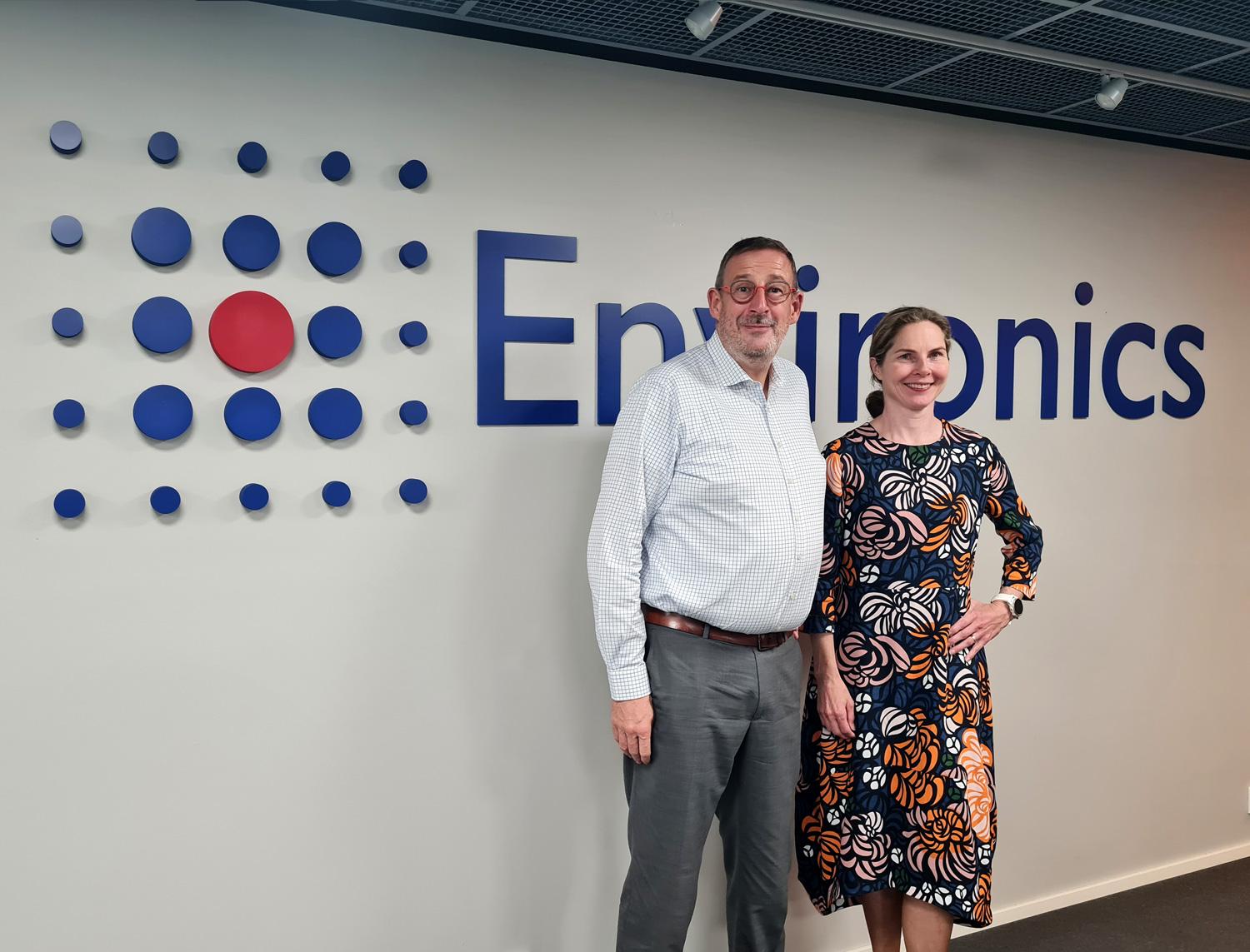 About Bertin Technologies
Bertin Technologies is a French scientific instrumentation manufacturer that designs and manufactures measurement, observation and detection systems and instruments for critical applications. Every day, Bertin Technologies pursues technological advances in the fields of Nuclear, Defence, Space, Big Science, Life Sciences and Health. Its 530 employees share a common desire for excellence in the service of remarkable and innovative technological solutions. Its 2021 turnover amounts to 92 million euros. With a European footprint (Germany, Italy, the United Kingdom, Sweden), Bertin Technologies Group comprises 3 brands – Bertin Instruments, Bertin Photonics & Bertin Medical Waste – and has operational subsidiaries in Europe, USA and Asia.
About FCDE
FCDE is a French private equity firm that supports the development and transformation of SMEs with a strong growth potential. Based on a responsible investment approach, FCDE provides human and financial resources to help management teams drive sustainable operational improvement and long-term value creation. FCDE has supported more than 30 entrepreneurial journeys in taking a step in their development by implementing transformative strategies and driving change.
For further details please contact:
Kirsi Hedman
CEO/President
+358 50 918 1985
kirsi.hedman@environics.fi