In 2020 Environics takes a step forward into CBRN safety discussion and announces the release of "CBRN Insights – An Holistic Vision on CBRN Monitoring Practices & Activities", a blog collaborative platform to promote the debate of CBRN safety matters.
CBRN Insights brings together a group of credited CBRN specialists, who have decided to break the silence and bring this concerning and evolving threat into discussion.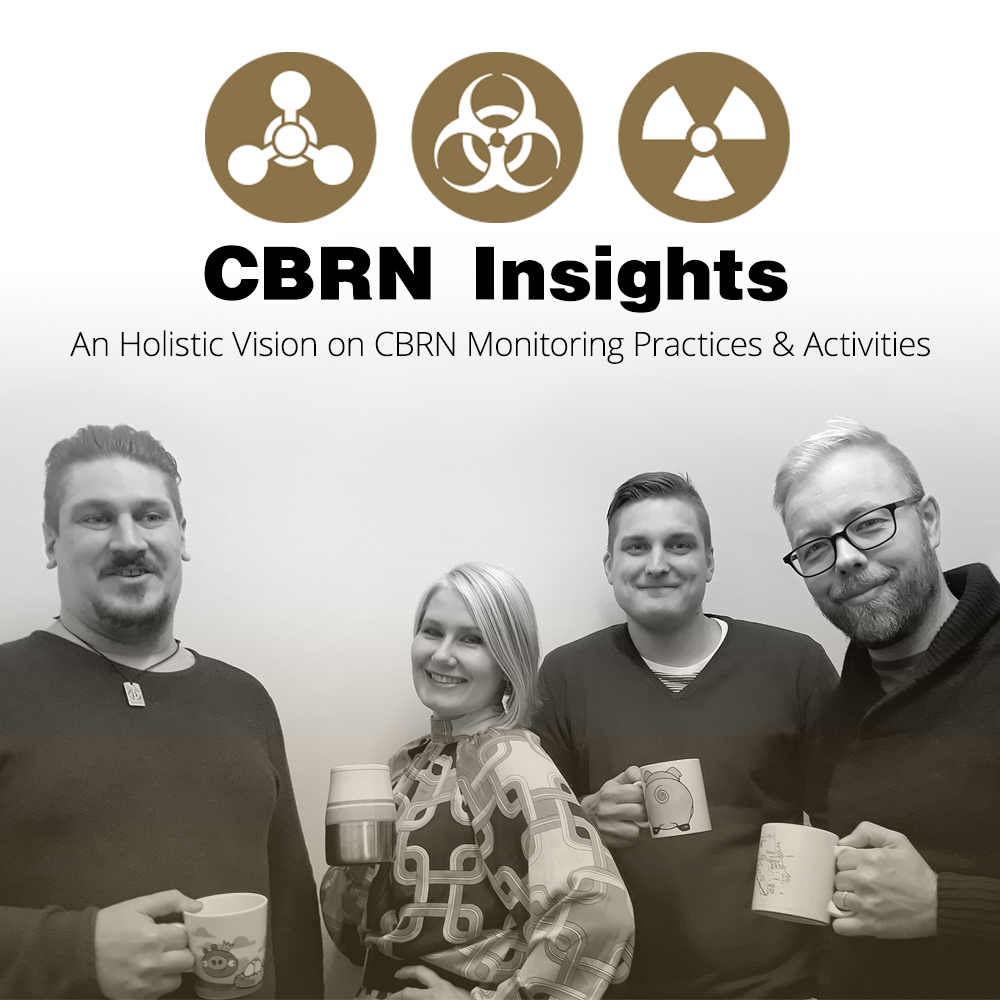 At CBRN Insights, you don't need to be afraid to talk about it!