ChemProX has achieved a remarkable milestone of being officially purchased by customers from 10 different countries, meaning military and civil defence organizations from 10 nations have recognized and selected this new generation handheld chemical detector for detection and classification of CWAs and TICs.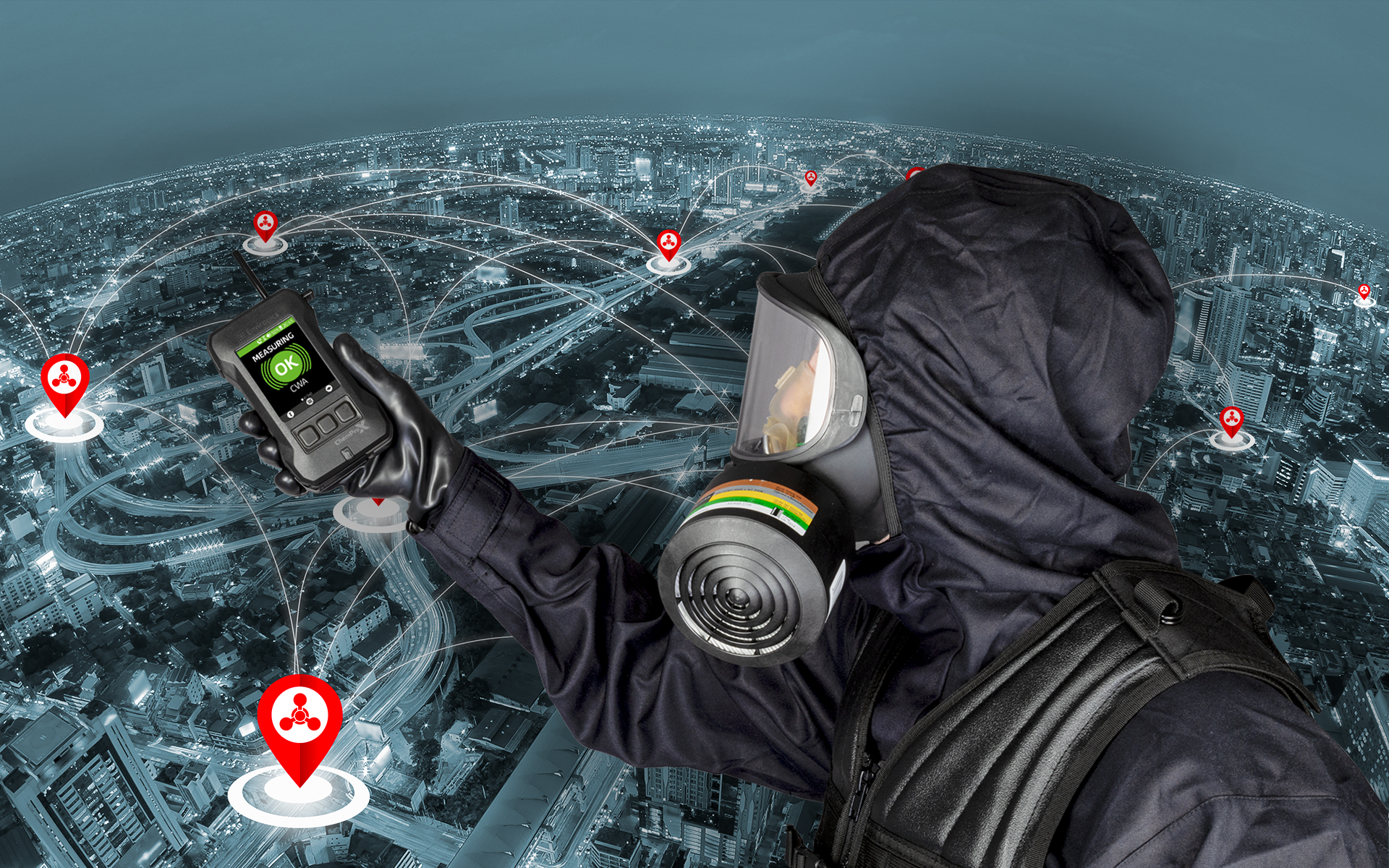 ChemProX was officially released on 26th of June 2019 and the first units were delivered from Environics headquarters facilities located in Mikkeli in February 2020. 
ChemProX is a reliable instrument for chemical detection operations based on a 30-year–experience, and enabling full situational-awareness on the field. In addition, it also discards the need for extra training devices or expensive simulators, by featuring an in-built training mode.