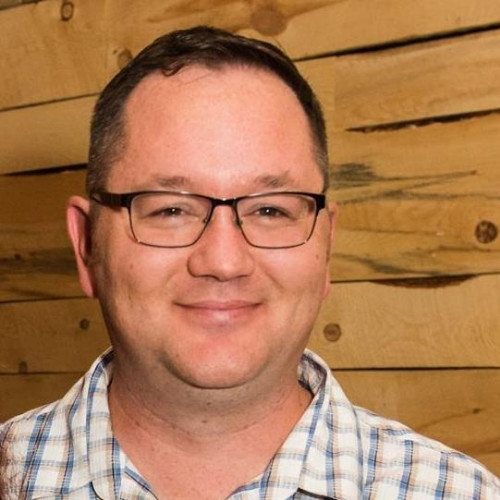 Damien Frye is the new North American Sales Manager for Environics Oy. He comes to us from the distribution realm. With a strong background in fixed and portable gas detection, safety, marine, technical sales, distribution, and management, he aims to help the dealers, and drive sales. The company feels that his familiarity with the first responder, hazmat, environmental, marine, oil and gas markets will be a good fit. Based in Seattle, he will be covering the US and Canada from there.
Damien is recognized for his thorough product knowledge and critical thinking skills. In his downtime Damien likes to travel, camp, SCUBA dive, whitewater raft, and sail. He is currently working on his family history and transcribing his great uncle's book. Oh yeah and his new hobby of learning Finnish.
He is looking forward to meeting and working with you. Please reach out and arrange a meeting.