Environics has supplied chemical and radiation monitoring instrumentation to be integrated as part of the nuclear, biological and chemical (NBC) protection system in two frigates ordered by the Philippine Navy, to be delivered during 2021.
Built and engineered by South Korean shipbuilding company Hyundai Heavy Industries (HHI), under the Frigate Acquisition Project (FAP), these 107m meter length Jose Rizal-class multi-mission capable frigates are aimed at protecting the Philippines territorial waters.
For more information on the acquisition project details, or design and features of the vessels, please check Naval Technology article.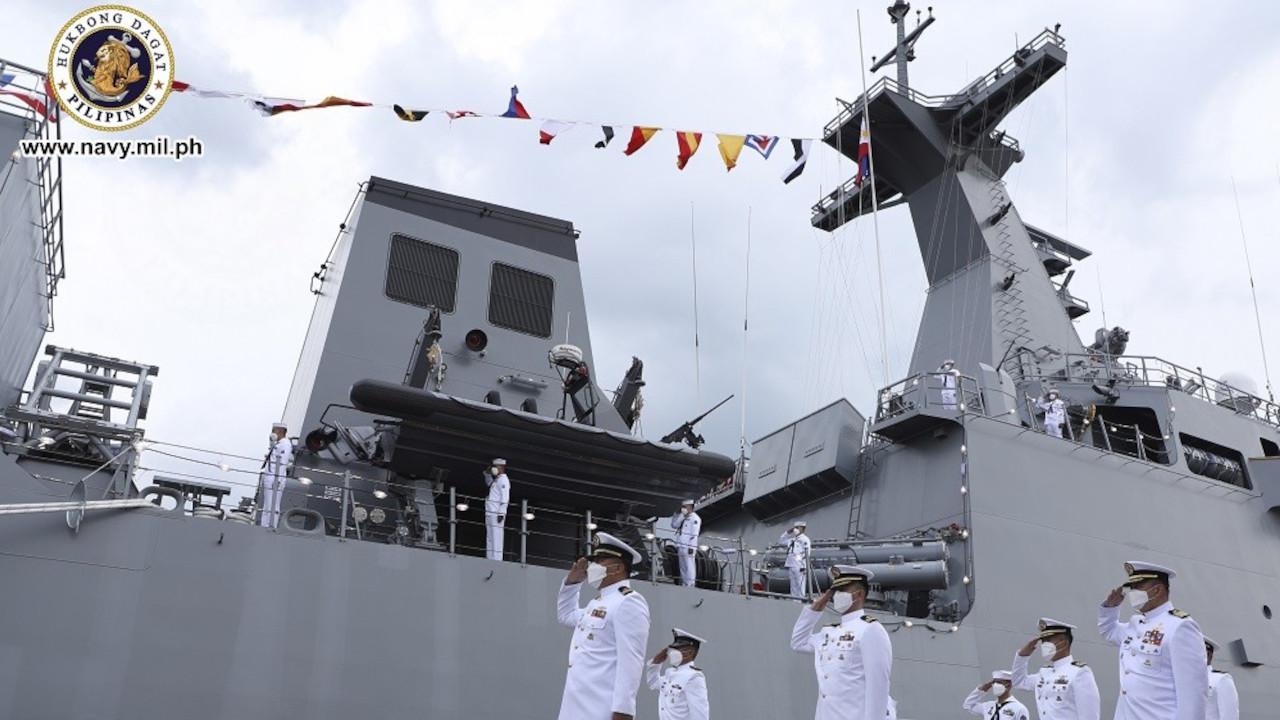 Environics designs and supplies Naval and Maritime CBRN Monitoring Solutions globally, to a wide range of vessel types, ranging from frigates to marine rescue vessels. Our Naval and Marine CBRN Monitoring Systems have been proven to fulfill Classification Society requirements, in accredited laboratory tests.
Environics has delivered and installed over 100 Naval and Marine CBRN Monitoring Systems, having co-operated with renowned shipyards such as Damen, ST Marine, Intermarine, Penguin International, Hyundai Heavy Industries, and CSBC.