Environics Oy wins the delivery agreement from the Finnish Radiation and Nuclear Safety Authority (STUK) to deliver Radiation Monitoring System to Helsinki-Vantaa airport. STUK selected Environics after open, international tendering and evaluation process, which was started in autumn 2010. The final user of the system will be Finnish Custom.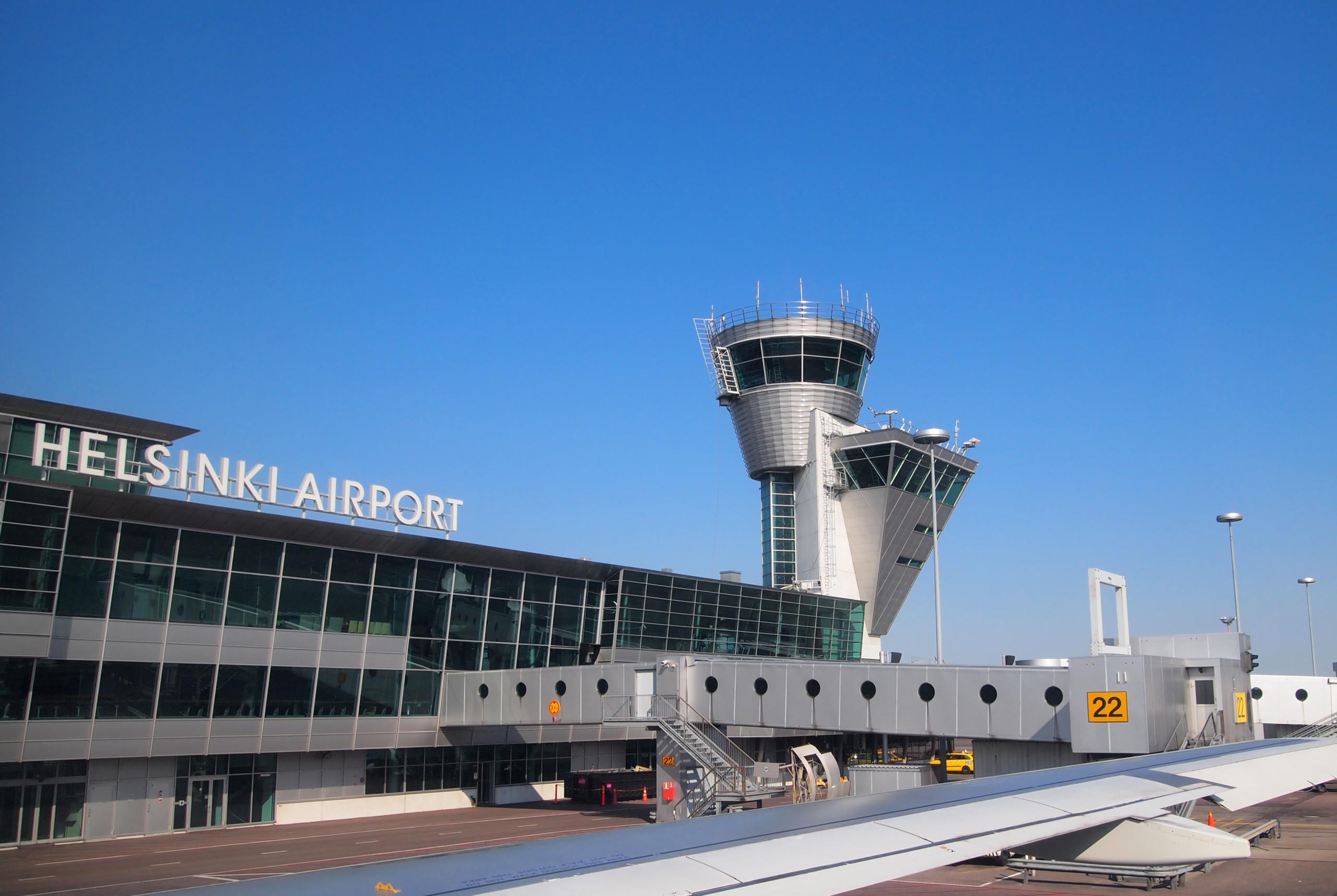 The Environics Radiation Monitoring System represents innovative state-of-art technology. The Radiation Monitoring System consists of EnviScreen Operix 2010 CBRN monitoring software with additional client packages, almost 30 units of RanidPort portal monitors, RanidVision database and intelligent camera system for recording video data. The Radiation Monitoring System can be upgraded to full CBRN detection system later on.
Environics is the one of the world leading supplier of CBRN Security solutions including Chemical, Biological, Radiation detection and EnviScreen software based systems. This new delivery agreement is strengthening Environics position in the international CBRN market. Environics headquarter is located in Mikkeli, Finland.