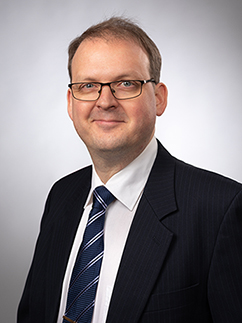 Johannes joins Environics bringing 20 years of experience in international business, primarily in sales, marketing and business development.
After getting familiar with CBRN industry, customers and technologies, he will focus on developing First Responder business especially in North America and China. While working with distributor channel, he will also look after successful roll out of recently launched product, ChemProX.
Prior to joining Environics, Johannes has worked years in EX-lighting and fire sprinkler industries, both very much focused on people safety and protection of critical infrastructure.
Johannes has commercial education and he holds an Executive MBA from Henley Business School.
Please join me welcoming Johannes to our team!
Kirsi Hedman
President, CEO