Training Manager and CBRN Specialist, Toni Leikas conducted an onsite training for the Finnish Navy, a branch of the Finnish Defence Forces, at the Pansio naval base located in Turku, on the 10th of February 2021.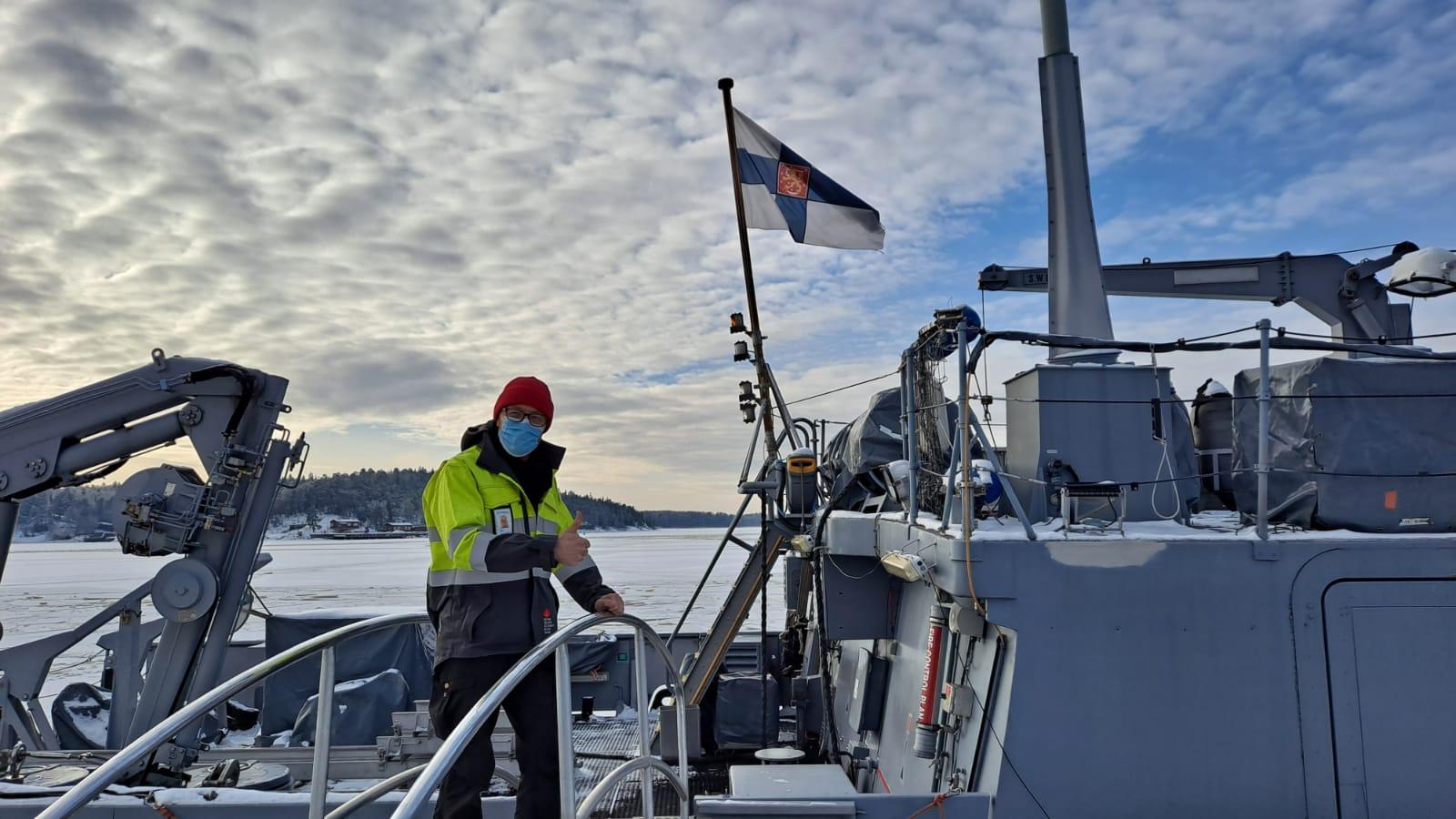 This training takes place after a mid-life upgrade on Environics CBRN threat protection systems implemented to 3 multipurpose mine countermeasure vessels (MCMVs). Therefore, it consisted of a triple session, covering Naval & Maritime CBRN Monitoring system training, and specific user and maintenance trainings for the system's components: ENVI BioScout, ChemProFX, Master Module, and the latest version of dedicated CBRN System Software – EnviScreen Operix 2020.
According to the feedback forms filled by the operators after the training sessions, Captain Toni Leikas refers to it as "an intensive and successful training experience!".
Environics has delivered and installed over 100 Naval and Marine CBRN Monitoring Systems, having co-operated with renowned shipyards such as Damen, ST Marine, Intermarine, Penguin International, Hyundai Heavy Industries, and CSBC.