Naval CBRN Monitoring System Operator Training
Environics conducted a four-day Naval CBRN Monitoring System user training for our Canadian partners from Primex.
The training started with a pre-study based on a dedicated e-Learning course – specifically tailored and designed to support our partner network with basic understanding of the system, its components, operation, and user level maintenance tasks.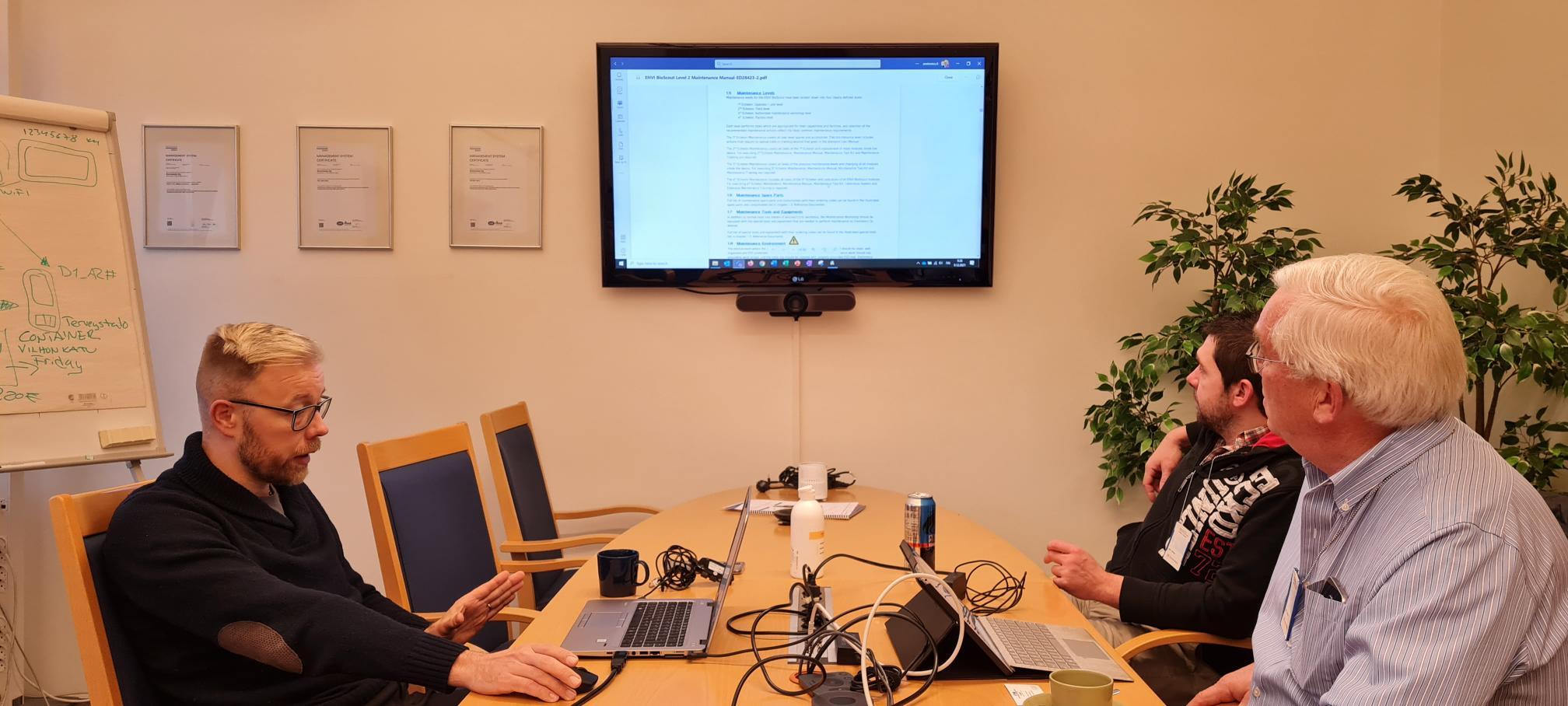 After the course completion, the training continued with a hands-approach on how to utilize and operate the CBRN monitoring detectors used in the system, and practical maintenance training up to 3rd depot level.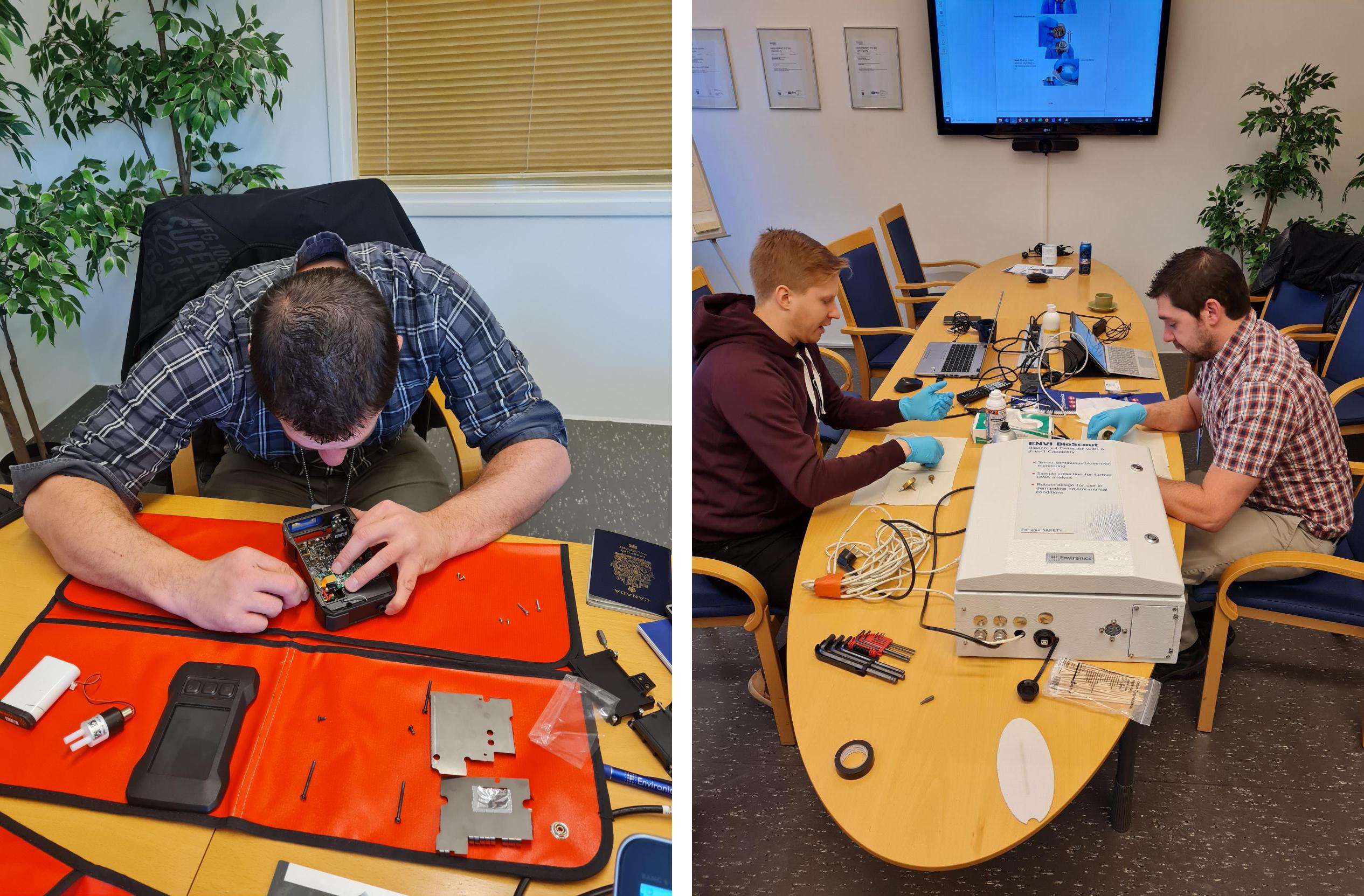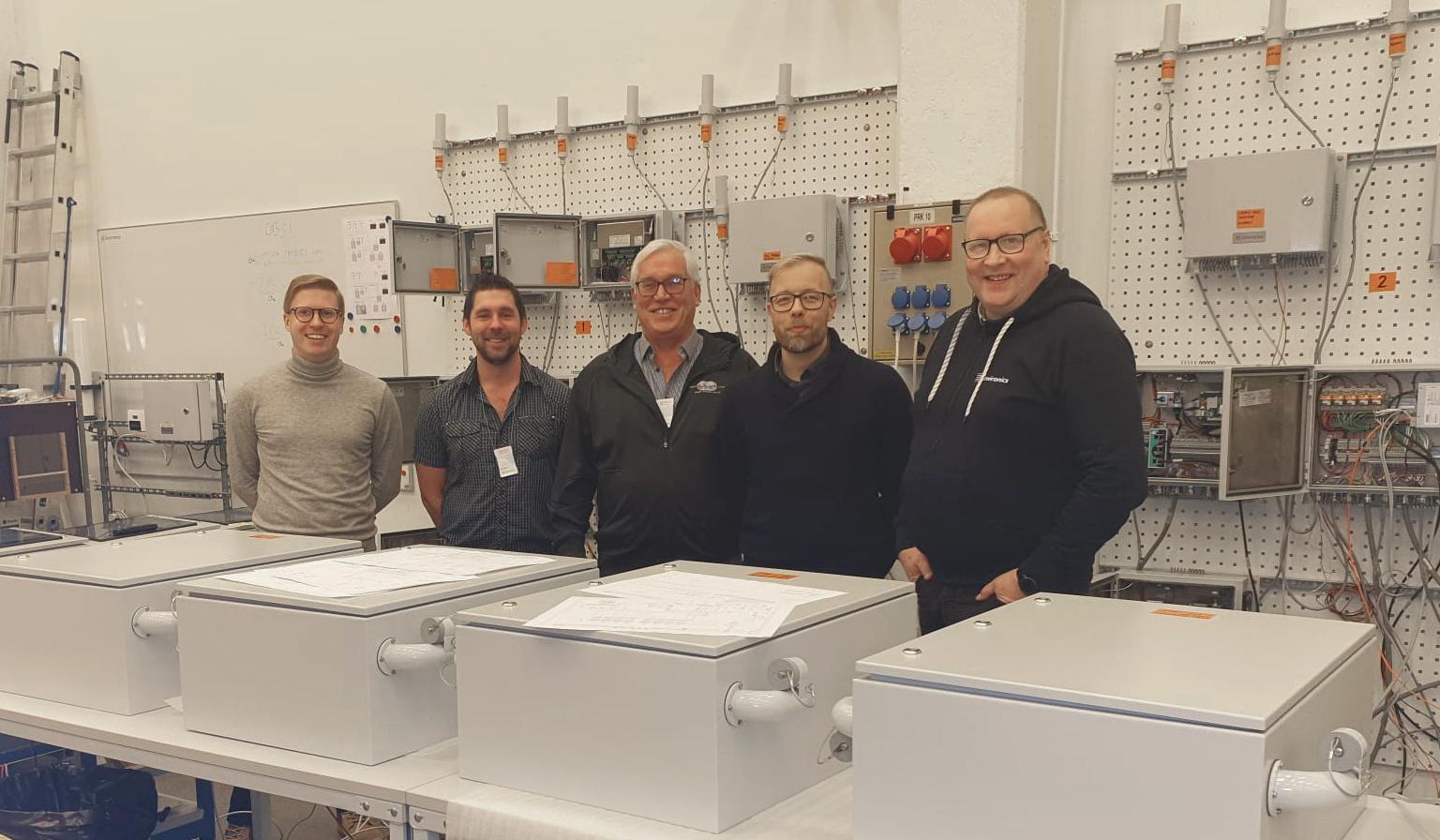 This major training session was conducted by Training Manager & CBRN Specialist Capt. Toni Leikas and Customer Support Specialist Niko Räsänen.
Together with its Canadian partner, Environics is supplying CBRN monitoring and detection systems to Seaspan Shipyards, for two Joint Support Ships of the Canadian Navy.
A Joint Support Ship (JSS) is a multi-role naval ship capable of launching and supporting "joint" amphibious operations. It also provides sea-lift, underway support, sea-basing and logistics capabilities for combined army and naval missions.
Update on December 15th 2021
Factory Acceptance Test (FAT)
After the training, the system proceeded to Factory Acceptance Test (FAT), before being shipped to Canada. This test serves as a final inspection of the system for proof of functionality, meeting its purposes.
The FAT outcome was positive, as the end-customer was pleased about the Naval system setup and and functionality.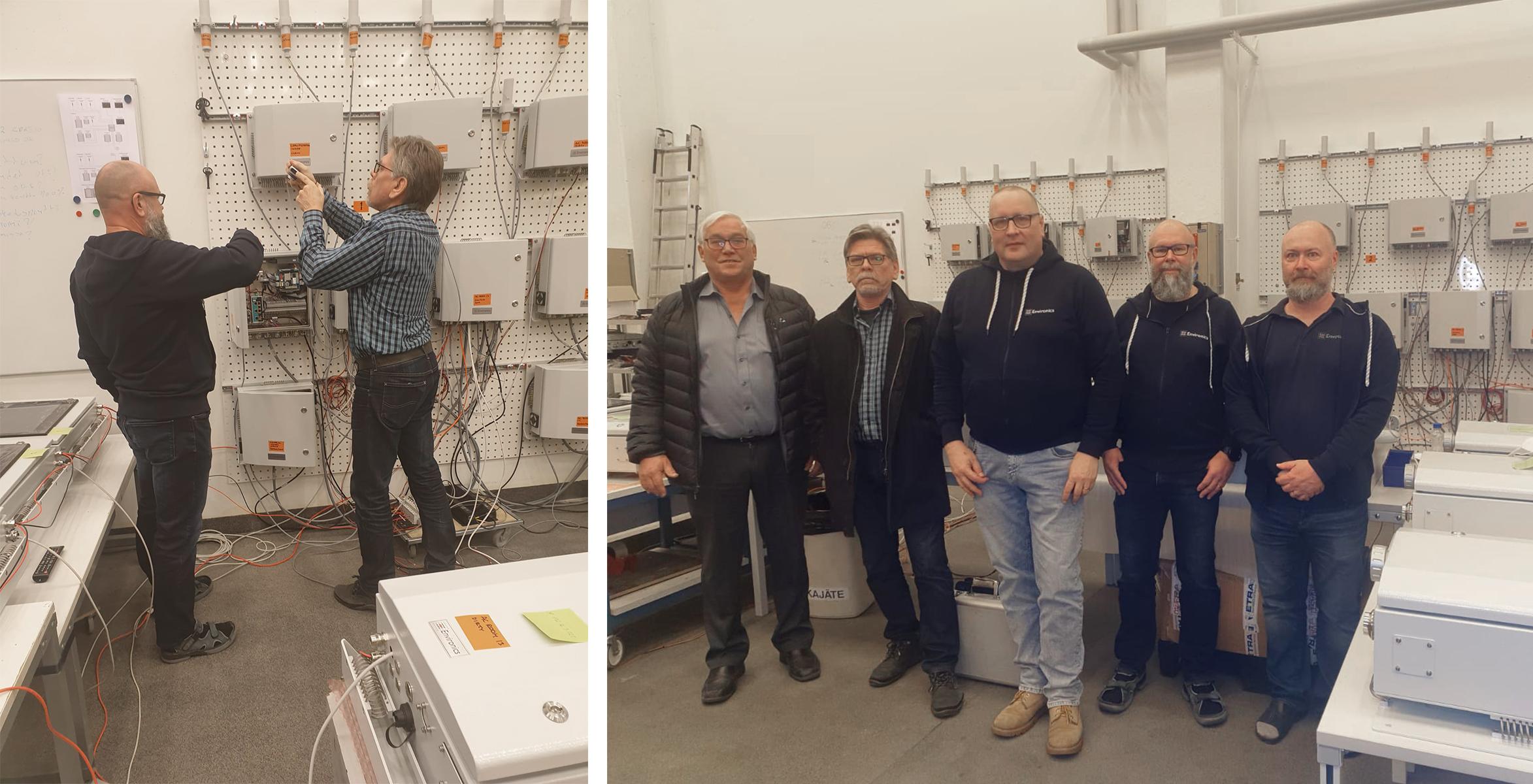 So far, organizations from over 20 different countries around the globe are using Environics' fixed naval CBRN monitoring systems, in a total of over 100 vessels, ranging from Patrol Vessels, to Frigates, or even Amphibious Assault Ships.