Xpanding Safety in APAC Region
Environics won a remarkable contract from local partner SECOM (Singapore) to deliver over 100 ChemProX new generation handheld chemical detectors to a government customer, for enhancing their response capability against chemical threats.
This contract will strengthen the already existent installation base of Environics handheld chemical detectors in the region.
Environics & SECOM (Singapore)
Environics and SECOM have successfully teamed up to deliver solutions against chemical threats already since past 10 years. Furthermore, SECOM also provides full service and maintenance support for various Environics customers locally, fostering a better customer experience.
ChemProX detectors are small and truly versatile, adding many new features on top of the traditional chemical detection requirements. This allows them to be used in multiple scenarios without the need of bulky and costly extra accessories.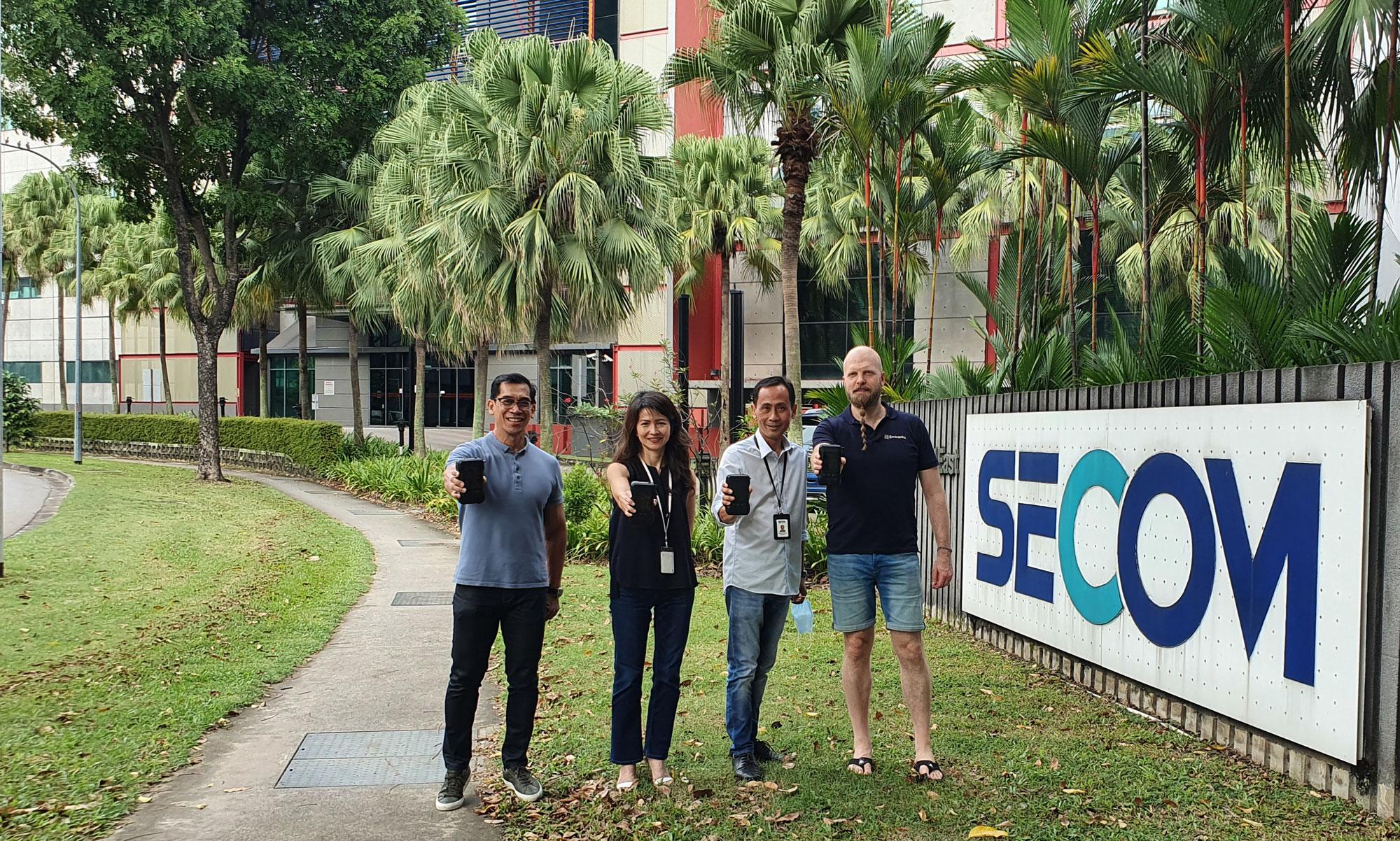 About SECOM (Singapore) Pte Ltd
SECOM (Singapore) is a top-rated security company in Singapore that offers a wide range of loss prevention and on-premise response services that deliver comprehensive security coverage over business assets and interests.
In 2005, SECOM expanded the business to Homeland Security in Singapore, with customers including Government Ministries, R&D laboratories, Hospitals, etc. The systems are supported by a dedicated team of technical specialists for mission-critical tasks.