We aim to be our customers' first choice, therefore,  in October 2021 we are openening a new regional office thinking about our Middle Eastern extensive network of partners and end-customers. Area Manager Mr. Kai Siltanen relocated to Abu Dhabi, and will be the head of our new office in the United Arab Emirates.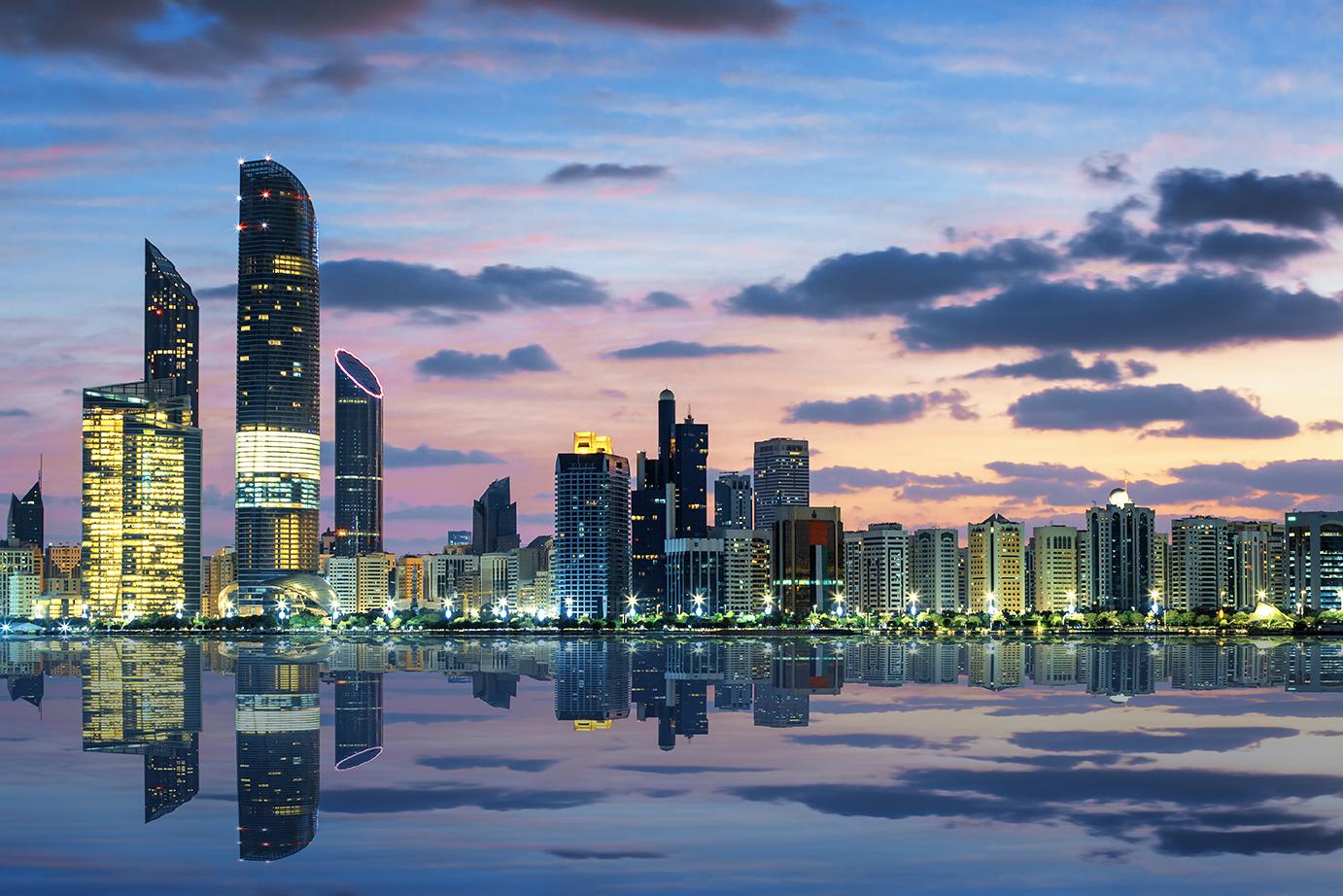 Mr. Siltanen is a seasoned professional, with over 30-year experience in military business, with previous experience from the Finnish Army, Finnish Air Force, and well-known Patria Group, a Finnish provider of defence, security and aviation life-cycle support services and technology solutions.
Mr. Siltanen has proven track record of successful contract negotiations and customer relationships in complex business environments. Having been Patria's Country Director in the Middle East for 15 years, he has resided in Abu Dhabi before, and was responsible for all business activities in the Area.
In his position as Area Manager for Environics, Mr. Siltanen is in charge of business activities not only in the Middle East, but also in North Africa, France and Portugal.
Mr. Siltanen new international contact is +971 50 203 4742 (but his number +358 40 630 1203 remains active).