We aim to be our customers' first choice, and for that reason we focus on physical proximity, for optimal customer service and local support.
Our headquarters and production facilities are located in Mikkeli, Finland, and we also own a local office in Kuala Lumpur, Malaysia, to serve our extensive partner network and customers in APAC area.
We would like to announce that our subsidiary in USA, which previously had facilites located in Texas, has now moved to a more strategic location in Florida.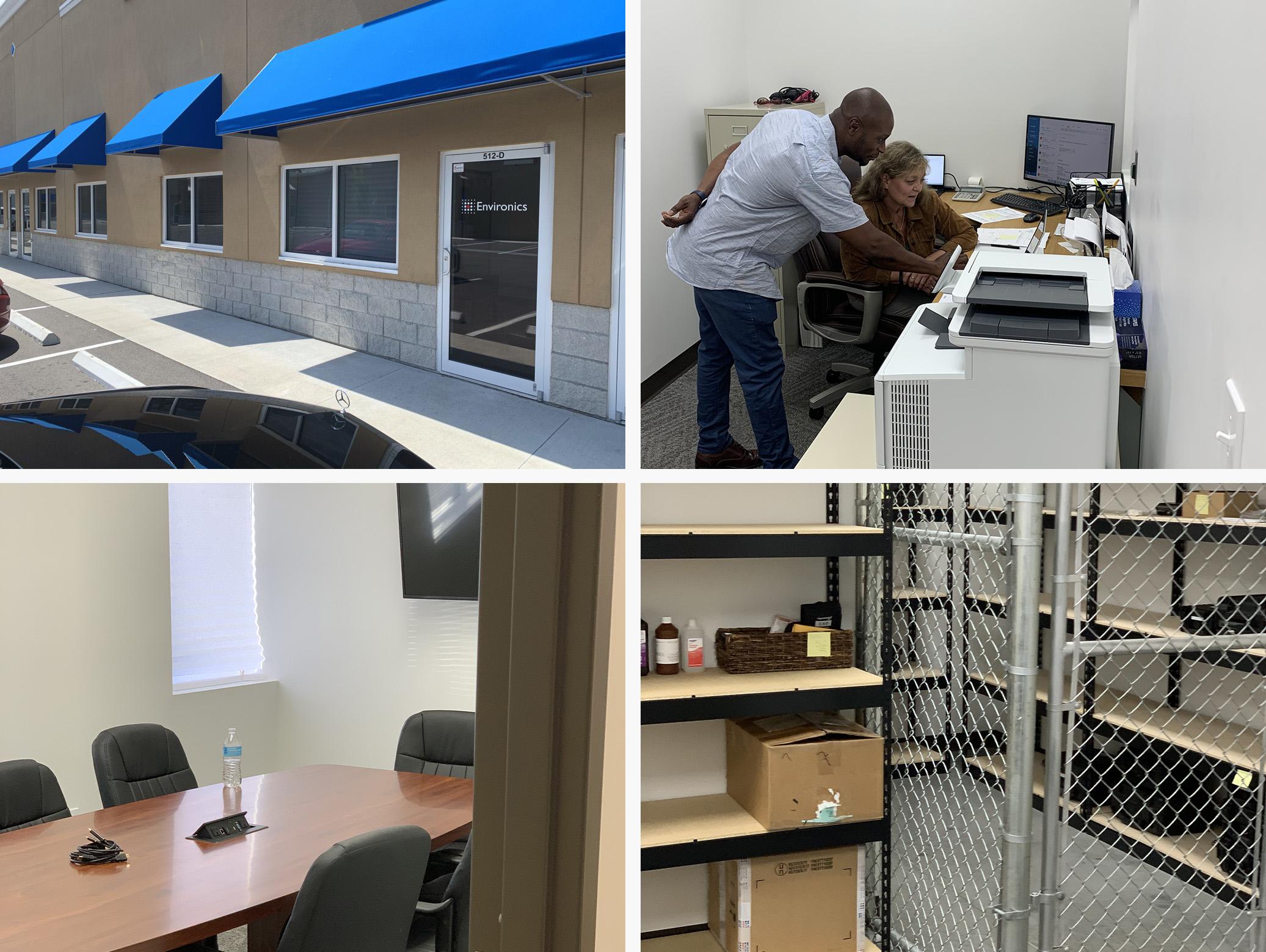 Environics has now a brand new office with local storage facilities in Daytona Beach, offering even better local support for our dealer network in North America.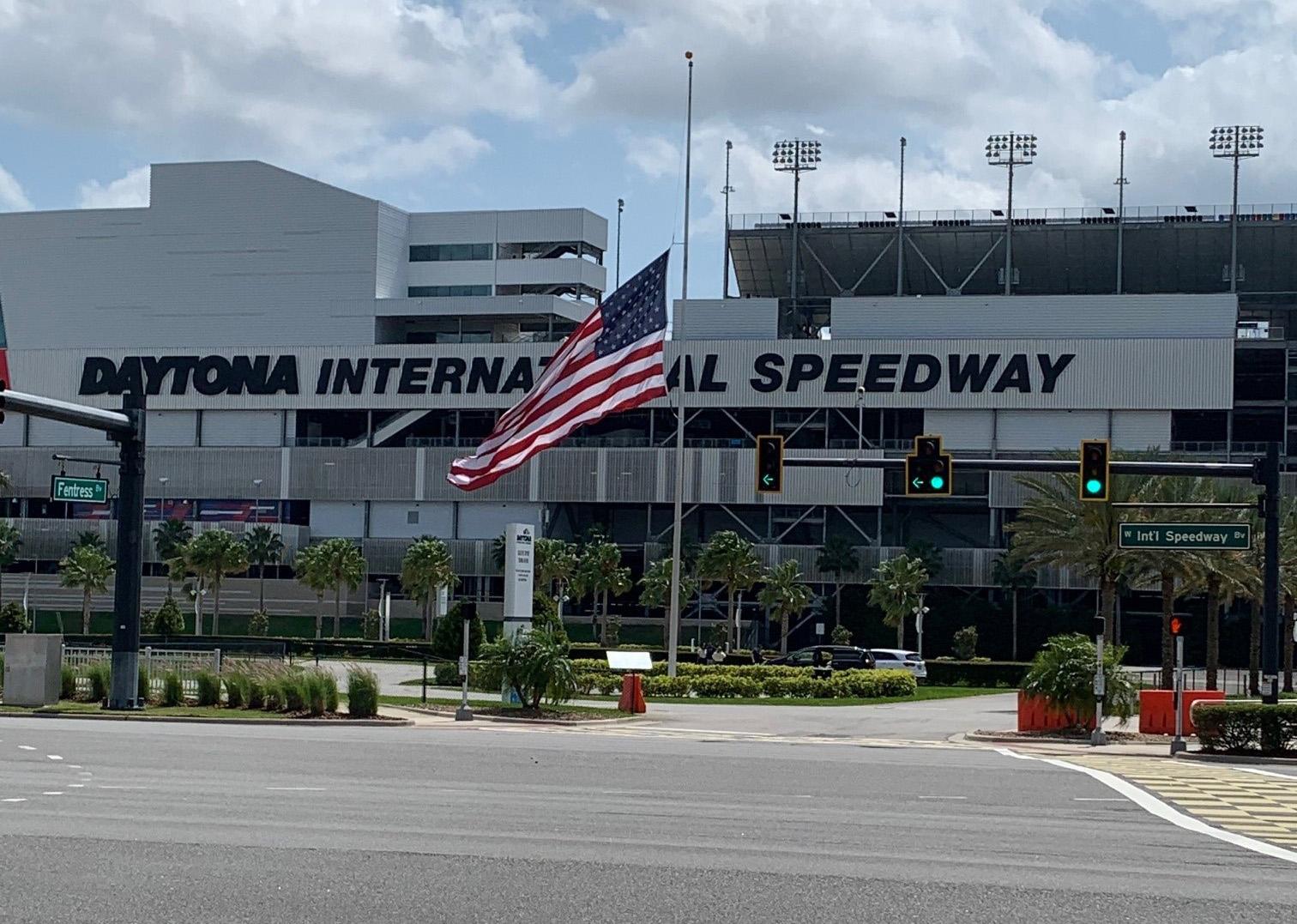 The new office is located only "four quarter miles" away from Daytona International Speedway, where we will soon be offering on site user training.  Stay tuned for our training schedule to be posted on our website.
Florida office address and contact:
512 Fentress Blvd Unit 512D
Daytona Beach – FL 32114
United States of America
office +1 737 236 2155
toll free +1 844 753 2121
Contact person:
Michael Phillips
Environics USA President, CEO
michael.phillips(at)environicsusa.com
+1 386 383 0386