A successful Factory Acceptance Test was held at the end of February in Environics facilities, ensuring that 2 Naval CRN detection systems for OPVs (Offshore Patrol Vessels) from the Norwegian Coast Guard (Kystvakten) are built and operating in accordance with design specifications.
As the name indicates, a FAT testing is performed at the factory, before the system is shipped and installed — in this case, into the vessels — and this was the first FAT which process was conducted 100% online.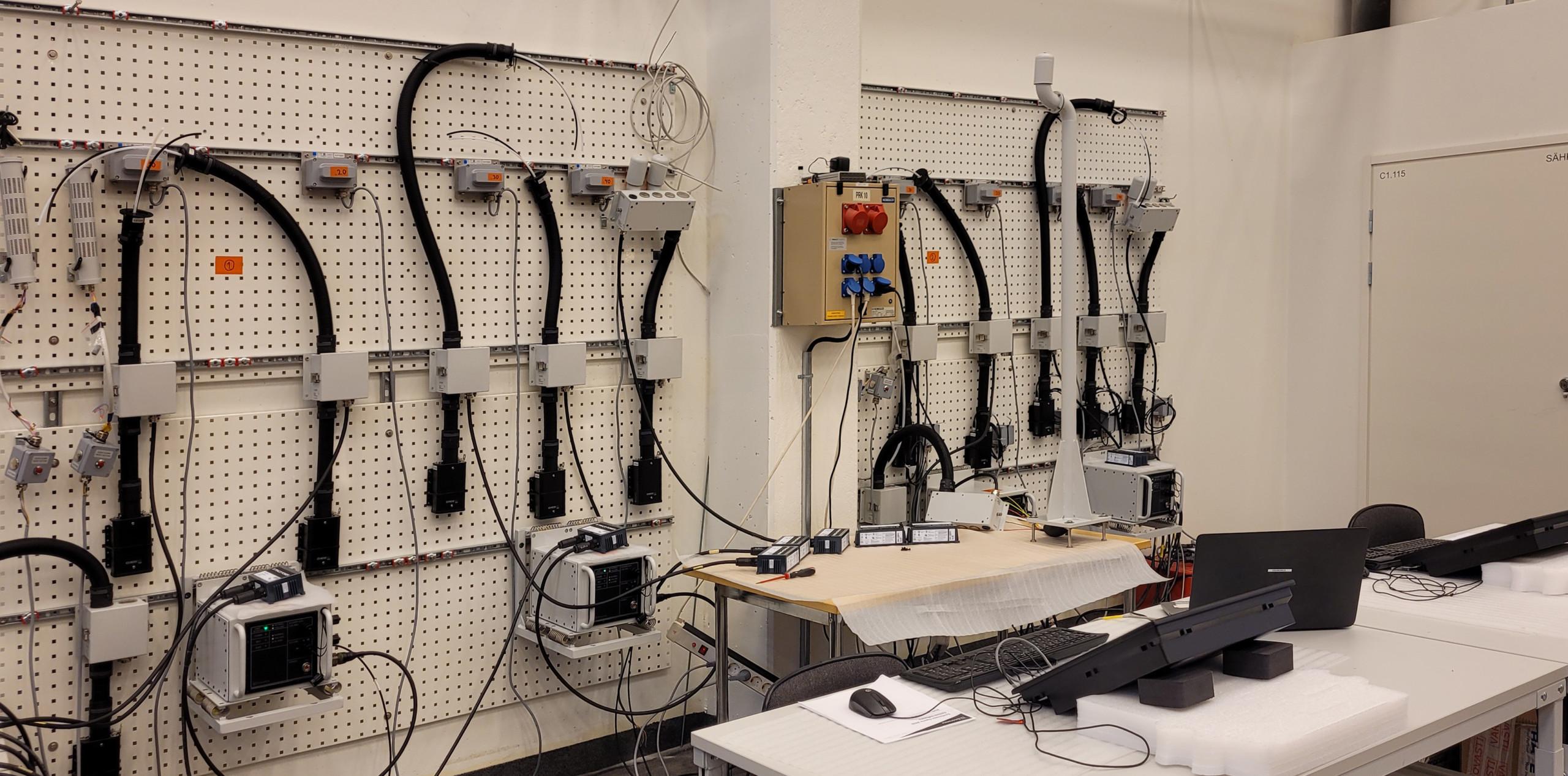 This FAT concerns to the first delivery of a contract awarded in November 2021 with VARD a Fincantieri company, a Norwegian shipbuilder of high-quality specialized vessels for the global market, located in Ålesund, Norway. The contract comprises three (3) CRN detection systems, the first 2 systems to be delivered in 2022, and a third one in 2023, all to be installed into Offshore Patrol Vessels.
So far, organizations from 19 different countries around the globe are using Environics' fixed naval CBRN systems, in a total of over 100 vessels, ranging from Patrol Vessels, to Frigates, or even Amphibious Assault Ships.