State Border Guard Service of Ukraine (SBGS) received more ChemPro100i chemical detectors through technical assistance project from BBK Germany (Federal Office of Civil Protection and Disaster Assistance).
In relation to the latest equipment delivery, Environics conducted a training in Ukraine just recently.
Environics training crew Toni Leikas & Krister Liljegren had a pleasure to host the representatives from both SBGS and BBK in this two days event.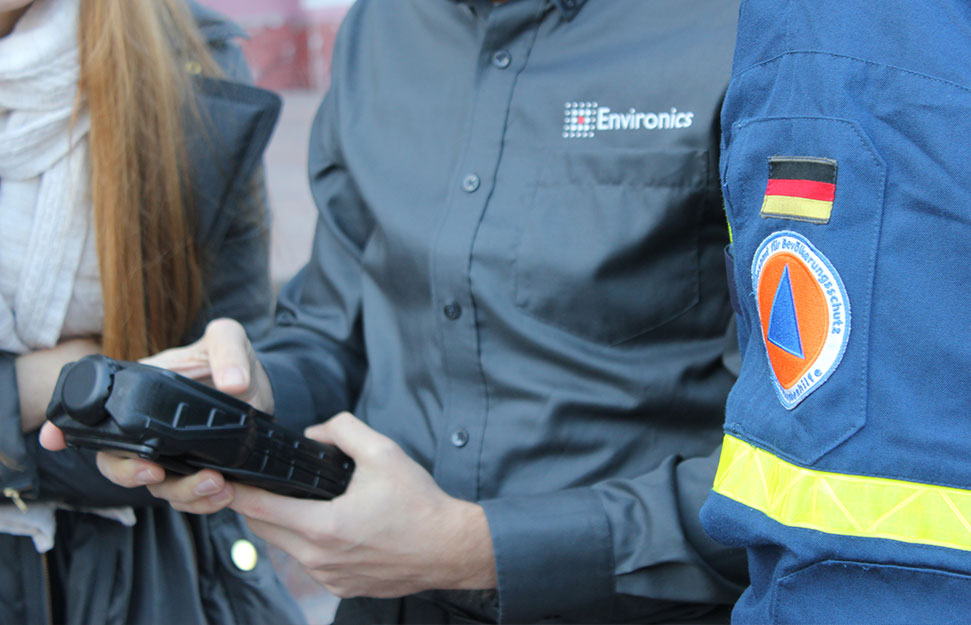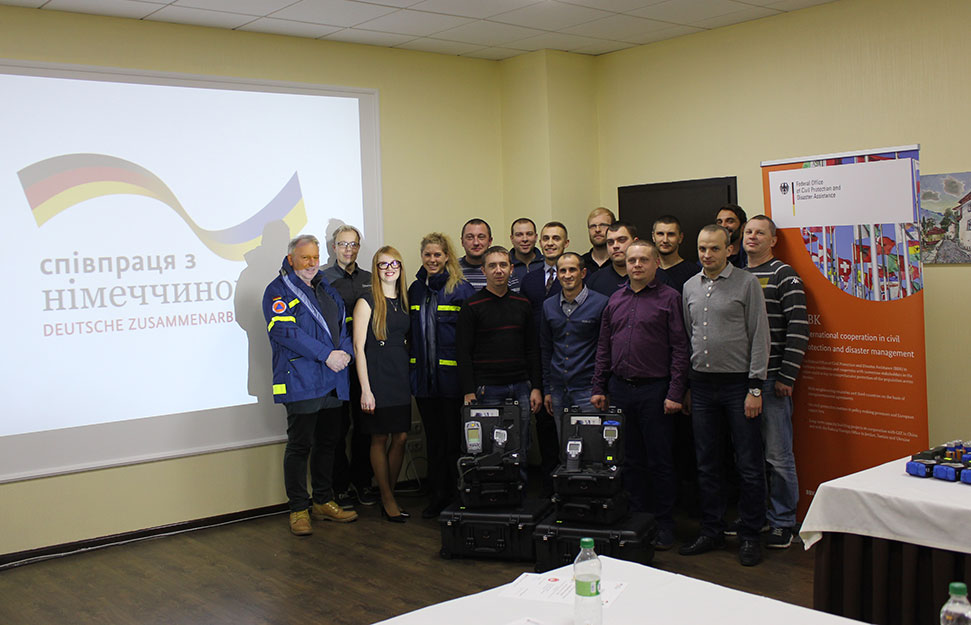 This technical assistance project further enhances the SBGS capability to fight against the chemical threats in their borders.
ChemPro100i is a handheld chemical detector for field detection and classification of Chemical Warfare Agents (CWAs) and selected Toxic Industrial Chemicals (TICs).
For more detailed information about Environics handheld chemical detectors, please click here.