The coronavirus outbreak has been continuously posing new challenges to businesses across the globe, and Environics is no exception.
At the moment we are strongly committed on providing the best possible services to our customers, therefore, expert remote support is currently being applied to a broad range of our actions. Together with our local partners, we have been remotely conducting procedures such as factory acceptance tests, customized modular trainings, and also laboratory testing.
During these unusual times, we need to keep up with development procedures, namely concerning to our newest handheld chemical detector, ChemProX.
To ensure the efficiency of ChemProX detection capabilities – or of any other chemical detector – it is vital to have its technology tested against real chemicals, not only simulants.
For that purpose, we have successfully concluded another series of tests using real agents, this time at the TNO, the Netherlands Organization for applied scientific research. Even though coronavirus tricked our lab team by not allowing them to travel, our experts were able to conduct the process and follow all the measurements remotely.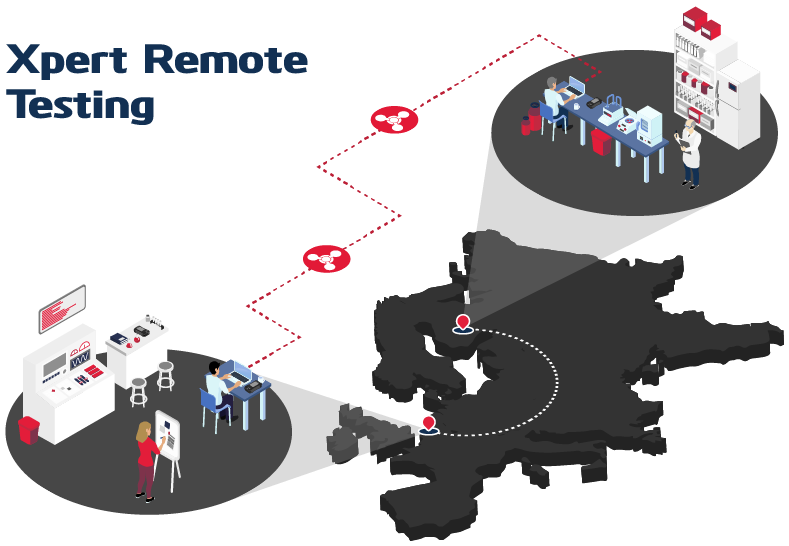 ChemProX is an orthogonal detector, with its core technology based in Environics' 30-year experience on chemical detection. Its performance relies on an unique and enhanced open-loop Ion Mobility Spectrometry (IMS) technology.