Customer Success Story
CBRN Monitoring Capabilities Implemented to 3 Multipurpose Mine Countermeasure Vessels of the Finnish Navy Coastal Fleet
Our multi-professional teams design and supply CBRN solutions to various vessels types: from environmental survey vessels to surface warships, ranging from frigates to mine hunters.
Many of the Environics´ success stories relate to Naval & Maritime CBRN Monitoring. To date, we have implemented over 100 naval CBRN system installations, in co-operation with the leading shipbuilding companies.
We will focus in one particular case, which has the Finnish Navy — a branch of the Finnish Defence Forces — as the end-customer for our CBRN Monitoring system.
The Finnish Navy operates Katanpää class mine countermeasure vessels (MCMVs) as a part of their coastal fleet, that works as a high readiness unit consisting of all the naval combat vessels and auxiliaries.
End-Customer Insights
Testimonial Interviews
In order to collect the most accurate insights from the end-user`s personnel involved in this project, Application Manager Katja Kiukas conducted two interviews at the Pansio naval base in Turku, Finland.
For a wider perspective, both from the acquisition process and operational sides, the crew members selected for these interviews were Mrs. Helka Louhenperä, Naval Architect, Lieutenant Senior Grade from the Maritime Systems Division from the FDF Logistics Command, and Mr. Aapo Huttunen, an Armaments Officer from MHC Katanpää vessel.
Interview Clip with Mrs. Helka Louhenperä
"…so far, Environics has done very well. And that's the usual thing with Environics, I think we have no problem collaborating with you. It has always been easy to work with Environics and whenever you have a question, you always get an answer and help."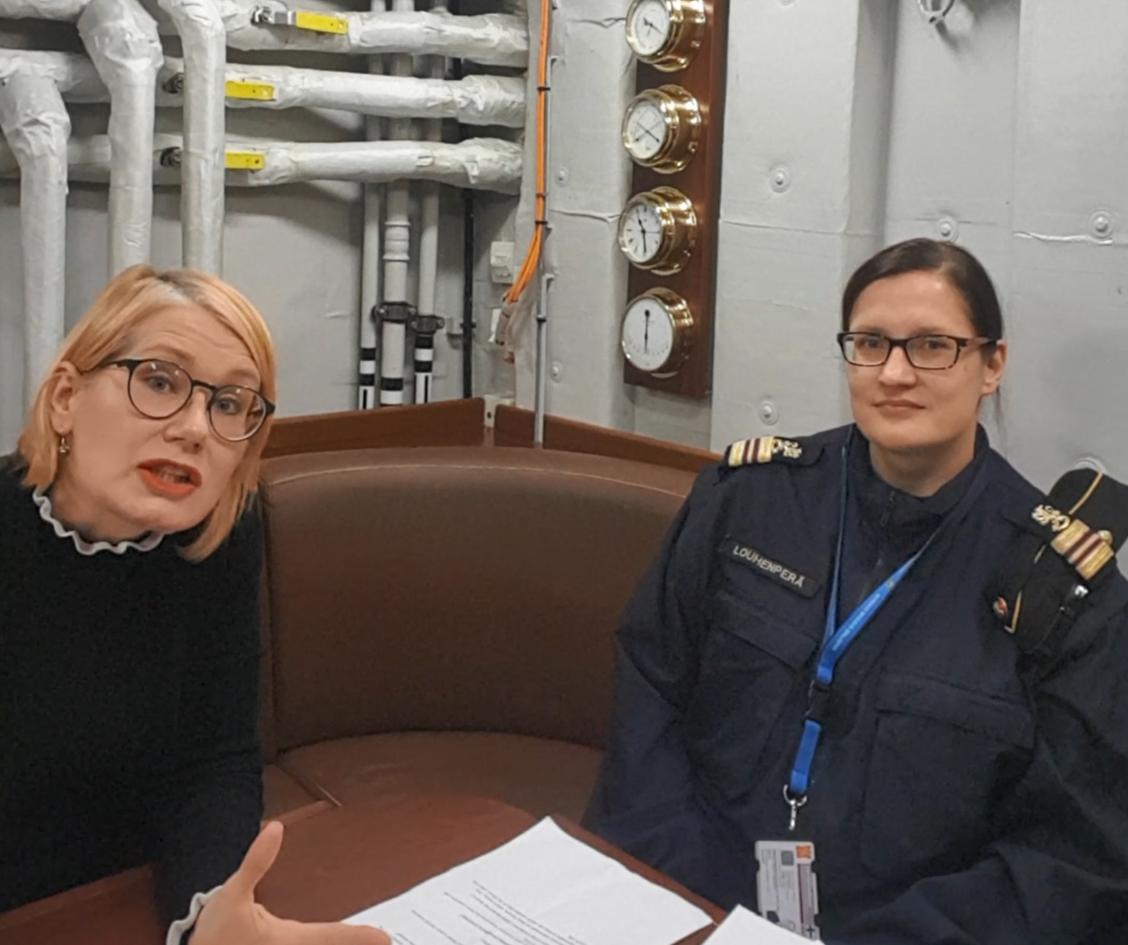 Interview Clip with Mr. Aapo Huttunen
"…we have been very satisfied with the maintenance services since 2012 when the actual maintenance cycle was initiated."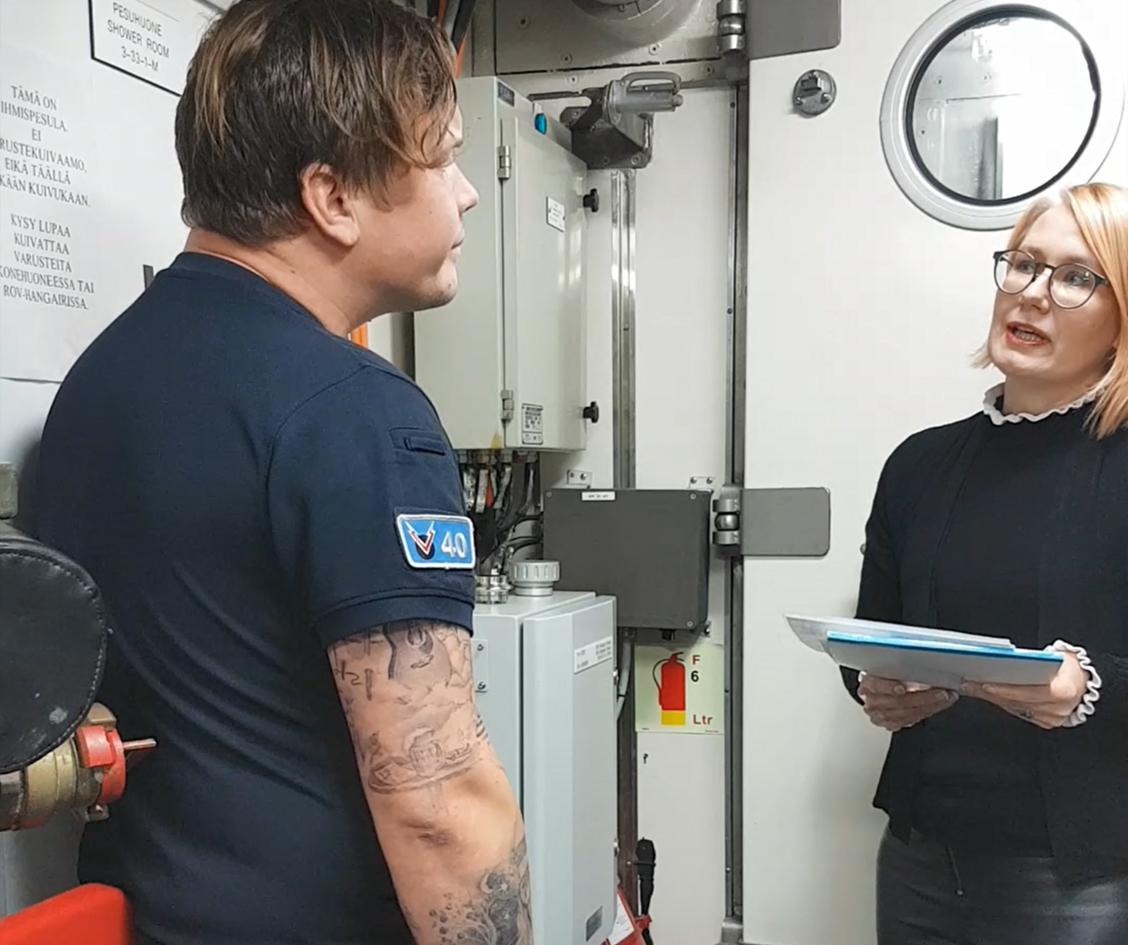 Watch Full Customer Success Story Webinar Now