Are you working in the Naval and Maritime industry and looking for solutions for CBRN monitoring and detection?
Are you looking forward to tackle a complex and demanding requirement — such as vessel CBRN protection — successfully and effortlessly?
In this webinar, Application Manager for CBRN systems Katja Kiukas will make you familiar with the 5 Benefits of Selecting a Single Supplier — or in this case Environics — for Naval CBRN Protection.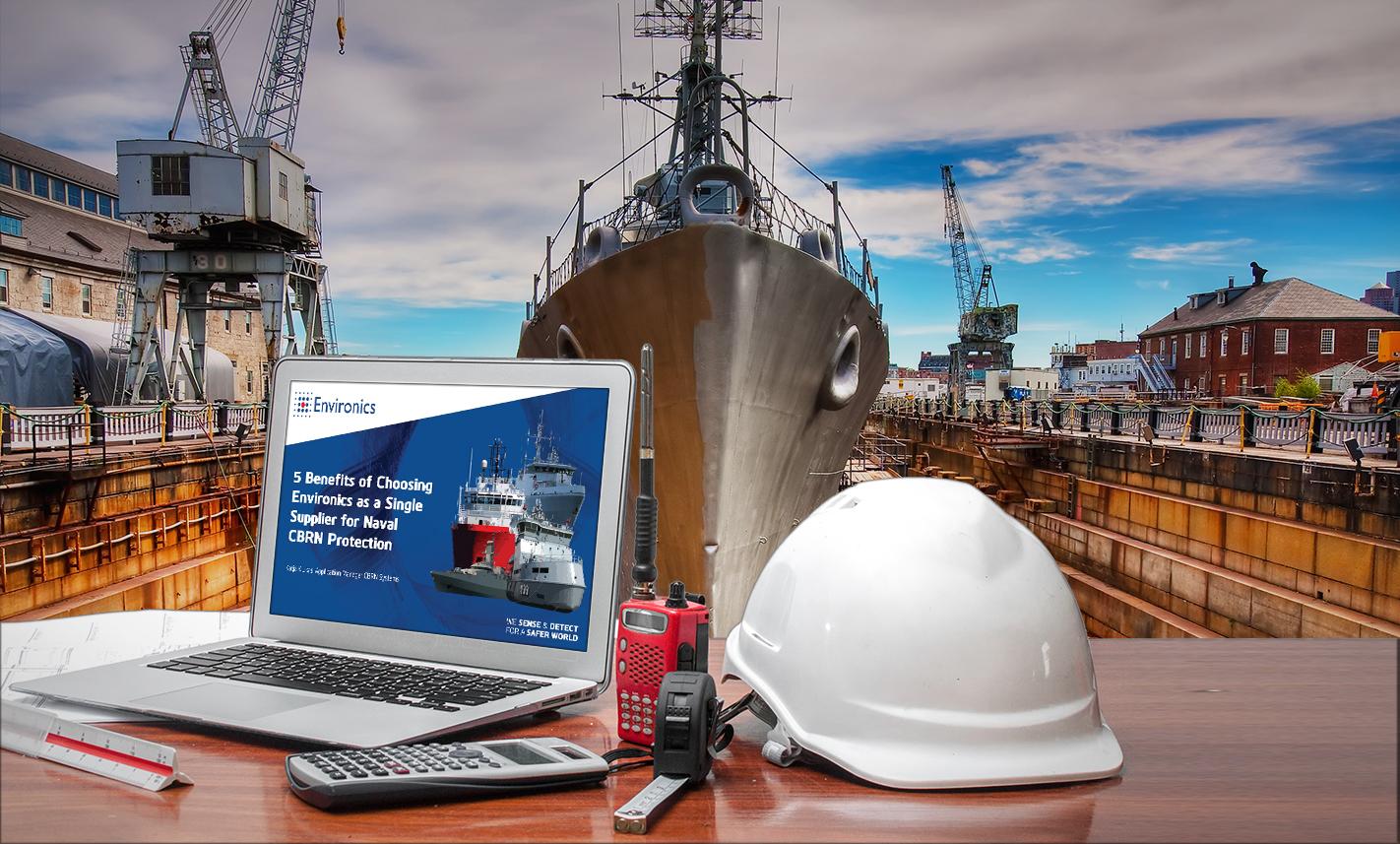 1. Decades of Experience and Proven Expertise
2. Customer Orientation flavoured with Requirements of Classification Societies
3. Fast and Reliable Response enabling Real-time Situational Awareness and Guidance
4. Solutions, Services and Support for the Whole System Lifespan
5. Approved Turnkey CBRN Solutions from a Single Supplier = Time, Money, Resource and Effort Savings
Would you like to know more?
Watch Free Webinar Now
Fill the form below and welcome aboard!