Get to know more about Environics' Border CBRN Monitoring Solutions & Reachback Concept in this approximately 30-minute session. Featuring threat analysis and solution key benefis, this session concerns to Environics' flexible solutions to meet any customer's needs, as well as the brief explanation of Reachback concept – the communication method between custom control operators and competent authorities.
Watch Free Webinar Now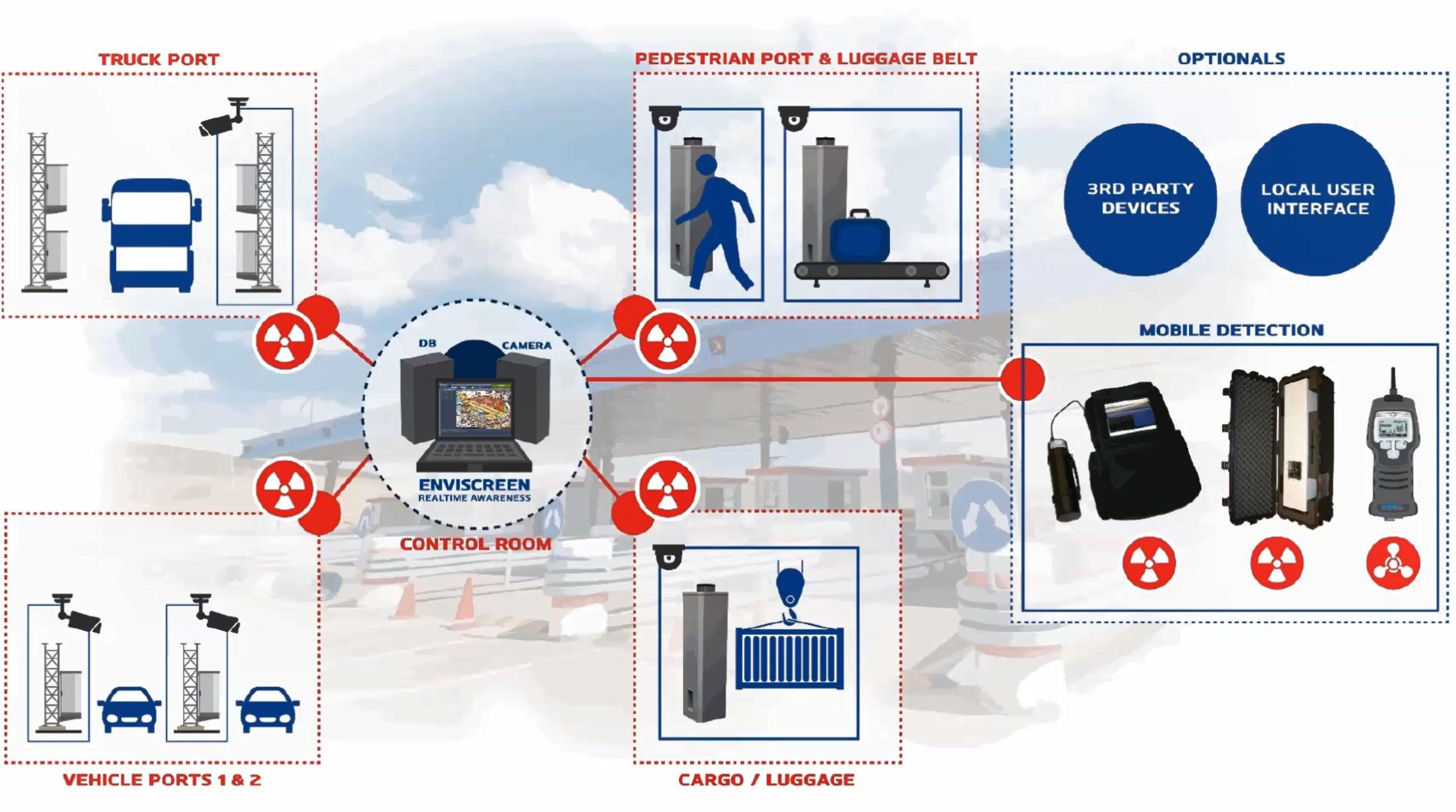 "Considerable amounts of radiological material are legally used and transported daily, increasing the odds of accidents happening, material misplacement or ending up in terrorist hands. Because these threats cannot be neglected it's crucial to efficiently monitor people and goods passing through border stations to prevent illicit trafficking of radioactive material. These large masses passing through international borders set high requirements for reliable system solutions."
This webinar will be conducted by Area Manager Krister Liljegren, who counts with over 15-year experience in safety and security industry.
This webinar was originally recorded on December 11th 2018.