Multiple Ways of Utilizing ChemProX
The Webinar Series #2
In "ChemProX, Group Use" webinar, Training Manager Toni Leikas explains several applications of ChemProX enabled by its team use and communication options.
As stated in the ChemProX, Group Use related blog article, what really differentiates ChemProX from other chemical detectors are its in-built connectivity feature which allow operators to form a device group with secure radio data connection, and share their device status with other group members, creating real-time situational-awareness.
One for All & All for One!
Watch Webinar Now
This webinar showcases real footage from ChemProX's Mobile C&C and Training Software viewed from the Incident Command tablet, including:
Real-time team members movements and detection data
Remote trend-view tracking and detection mode changing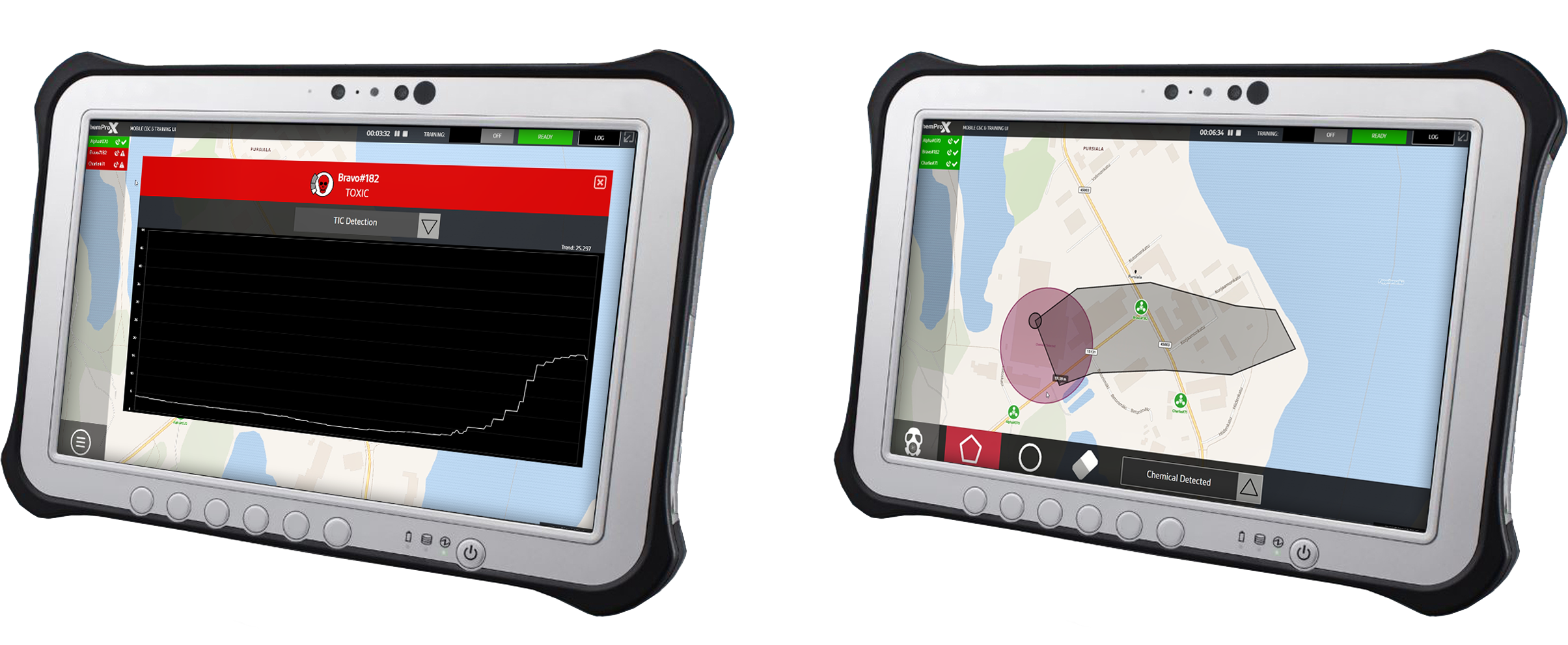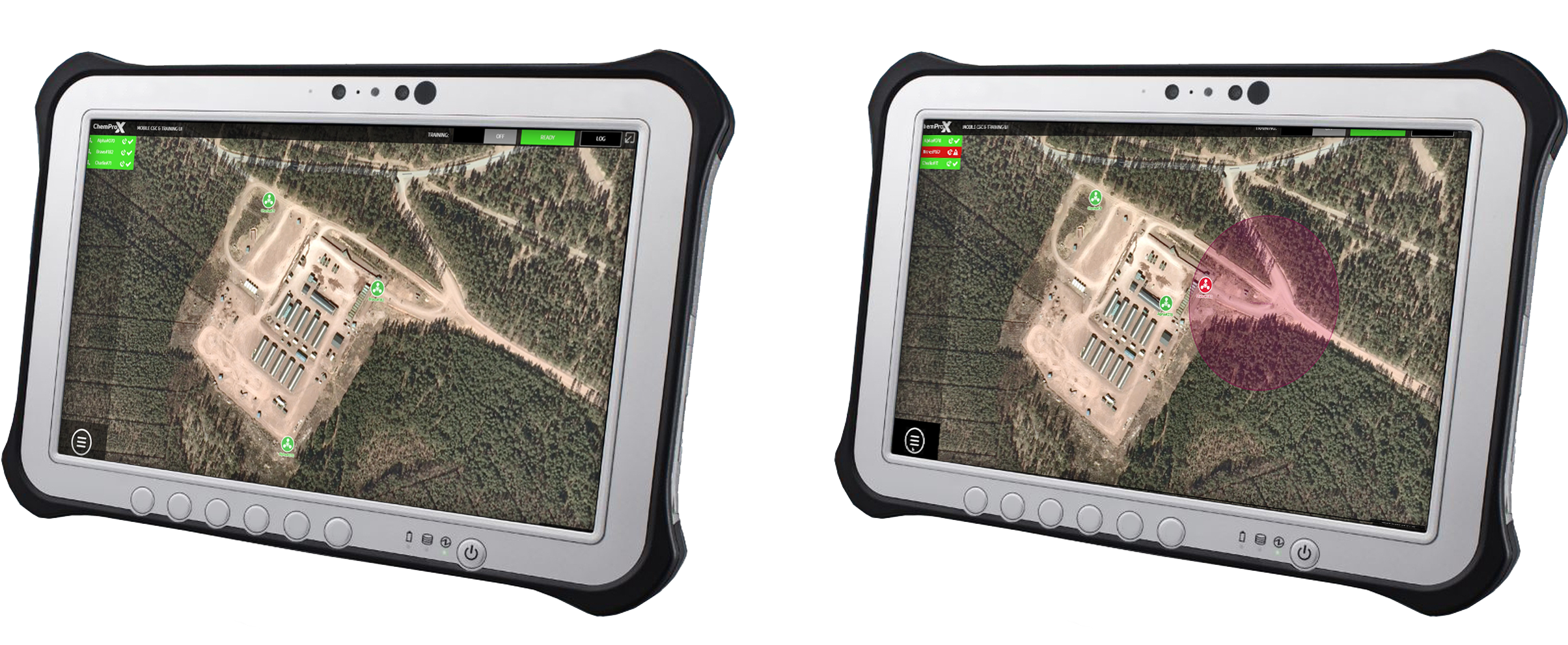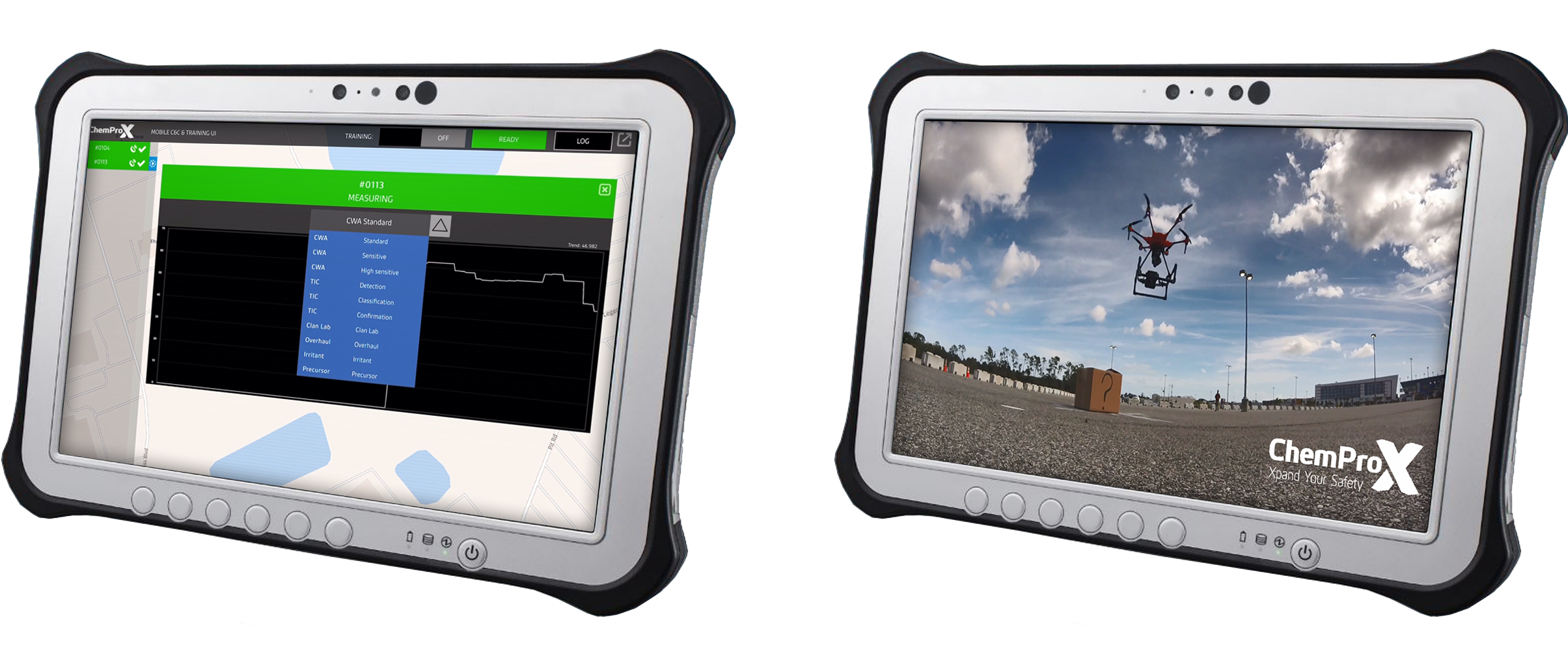 Unmanned Chemical Reconnaissance Solution
This approximately 20min session, will provide valueable insights on the astonishing versatility of ChemProX, demonstrating how it really goes beyond "conventional chemical detection":
Wide area group surveying
Ad hoc area monitoring network
Critical infrastructure protection network
Unmanned detection solution