Multiple Ways of Utilizing ChemProX
The Webinar Series #1
Incident management and emergency response require informed decision making. Providing easily integratable chemical detection system for drones and robots used for field surveying by reconnaissance teams, HAZMAT responders, and special forces — such as bomb squads — enables adequate situational awareness. Actionable intelligence is crucial for mastering an evaluation, without compromising the safety of the team.
In ChemProX, Unmanned Ground & Air Vehicles Use webinar, Handheld Chemical Detection Product Manager Mika Saarinen explains the simple concept of utilizing ChemProx on an unmanned or uncrewed vehicle, be it a robot or a drone.
As a "Plug 'n' Play" solution all it takes is a simple mount, no need for recurring to external power.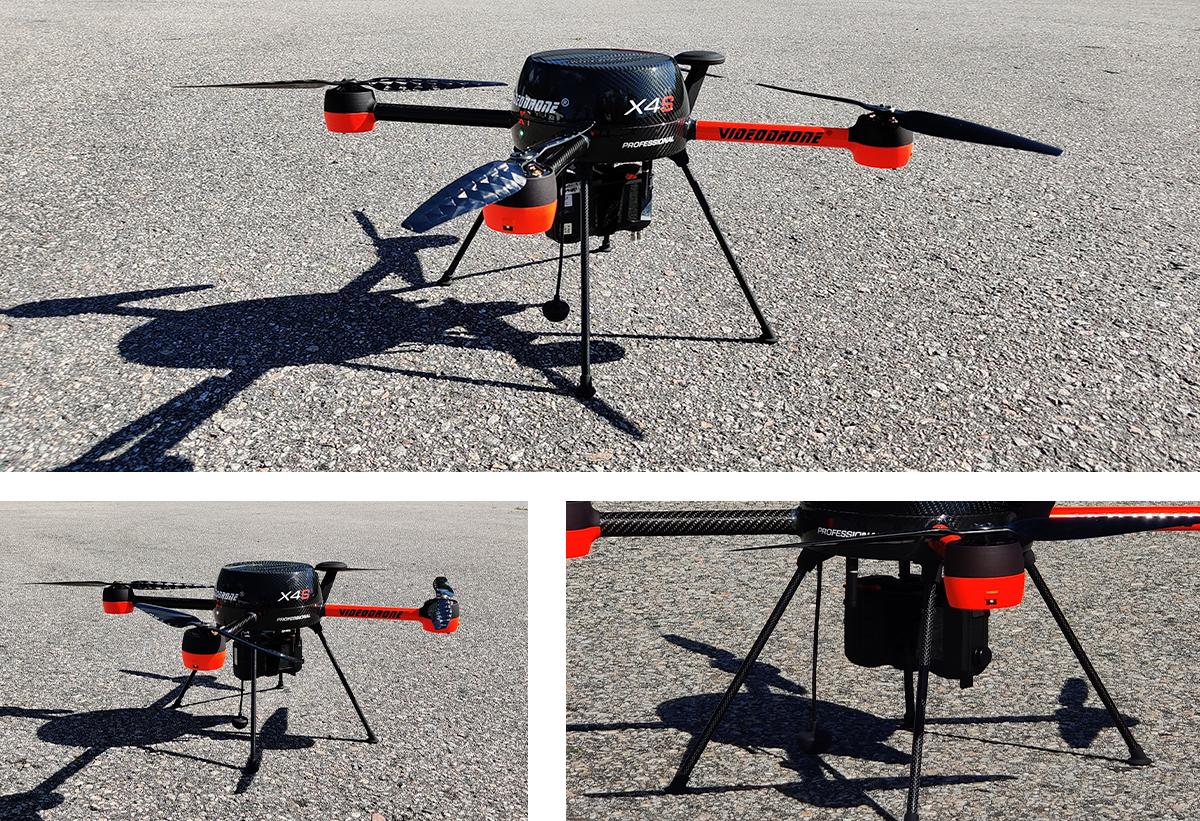 ChemProX, Unmanned Ground & Air Vehicles Use – Blog Article
This approximately 20min session, will provide valueable insights on the benefits of using ChemProX for integrating chemical detection capabilities to any UAV or UGV:
Simple and light system
No additional software or hardware integrations
Deployable in few minutes
All software built-in – Accessed via any device with web browser
Works essentially on multiple different drones
Broad situational awareness in a quick and flexible package