This article features a short overview of some Major Public Event CBRN protection cases that I have seen during my 15-year career at Environics.
UEFA Champions League Final in Kiev, 2018
Let's start with a great one… UEFA Champions League Final in Kiev, Ukraine, back in 2018, between Liverpool and the defending champion, Real Madrid.
Just bit of history to understand the user context. Back in the 2010 Environics delivered mobile radiation reconnaissance capabilities to Ukraine, and one of the main tasks listed already at that stage was the protection of mass events in addition to radiation monitoring around the radiation-hazardous facilities, search of IRS, and radiation survey around the territories of Ukraine.
These capabilities were in full operational usage during the Champions League Final, when the specialists of the State Scientific and Technical Center for Nuclear and Radiation Safety (SSTC NRS) were on duty and examined the radiation anomalies in the Kiev city center, before and during the game.
As an example, the foot patrol with RanidPro200 radiation backpack was fielded to the park where Liverpool fan club was located, in addition to many other public areas in Kiev's city center, to monitor the radiation safety levels.
Long story short – Gareth Bale (the man of the match) got in the field in 61st minute, scored twice and led Los Blancos to their third consecutive Champions League title.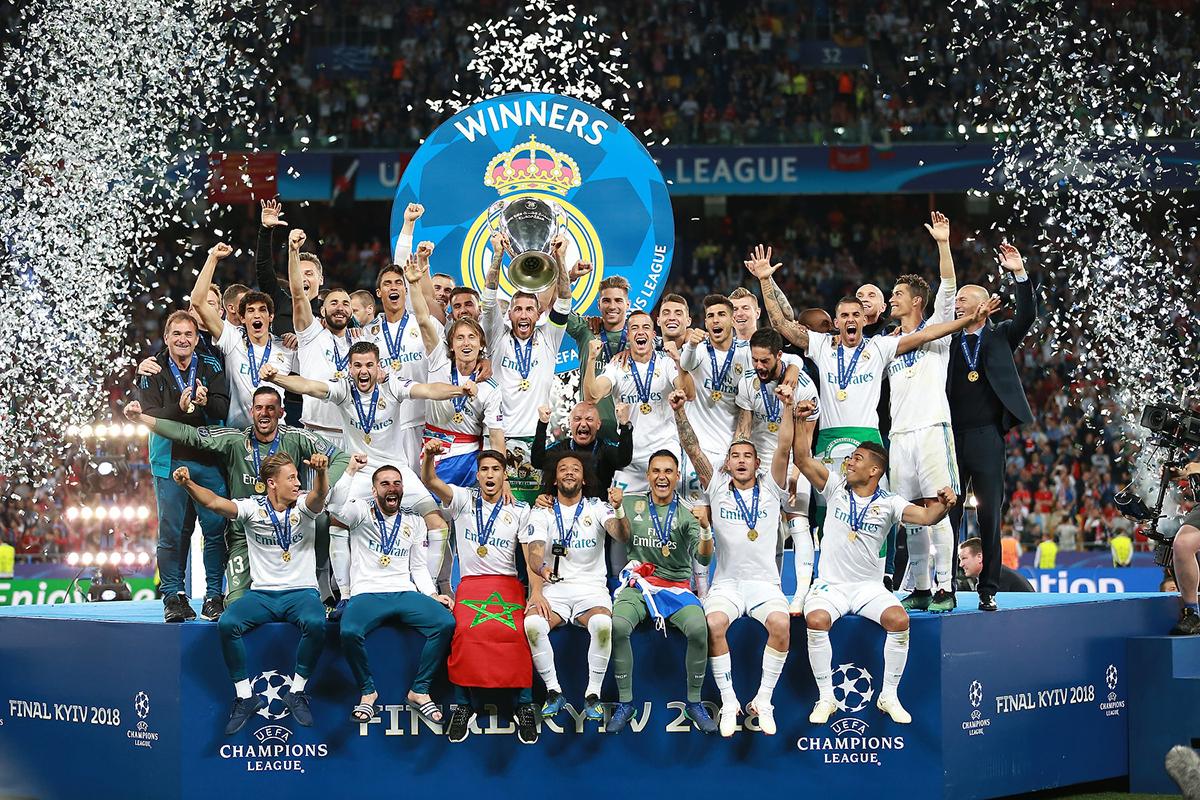 2012 UEFA European Football Championship
The situation was actually similar already six years earlier during the EURO 2012, when SSTC NRS did surveys during the tournament. Some additional support was provided from an European Commission initiated project, where one of the objectives was the detection of hot spots around Major Public Events, by using the radiation reconnaissance capabilities delivered in 2010.
During the EURO 2012 the radiation background levels were measured twice a day, searching for potential radiation threats among vehicles, trash bins, etc. The results were then transmitted to the SSTC NRS server for further analysis.
In conclusion, the experiences in Euro 2012 and UEFA Champion League Final (2018) were quite similar. During the EURO 2012 radiation sources were recognized twice, one being a medical source (cancer treatment patient) and another caused by the Ministry of Emergencies special purpose vehicle, which had devices with radiation sources inside.
The Role of Finnish Radiation and Safety Authority (STUK) and 2005 Athletics World Championships in Helsinki
The radiation reconnaissance capabilities referred above were originally developed by the Finnish Radiation and Safety Authority (STUK), and later commercialized by Environics.
STUK already used this concept for nuclear security purposes in 2005 Athletics World Championships in Helsinki.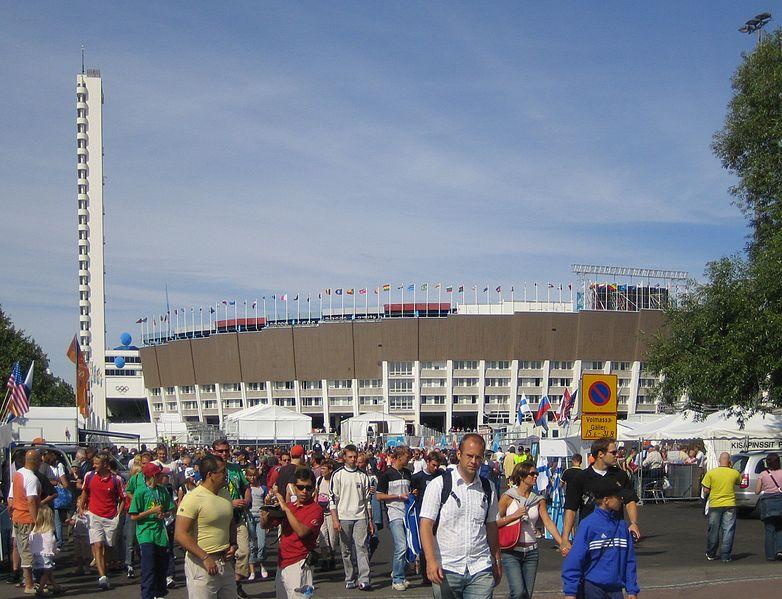 I assume those experiences were useful when STUK later took part of the trainings in Ukraine… since all the previusly mentioned cases were also heavily relying on the remote expert support, a topic covered in one of my earlier blogs "Move Data Instead of People".
2010 FIFA World Cup, South Africa
This narrative of football events protection would not been complete without the reference to 2010 FIFA World Cup, in South-Africa, and even though I was not personally involved at that time, I got the opportunity to visit the site several years later.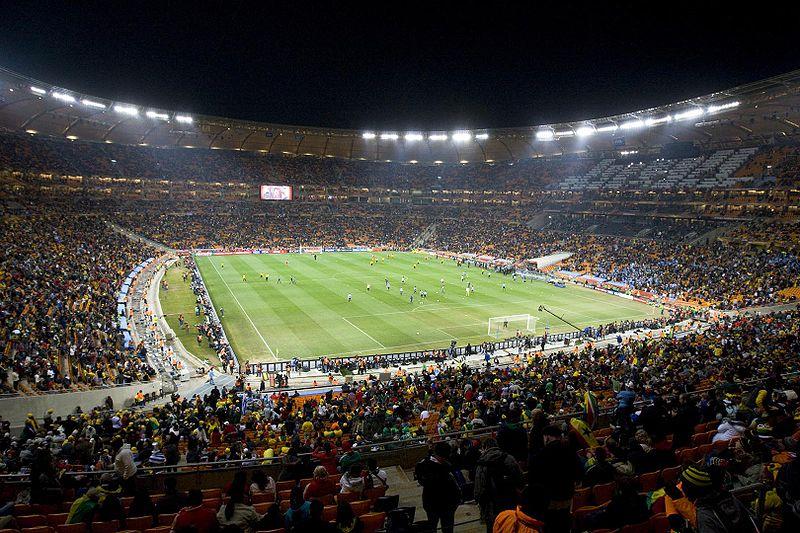 2010 Commonwealth Games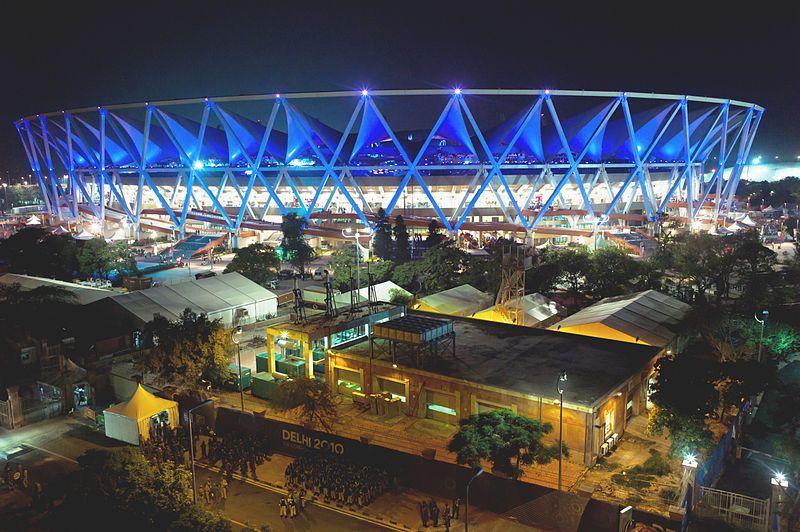 Here, the Indian Army fielded more than 100 units of Environics handheld chemical detectors to secure the event.
15 years of Major Public Events (MPE) protection part 1 ends here, check also part 2!
Would you like to know more about our Mass Events CBRN Monitoring Solution?