The Psychological Impact of a (CB)RN Incident
How could of you prevent the Corona epidemic to hit your country? I guess it's impossible, unless you prevent people's movement, which is pretty much what all the countries are finally doing. Only time will show how effective we were, and then we just need to concentrate finding the ones to blame for all the bad decisions made. Hindsight is always easy, and publishing your opinion for a wide audience has never been so simple as it is today.
Prevention, prevention, prevention… a motto used a lot in many different contexts, which perfectly applies to security related topics as well. Imagine the Corona outbreak to be something related to radioactivity. Okay, its not spreading in a similar way among people, but contaminating, for example, a city center with radioactive material would be a disaster which is not going to vanish within few months (not sure if Corona will either though). In worst radiation case scenario, you would need to clear the whole area of all buildings and structures, surface ground, etc. Similarly, as in Goiania Brazil back in 1987. Here, one single and relatively small source caused dozens of homes to be demolished in order to clean the scene. Not to mention the few people who died from the exposure, the huge amount of people who got affected, and the enormous amount of people who need to be monitored. Imagine an event like this in the current level of information sharing (false or not) that social media provide, how many people would be psychologically affected… not sure what would be the suitable superlative for that? And the case in Goiania was purely an accident, people just got fascinated about the glowing object and distributed it around the neighbors.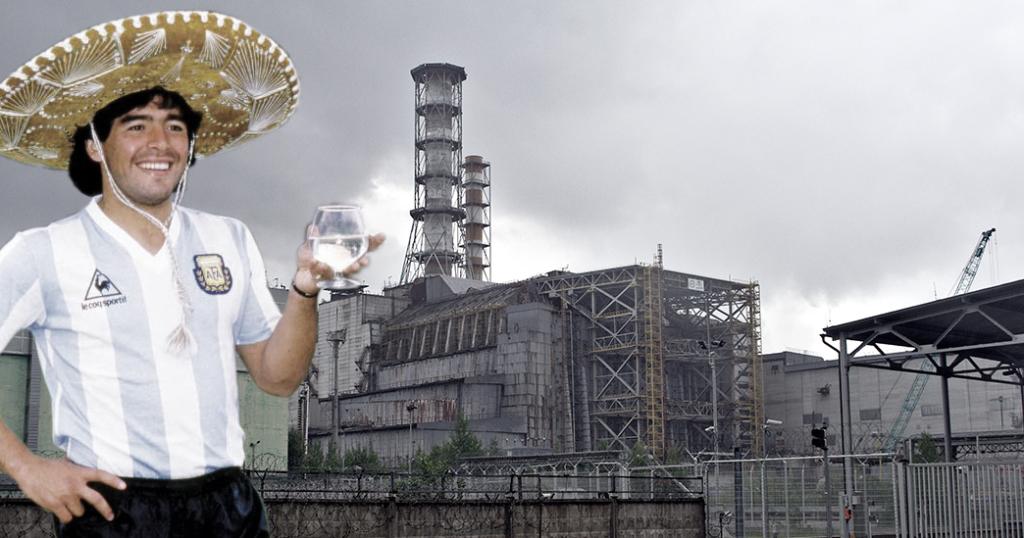 In those years my personal interest to global phenomenon's was more focused to the performance of Maradona in the aftermath of the greatest World Cup ever in Mexico in 1986. However, just a few months before the Word Cup, humanity had experienced the greatest nuclear disaster of all times: Chernobyl. I'm sure we all can picture a situation in the street market somewhere in Ukraine, where one stall is selling potatoes from Chernobyl. Even if you would have proof of no radioactivity in these potatoes, probably not the best-selling article in the market? Psychological impacts are massive in any CBRN event or events closely related to it, perhaps Corona can be used as an example of this.
Fine, I didn't become a professional football player… after I realized I'm too tall to be Maradona, I was forced to look other options for my future career.
Somehow the 1986 still came back to the picture in 2016, when I was participating in a field exercise in Pripyat, around the Chernobyl NPP. This exercise or actually demonstration, funded by the European Union under project EDEN ("End-user driven DEmo for cbrNe") represented a coordinated Europe-wide effort to overcome consequences of the RN event.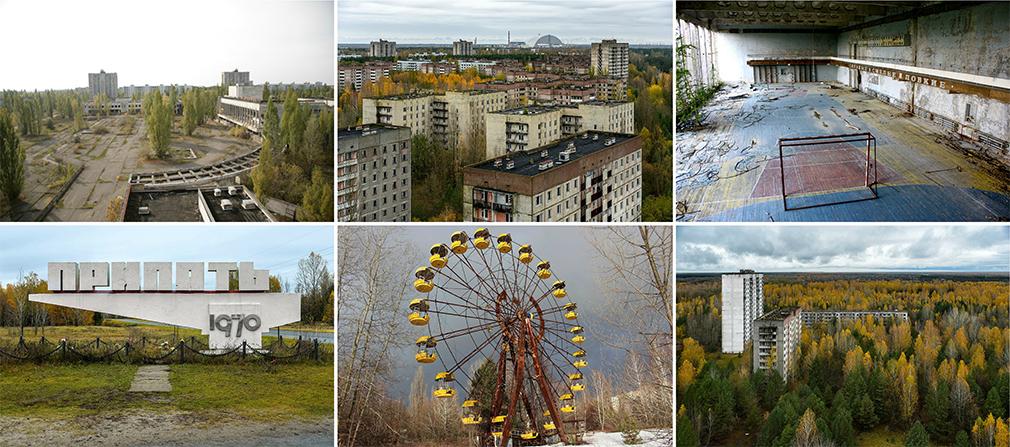 Experiencing this site personally, and using the latest measuring equipment to monitor the levels of radioactivity around the power plant, was really an eye opener, even if I've been working in CBRN industry for over 10 years before that. How much the wind direction, for example, has affected the levels of radiation here, somewhere the background radiation levels are almost like back at home and on another side (called the Red Forest, as the all the trees went red after the incident) all the measurement equipment went "crazy".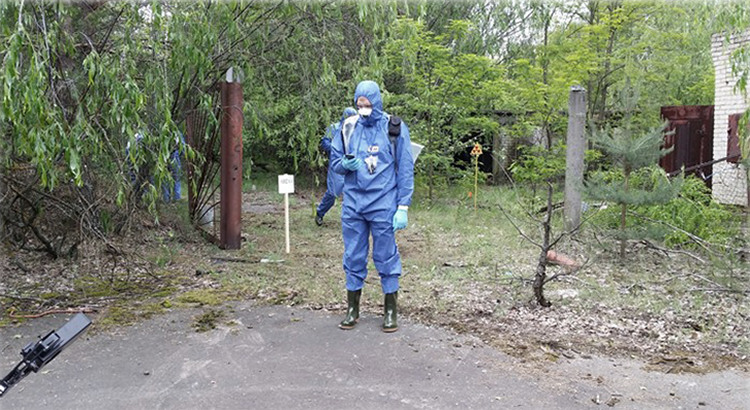 Then look at the forest fires around the power plant in this year, this has generated again public concern if the wind will spread potentially radioactive cloud over capital Kiev and other nearby areas.
Chernobyl incident took place 30+ years ago, and the area is never going to be back to normal again. These type of concerns will remain here forever. That's why all our efforts should be used to prevent anything like this to happen ever again.
Someday there will be a new Maradona, but I hope there will never be another Chernobyl!
Stay safe.
Solutions for Radiological Detection & Identification