White Paper Abstract
Growing Demand on the CBRN Monitoring Capability for OPVs
Chemical incidents at sea can be either accidental or intentionally caused.
Transport and handling of hazardous chemicals and chemical products has considerably increased over the last 20 years, thus increasing the risk of major pollution accidents. Worldwide, about 2000 chemicals are transported by sea either in bulk or packaged form.
Certain substances such as chlorine, epichlorohydrine, acrylonitrile, styrene, acids, and vinyl acetate are transported in large quantities and may pose a very serious threat to human health because of being highly reactive, flammable and toxic. Pesticide products are also one of the biggest threats for the marine environment.
In high traffic areas the risk of collision with other ships is a substantial threat. Littoral operations involve complex traffic situations in waters close to land, where a lot of different threats can occur in a very rapid manner. Operators don't have much time to think about things, they have to react fast and the right way.
The Offshore Patrol Vessel is a relatively small naval vessel generally designed for coastal defense, border protection, immigration law-enforcement, search, and rescue operations. An OPV is also a highly versatile ship, designed to perform Economic Exclusion Zone management roles, including the provision of maritime security to coastal areas and effective disaster relief.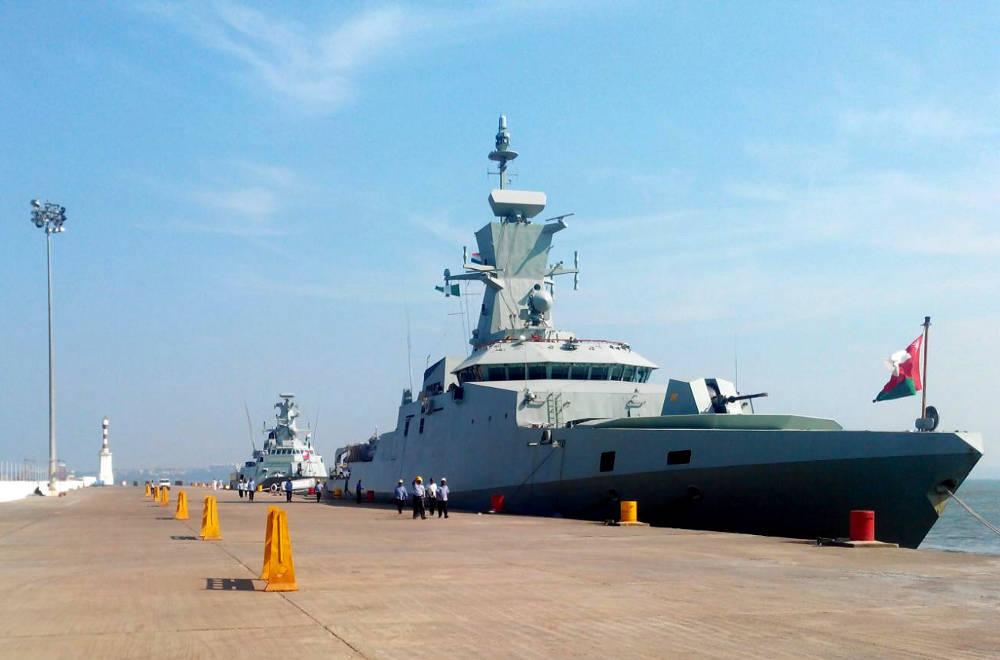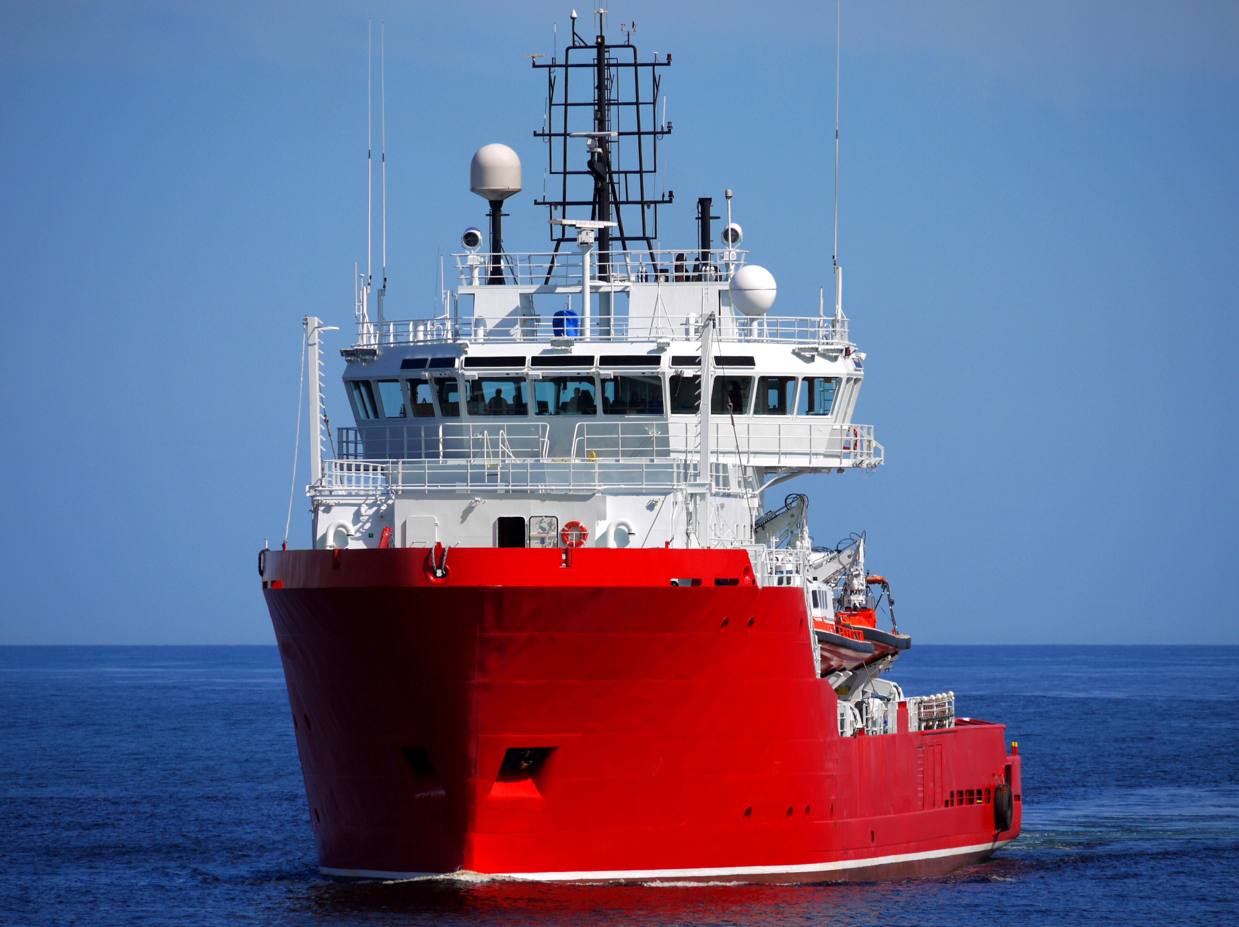 The newer versions of OPVs are more versatile, have better and flexible designs, and deliver more efficient operations.
As a reliable and cost-effective platform, OPV is particularly well-suited to countering lower-intensity and asymmetric threats, for example such as chemical incidents.
Whether the incident is accidental or intentionally caused, the most important thing to minimize the consequences is to get warning of the threat as early as possible. Quick detection enables quick protection of the people and fast response against the threat, enabling timely decision making.
Early warning enables the crew to protect the vessel and avoid any serious impacts.
A CBRN Monitoring System is a valuable asset in an OPV both in peace time coast guard missions, and in wartime naval missions.