New CBRN Technologies Showcase
Environics & Robotic Research
The point of the exercise was to showcase new CBRN technologies. Environics teamed up with Robotic Research's Pegasus drone to get a ride into suspected chemical plumes, keeping the operators at a safe distance.
"The Pegasus™ is a family of tactically deployable, transformable, autonomous robotic systems that provides all the air capability of a VTOL UAS in conjunction with the capabilities of a tracked UGV".
Robotic Research website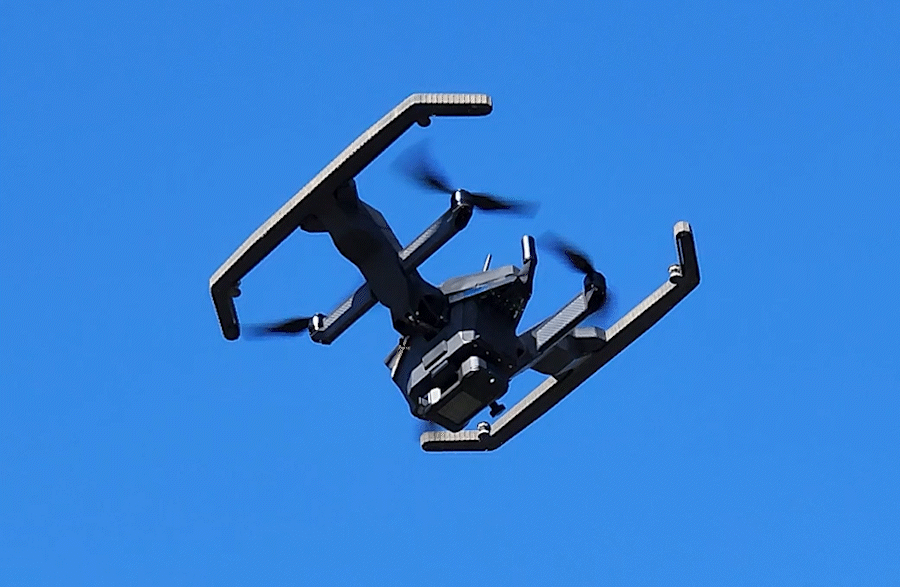 Dragon Spear CBRN Training Exercise
Day 1
We alternated days of training for an exercise and performing the said exercise. On the first day we met with the guys who were going to be using the ChemProX chemical detector for the week, and trained them on how to use the device, change libraries and follow the trend line to find the source of a chemical leak. They picked it up quickly, thanks to the ease of use of the user interface.

Day 2
The second day there, they took the ChemProX into a bunker that was saturated with a mint cleaning solution, the ChemProX performed as expected and there was plenty of positive feedback, the main one being its form factor and how it was easy to use.
Day 3
On the third day there we trained again for the upcoming mission. This time the area of operation was a larger building, and they were interested in the wireless capability of the ChemProX. After giving them a brief overview of the wireless capabilities, they were ready for our final exercise.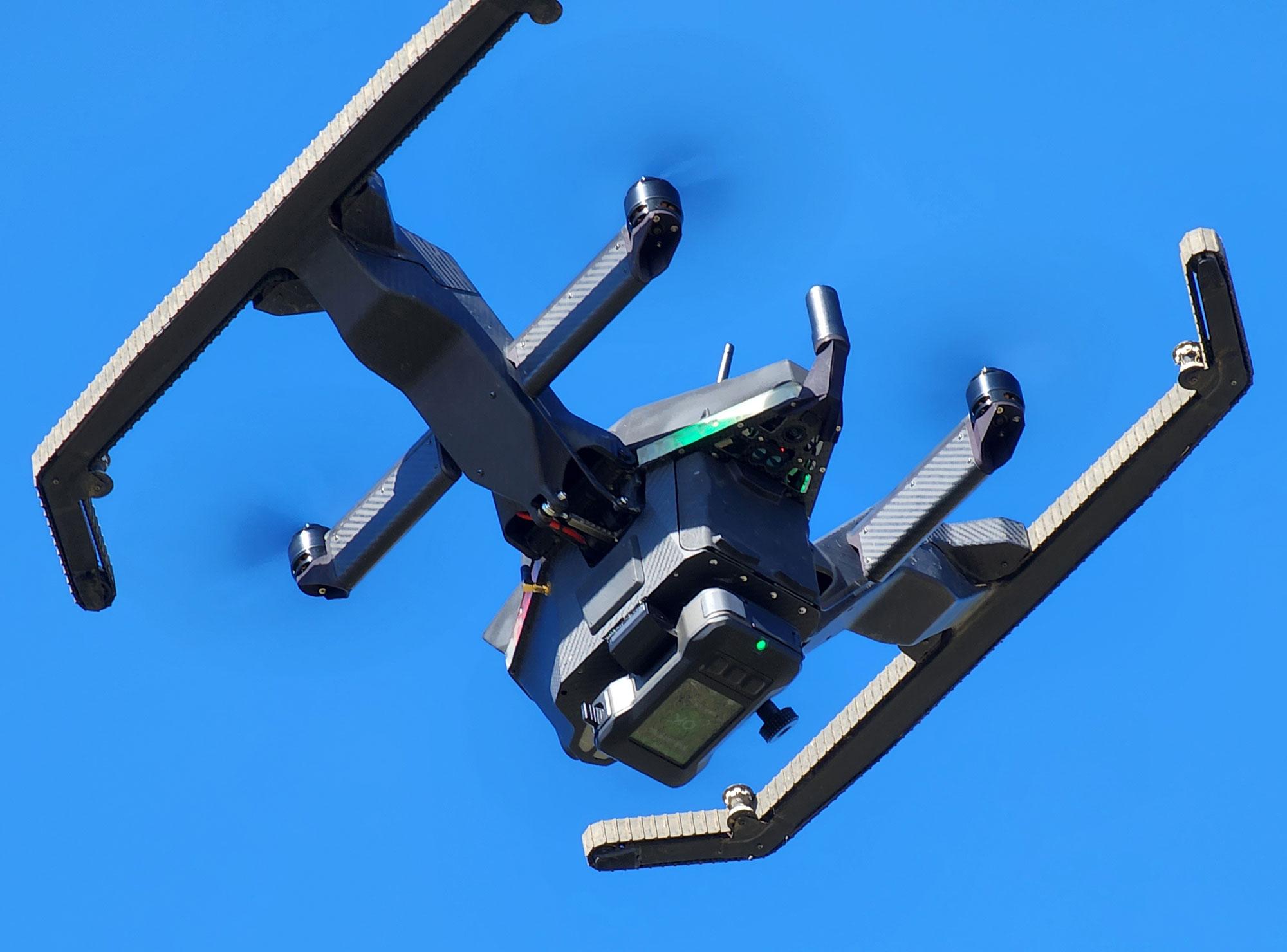 Day 4
The last day of Operation Dragon Spear had the ChemProX looking for Precursors. From outside the building, I could hear the ChemProX beeping and indicating that they are detecting something. After the exercise was concluded, we got more positive feedback. This time it was on how they liked the fact that when one ChemProX went into alarm everyone on the team could see who and where the alarm was coming from. It gave great situational awareness for them!
Another Mission Accomplished for ChemProX
Overall, the exercises were a success and the ChemProX performed as designed. We did learn a few things while we were there, the main one being that another way to carry the ChemProX using a D ring would be very useful, so they could attach a carabiner to it and attach to their belt.
Would you like to know more?
Download the Application Note and gain access to exclusive content on our Unmanned Chemical Reconnaissance Solution, such as the components of ChemProX Deployment Kit.