Certified CBRN Solutions
Quality management and other standards — not forgetting yearly auditing events — may sound like a boring and too bureaucratic topic to talk about. However, without these, companies cannot develop, increase and meet the demanding requirements of customers in the defence and security business.
My role in our company is to control and manage our Quality Management Systems (QMS).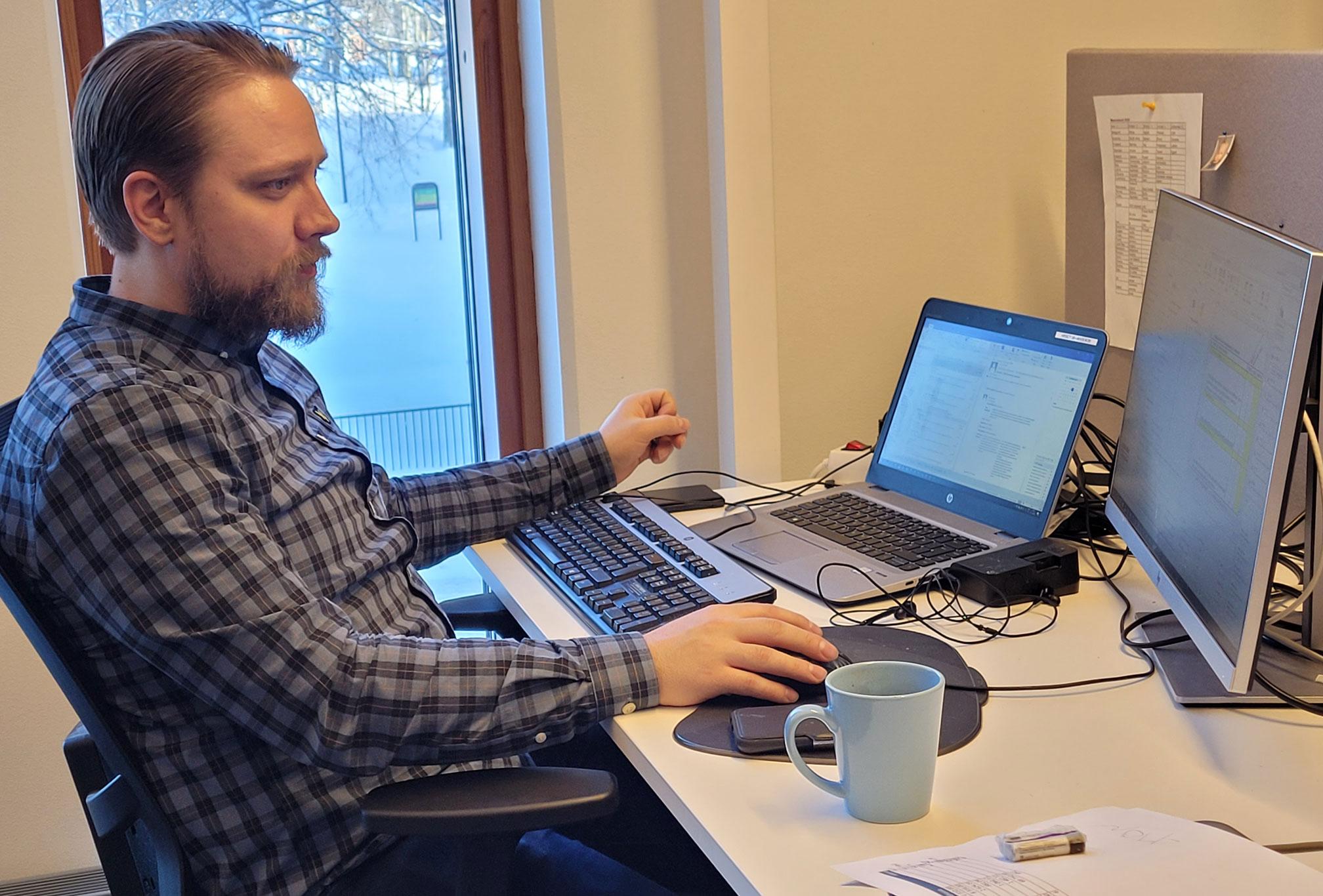 Certified Actor
A credible and well developed organization must comply with many different quality  and management controlled systems, and reference standards, such as ISO 9001 and AQAP 2110.
In order to achieve this compliance, extensive and long-term development work are necessary. Getting certified is a commitment, more than an announcement!
The management system of Environics consists also of Environmental, Health & Safety and Security standards requirements. We also fulfil different reference standards on individual processes such ISO 10012, for measurement processes and measuring equipment, ISO 10007, for configuration management and ISO 31000 for risk management.
Of course, in addition, applicable requirements of national and international laws and regulations have to be followed and met.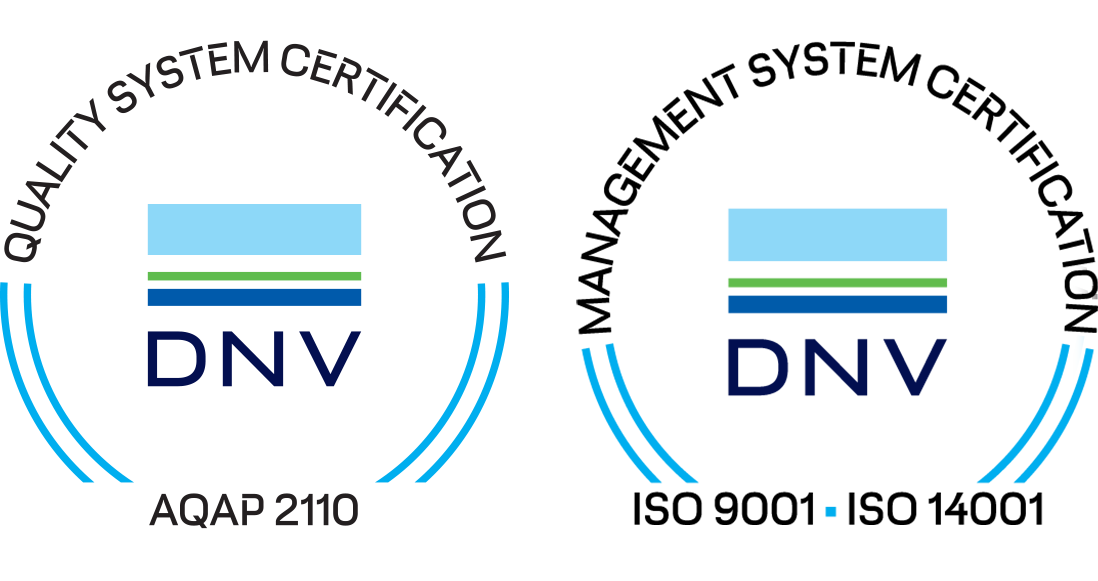 Requirements in Action
Our internal Quality Management System is put into action in all levels of management, sale, R&D, and production. The QMS consists of several different policies, process and work instructions, registers, templates and presentations. The QMS is under continuous development, and improvements are made based on Plan, Do, Check, and Act cycle.
The quality control actions are shown in every activity. Our production facilities in Mikkeli (Finland) are built for production purposes and the access to this area is restricted to Environics personnel only.
The staff performing work that affects the conformity to product requirements is well seasoned and trained.
To ensure that all material and products purchased by Environics are suitable to production and deliveries, this material is checked according internal instructions. Environics has also processes for avoidance, detection, mitigation and disposition of counterfeit material.
All Actions Traceable
Our manufactured products follow traceability activities to control configuration and identification.
Manufactured products are identified throughout the different production stages, utilizing serial numbers that are unique to each device. These include records related to product configuration, calibration, acceptance, and traceability.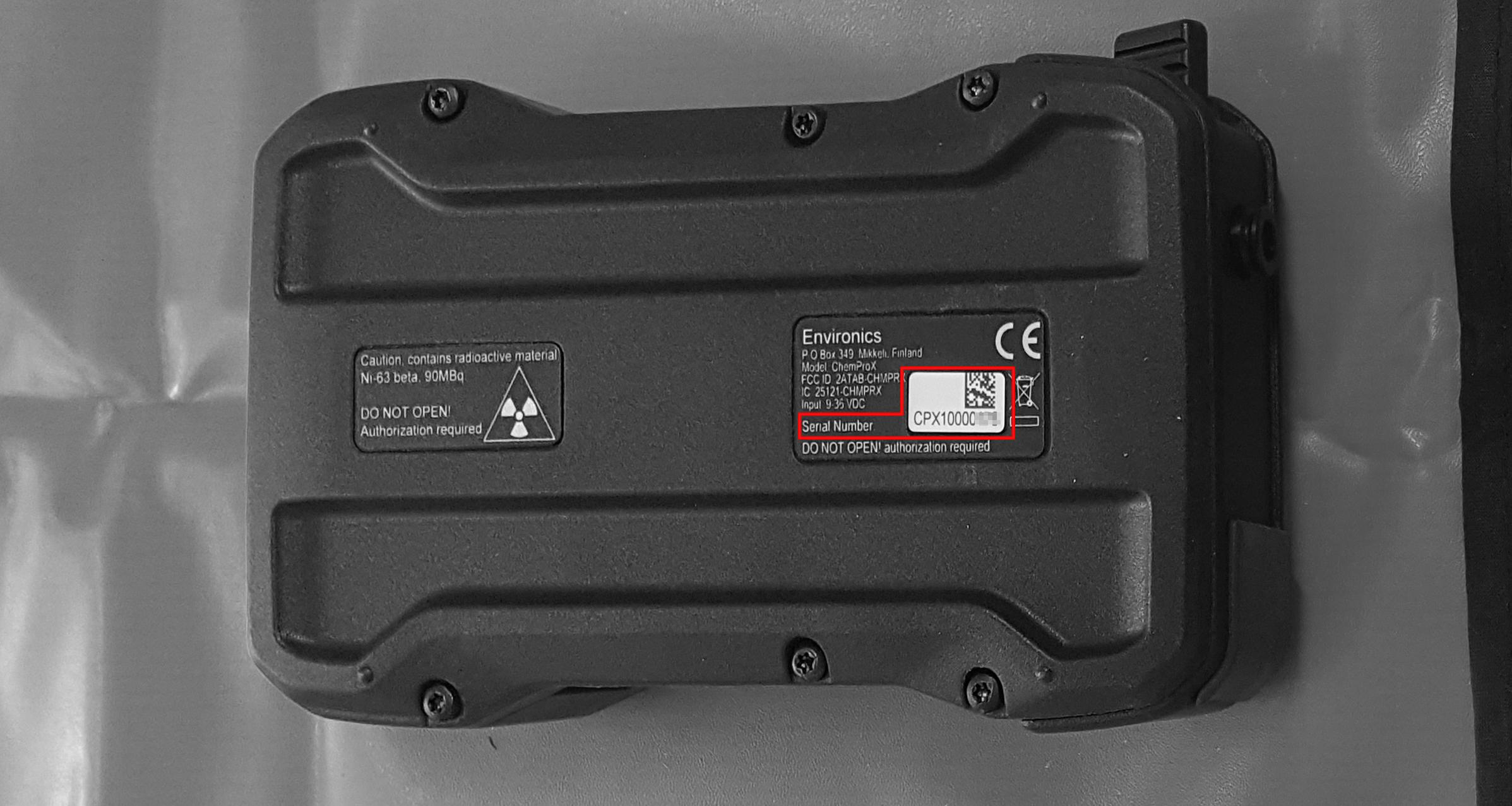 Annual Audits Control Quality & Improve Operations
Quality Management Systems won't work if these are not tested and also critically examined.
The continuous use of our systems for developing observations plays a key role in developing and streamlining the company's operations and respective quality. We have yearly internal audits, based on audit programs on selected topics. We have also yearly external audits by DNV (Det Norske Veritas). Depending on our demanding customers and their requirements, there is also possibility for project and special product delivery audits. One part of these are customer audits and supplier/customer questionnaires too.
Trusted Quality Control Over Decades
It must be taken into account that we have had our internal quality management systems since the company's foundation in the 1980s.
Environics has a certified Quality Management System which meets the requirements of the following standards. The System has been certified by Finnish defense forces (FDF) and Det Norske Veritas (DNV):
AQAP 2110: Edition D, certified by FDF from 19.9.2006 to 31.12.2009. certified by DNV since 17.5.2010. Valid from 01.07.2021 – 30.06.2024,
ISO 9001:2015, certified by DNV since 18.9.2006. Valid from 01.06.2021 to 30.06.2024
ISO 14001:2015, certified by DNV since 26.6.2012. Valid from 27.06.2021 to 26.06.2024
Configuration management system fulfills ISO 10007:2017 requirements
Measurement management system fulfills ISO 10012:2003 requirements
A company with an internalised quality management system is a reliable partner for demanding customers' satisfaction.
Visit CBRN Solutions for Integrators Page