Reliable – Cutting-Edge – Complete
That's What the Recently Launched X-System is All About
The modern threat landscapes challenge survivability, operational effectiveness and protection of the armored vehicles and their crew in their wartime and peacetime missions, in which CBRN threats can be encountered. This all sets strict requirements also for armored vehicle designs — they need to take into account a large spectrum of national and international mission profiles, and both asymmetric scenarios and fighting, surviving and winning conventional close combats and modern drone attacks on variable terrains. In addition, the industry is pushed to look for lower unit and life cycle costs and reduced complexity, and aims to the reduced development times, costs and technical risks. Modernization emphasizes, on the other hand, adaptation of vehicle platforms to various purposes and modular, fixed or semifixed installed solutions with effortless integration.  Manufacturers, integrators and end-users are forced to carefully consider, how elements of CBRN monitoring can be implemented in a smart, cost-effective, reliable & functional manner, that survives the test of time and operations.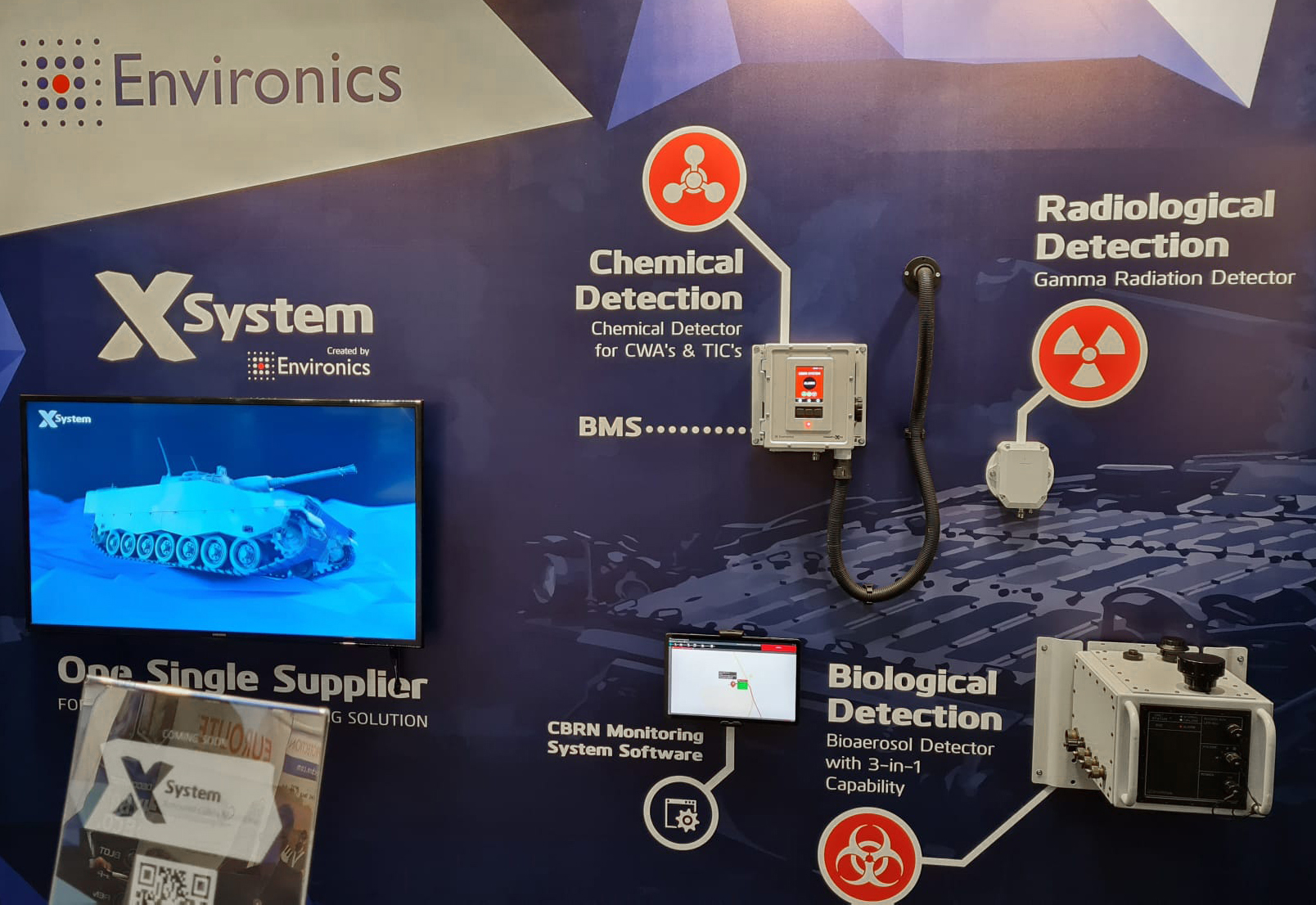 Environics has put its effort in creating a CBRN system solution that builds its features and benefits upon the following three cornerstones, in the favor of all stakeholders in the industry:
Reliable
Environics is an experienced partner that has supplied over 100 vehicle CBRN systems installations for armoured vehicles, and 13 whole Light CBRN Reconnaissance Vehicles. The solutions have proven their performance in preventing and minimizing the exposure of the crew to incapacitating and life-threatening CBRN agents, and creating situational awareness. Timely early-warnings for CBRN threats and information for smart use of PPE and other countermeasures is vital. D'accord — it is better to rely on the MIL-tested X-System designed for uncompromised performance in demanding operation environment.
Cutting-Edge
The role and operational context of different armoured vehicles affect naturally the type and the scale of CBRN solutions implemented, and the relation to CBRN situational-awareness.  The X-System contains a chassis independent, scalable and modular brand-new system architecture with enhanced integration and data communication features. Très bien — the X System meets the operational demands of different armoured vehicles, from armoured personnel carriers through infantry fighting vehicles to CBRN reconnaissance vehicles and beyond.
Complete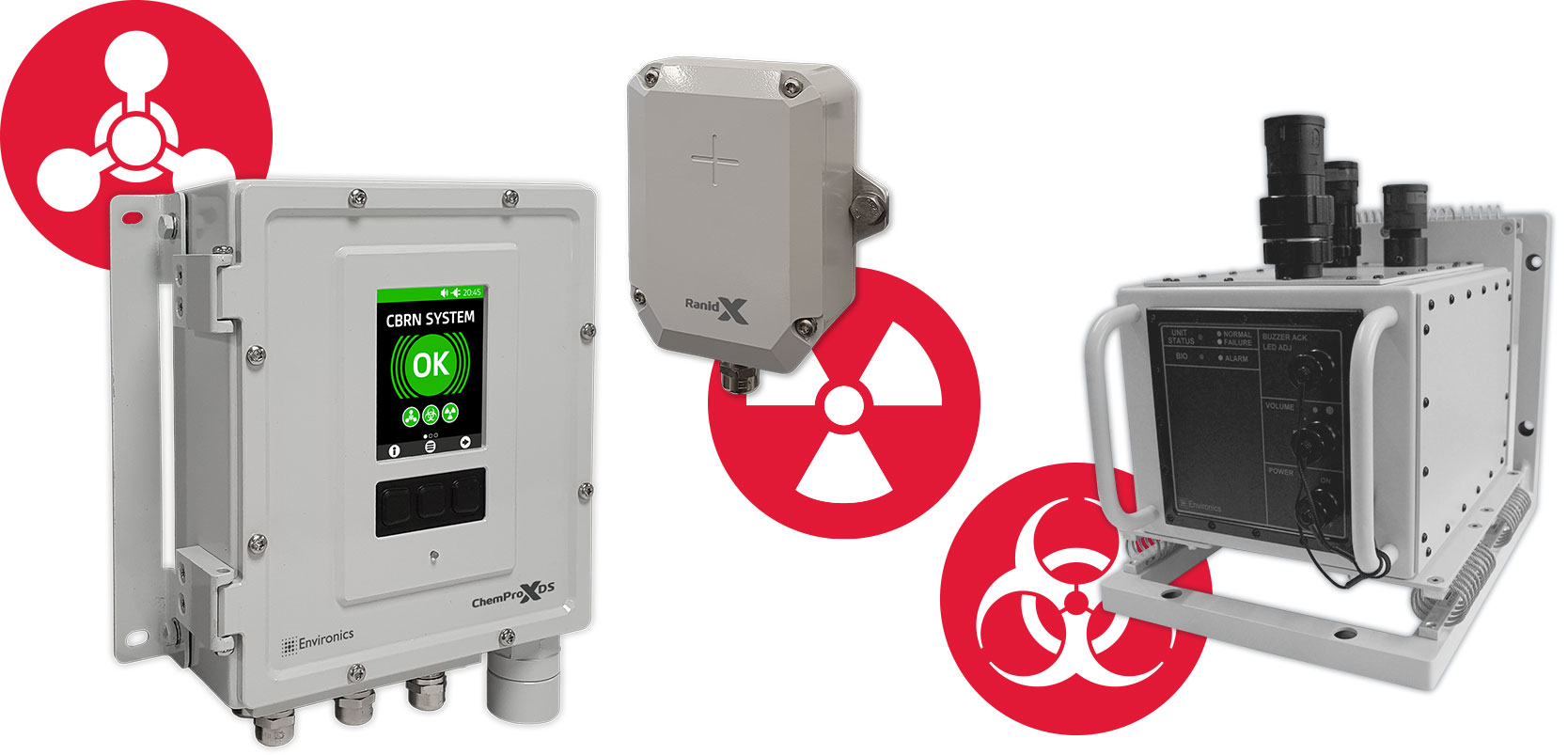 Would you like to know more?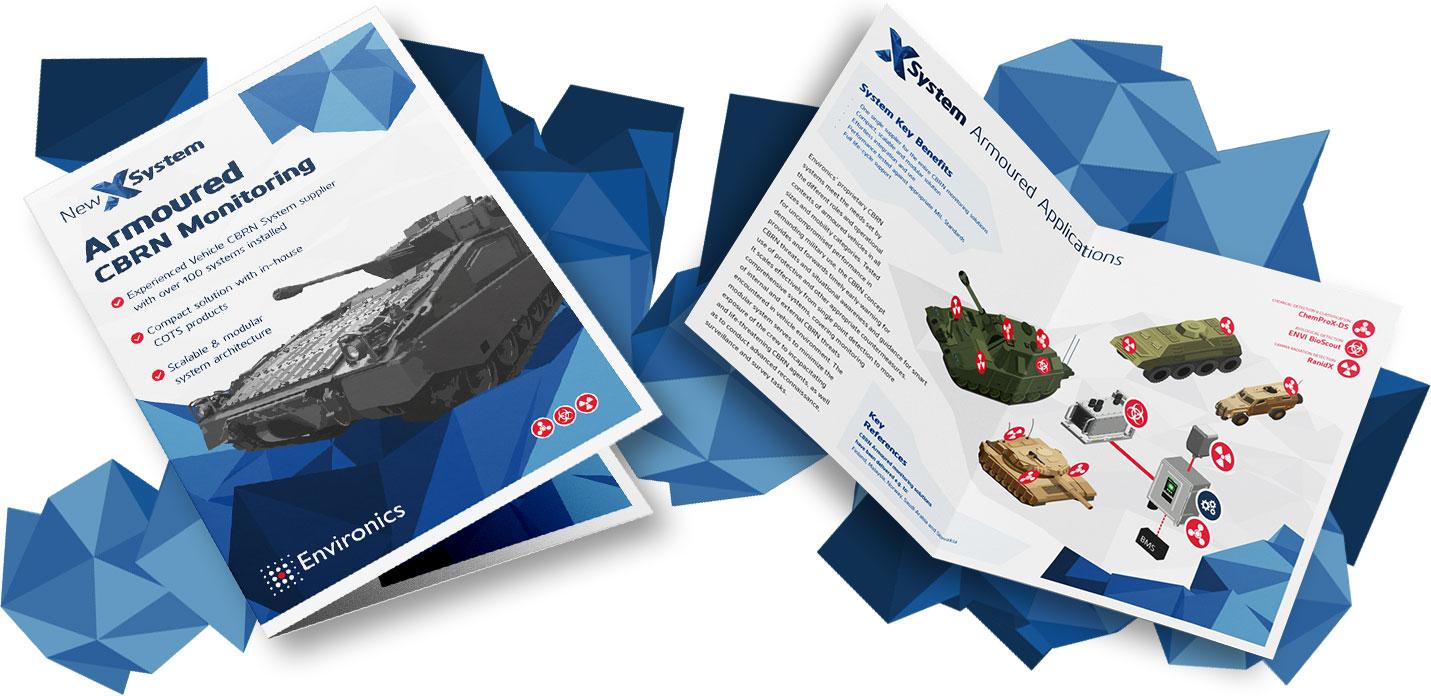 Download the Armoured CBRN Monitoring Application Note and gain access to exclusive content on X-System when used in armoured military vehicles.