Are we facing new global biological threat or are we overreacting?
Coronaviruses (CoV) are a large family of viruses that cause different types of illness, ranging from common flu to severe diseases. We still remember SARS* (2002-2004) and MERS** outbreaks (2012). Now rising novel coronavirus (nCoV) is a new strain that has not been previously identified in humans.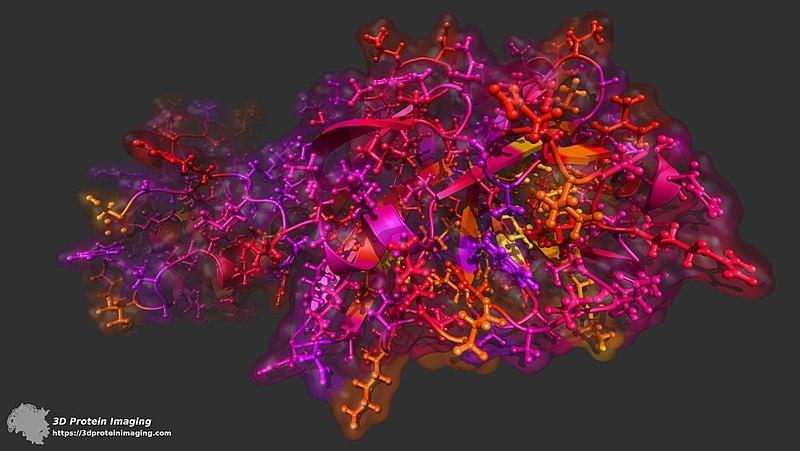 Coronaviruses are zoonotic, meaning they are transmitted between animals and humans. The outbreak is thought to have started from seafood and poultry in Wuhan's street market. Wuhan is a 11 million people city in central China (Hubei province). Since 31st Dec 2019 the novel coronavirus (2019-nCoV), which is a respiratory infection, has sickened more than 440 people in Asia, according to official numbers. Until today (22nd Jan), the virus-related infection is reported in China, South Korea, Japan, Thailand and, USA. At the moment, all the nine deaths have taken place in Hubei province. China's national health commission said more than 2,000 close contacts have been identified and 1,394 were under current medical watch.
What do we know at the moment about the coronaviruses?
In previous outbreaks, detailed investigations found that SARS-CoV was transmitted from civet cats to humans and MERS-CoV from dromedary camels to humans. Several known coronaviruses are circulating in animals that have not yet infected humans. China's national health commission, in its first major press briefing since the outbreak, which was detected in late December, said the virus is mainly passed through the respiratory tract and the nation was now at the most critical stage of prevention and control.
"The virus may mutate, and there is a risk of further spread(…)"

National Health Commission Vice-minister Li Bin
He also mentioned the uptick in cases was the result of deeper understanding of the disease and improvements in screening for it. Wuhan, where the outbreak is believed to have originated in a market, has been put under tighter supervision, Li said, with the sale of live poultry banned. Wild animals and poultry are no longer allowed in the city, he said.
How to know if it's normal flu or severe infection?
Signs of common flu include respiratory symptoms, fever, cough, shortness of breath, and breathing difficulties. In more severe cases, infection can cause pneumonia, severe acute respiratory syndrome, kidney failure, and even death.
Standard recommendations to prevent infection spread include regular hand washing, covering mouth and nose when coughing and sneezing, thoroughly cooking meat and eggs. Avoid close contact with anyone showing symptoms of respiratory illness such as coughing and sneezing.
Precautions to avoid outbreak
Based on currently available information, WHO does not recommend any restriction of travel or trade. Countries have started precautions against spreading the coronavirus via flying. Enhanced screening measures have been set up at airports in Australia, Bangladesh, Nepal, Singapore and Russia, Malaysia and Vietnam. At four airports in Thailand, authorities introduced mandatory thermal scans of passengers arriving from high-risk areas of China. In Hong Kong, authorities said they were on "extreme high alert," with passengers from Wuhan required to fill out health declarations and face possible jail time if they do not declare symptoms.
A lot of news about a novel coronavirus with 400 cases, but did you know that Ebola disease in Congo has already cumulative 3414 cases and 2237 deaths? Are we trying to tackle the virus in time or is it an overreaction?
Sources:
WHO – World Health Organization
New York Times
The Guardian
* Severe Acute Respiratory Syndrome (SARS-CoV), **Middle East Respiratory Syndrome (MERS-CoV)
Solutions for Biological Detection & Identification