From Easy Integration to Efficient CBRN Threat Protection
In most cases, customers are not looking for actual products, but rather the results that they can achieve with those items.
In this particular case, end-customers are looking for a reliable early-warning CBRN detection and protection system, which will perform in harsh and demanding conditions without requiring extensive maintenance and after care. On the other hand, integrators ⁠— like vessel and chassis manufactures ⁠— are usually looking for CBRN expertise that can easily fulfil their end-customer's needs, as effortlessly and cost effectively as possible.
These needs were crystal clear and strongly taken into consideration when the new X-System was developed for our customers.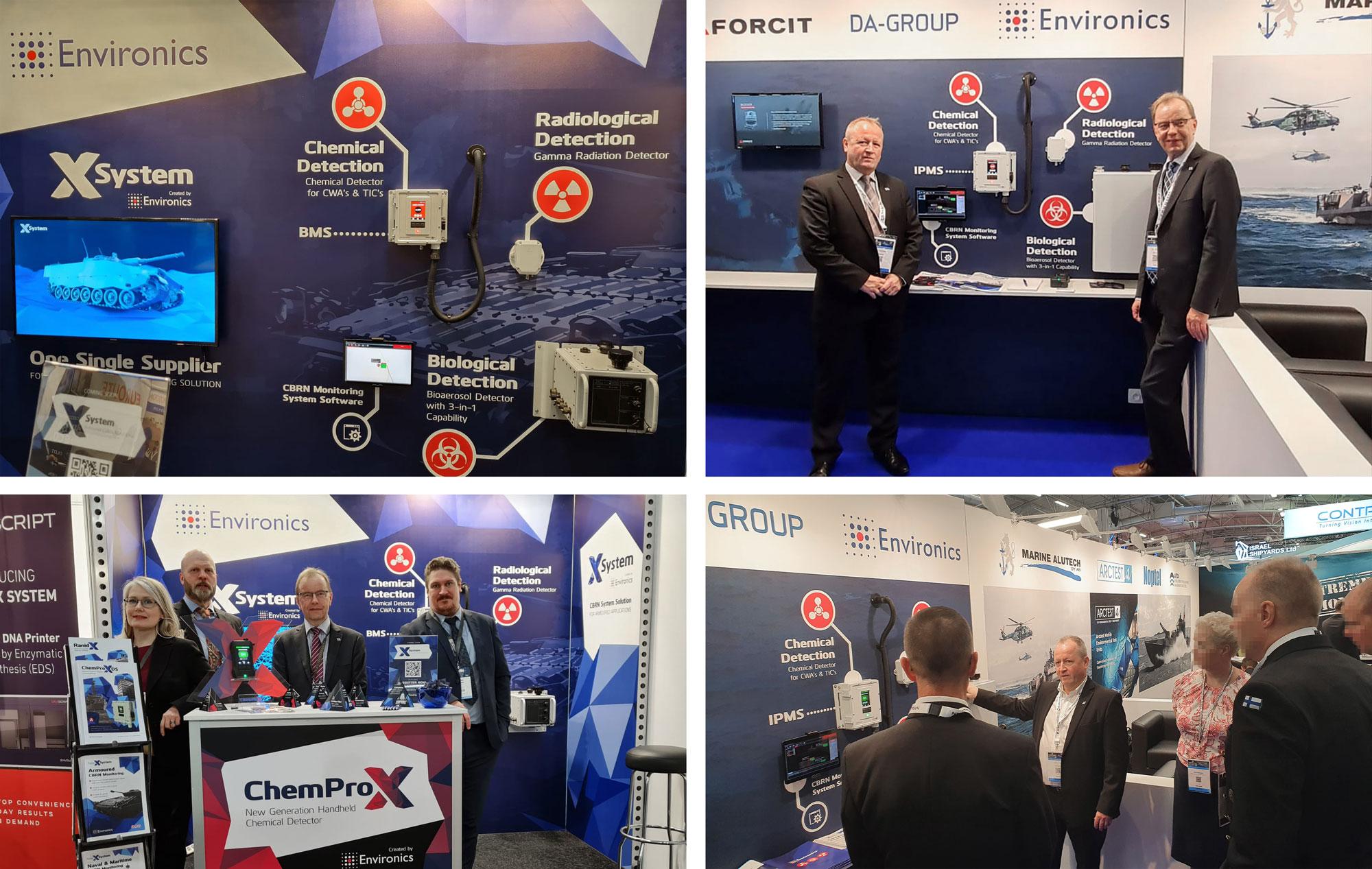 One Single Supplier for the Entire CBRN Monitoring Solution
The X-System brings Environics system solutions to the new generation, introducing two fully new detectors to the CBRN threat detection market: the ChemProX-DS and the RanidX.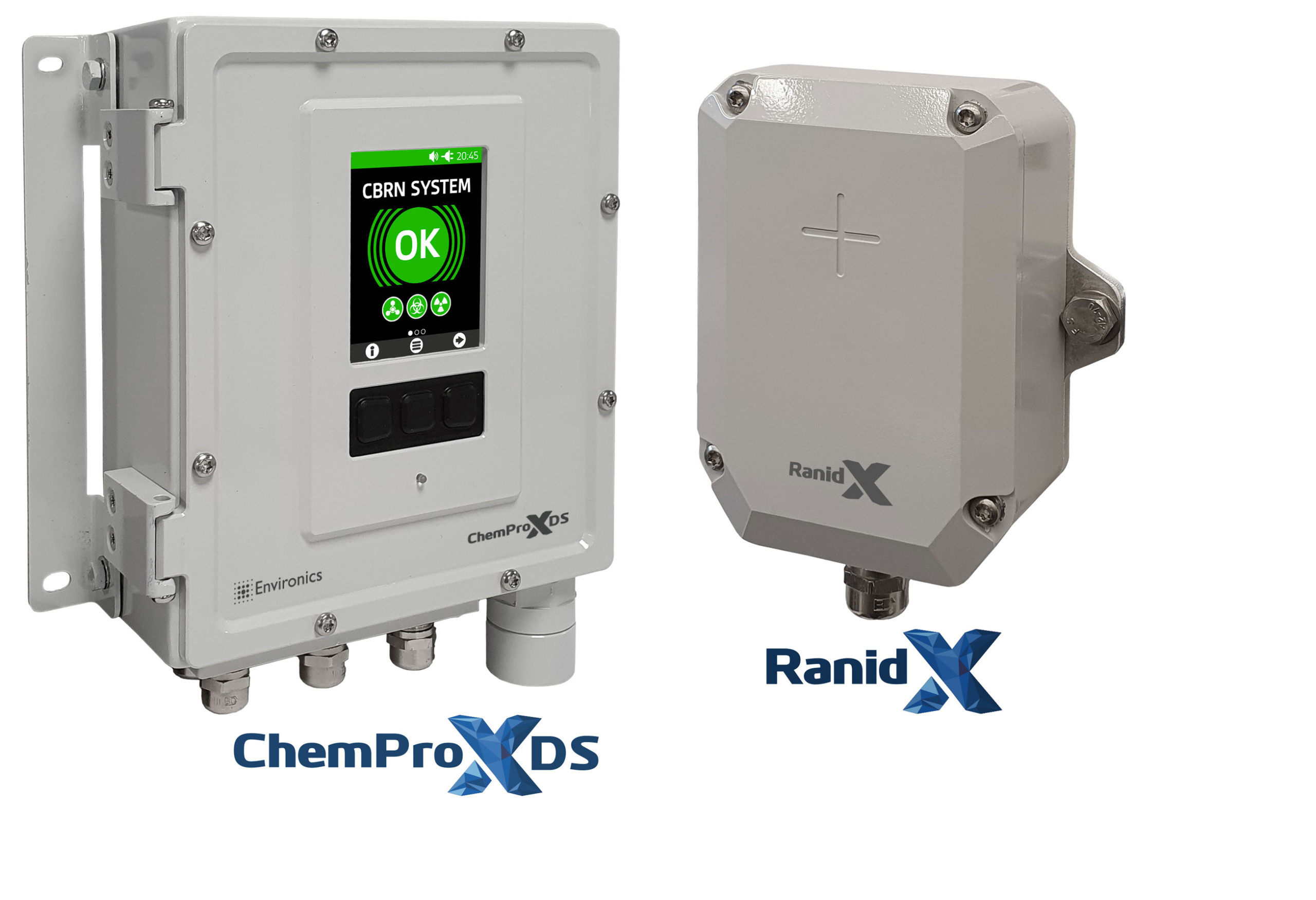 The ChemProX-DS is a chemical detector combining chemical detector performance and CBRN System Monitoring capabilities, which allows for a more flexible and simple system architecture. The device status information from all connected sensors and detectors is visible from the ChemProX-DS user interface. The RanidX complements Environics' system offering by providing a compact solution for real-time gamma and X-ray radiation monitoring, down to low levels (L.L.R). The X-System is complemented with Environics' bioaerosol detector with a 3-in-1 capability for multifunctional bio threat detection, and Enviscreen CBRN dedicated system software, providing full CBRN system solution from a single supplier.
Cutting-Edge & Reliable CBRN Solution
The new X-System combines in its core hundreds of years in expertise of Environics Team specialists combined: from the lessons learned throughout over 3 decades of involvement in CBRN projects, to the latest requirements emerging from our main applications.
The X-System is based on Environics' MIL & UR E10 tested COTS products, providing a fast and reliable early-warning and new easily scalable system architecture. With the new system architecture integration, redundancy and information sharing take a huge leap forward.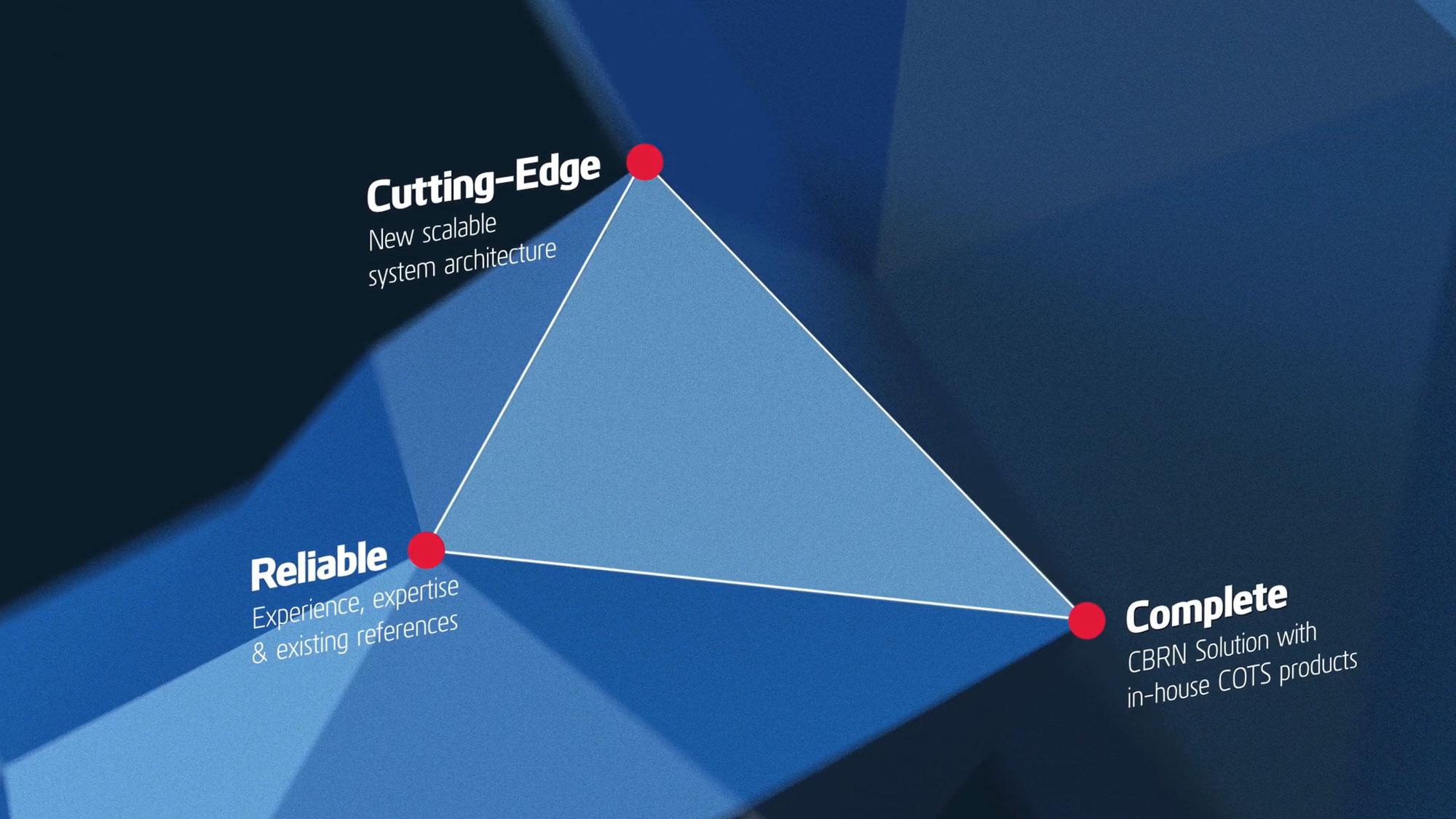 "Good Design is Invisible"
"Good design, when it's done well, becomes invisible. It's only when it's done poorly that we notice it."
Even though this notion was popularized by world-renowed insdustrial design Dieter Rams back in the 1970s, this idea remains as an underlying principle of what can be considered "good design".
Behind each of the X-System's components and software there is huge amount of work in the form of research, design, software, manufacturing, etc. (and we are proud of our products), it is our aim that for the customers these would showcase as effortless and invisible as possible, by just providing the CBRN protection they are made for.
Would you like to know more?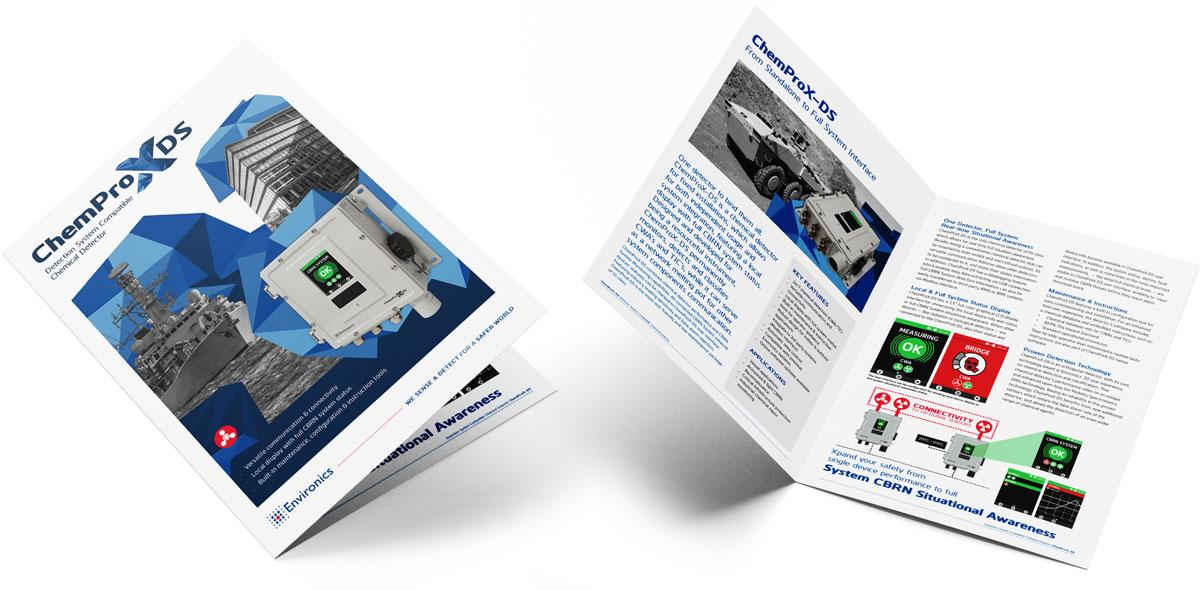 Download the ChemProX-DS Datasheet and gain access to exclusive content on our System Compatible Chemical Detector.